Evoqua completes Neptune Benson acquisition
Neptune Benson's 110 employees are now an important part of Evoqua.
Apr 18th, 2016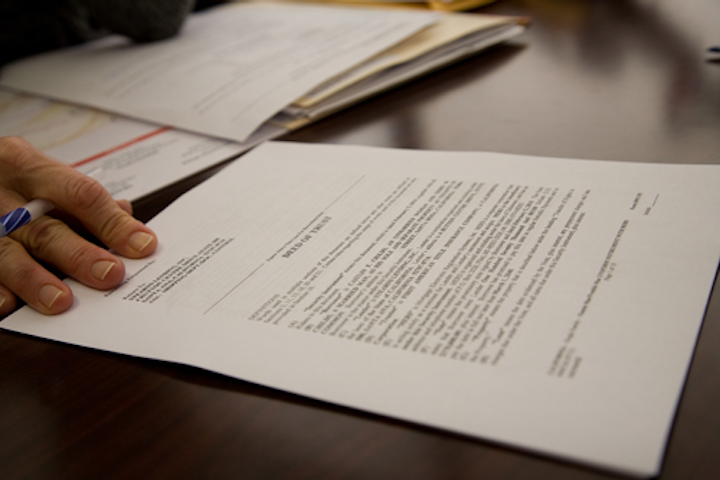 PITTSBURGH and COVENTRY, RI, April 18, 2016 -- Evoqua Water Technologies today announced it has completed the previously announced acquisition of Coventry, RI-based Neptune Benson, the leading manufacturer of high-quality water filtration and disinfection products for the recreational, industrial, and municipal water markets. Neptune Benson's filtration and ultra-violet disinfection products can be found in more than 20,000 installations worldwide, covering 45 countries.
Neptune Benson is known throughout the industry for its leading products and solutions, including its Defender regenerative media filter systems; Lawson Aquatics, a premier manufacturer of main drain and rim-flow system components; ETS-UV, a leader in the development and manufacture of ultraviolet disinfection systems; the ProStrainer™ product line; and Sonitec filtration products for industrial process markets. Neptune Benson's 110 employees across four operations in Coventry, RI; Beaver Dam, WI; Bridgeport, CT and Montreal, Canada are now an important part of Evoqua. More info on Neptune Benson can be found at www.neptunebenson.com.
About Evoqua
Evoqua Water Technologies is the global leader in helping municipalities and industrial customers protect and improve the world's most fundamental natural resource: water. Evoqua has a more than 100-year heritage of innovation and industry firsts, market-leading expertise, and unmatched customer service, where it continues to transform water and wastewater. Its cost-effective and reliable treatment systems and services ensure uninterrupted quantity and quality of water, enable regulatory and environmental compliance, increase efficiency through water reuse, and prepare customers for next-generation demands. Evoqua's unparalleled portfolio of proven brands, advanced technologies, mobile and emergency water supply solutions and service helps cities across the world provide and discharge clean water, and enable leisure and commercial industry to maximize productivity and profitability. For more information, visit www.evoqua.com.
RELATED ARTICLES
Evoqua acquires Neptune Benson
Evoqua Ultrapure Water Technology in use at facility in Rockford, IL.