Caldwell Tanks wins 2 Steel Tank of the Year awards
This is the second time in the company's history to receive two STI/SPFA Tank of the Year awards in one year.
Feb 5th, 2016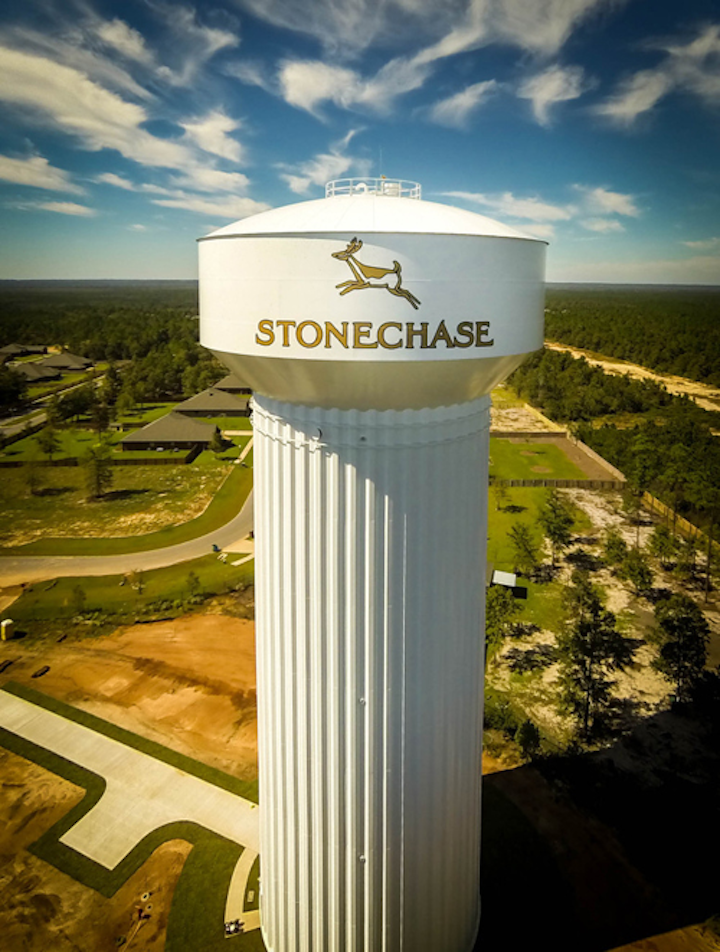 Louisville, KY, Feb. 5, 2016 -- Louisville-based Caldwell Tanks, Inc was awarded the Elevated Tank of the Year as well as the Standpipe of the Year by the Steel Tank Institute/Steel Plate Fabricators Association for 2015. Caldwell was also awarded two Tank of the Year awards in 2012.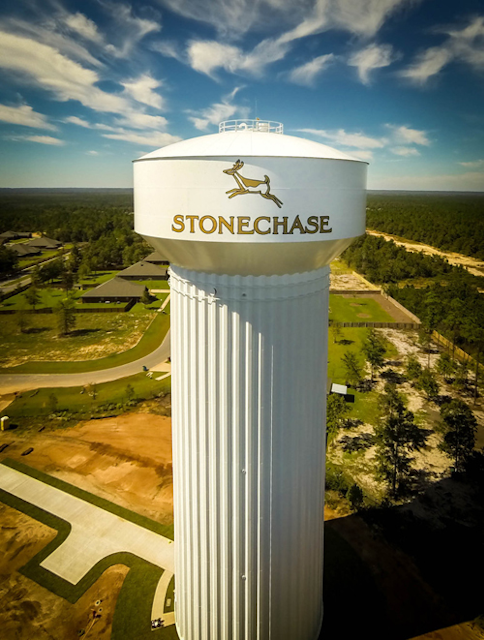 Caldwell constructed the 1.0 million gallon elevated fluted column water storage tank in Pace, FL which will provide increased water pressure and fire protection to the community. The all-steel tank supports over 8 million pounds of water, stands 157.5 feet in the air and boasts nearly 85,000 sq. ft. of total painted steel surface.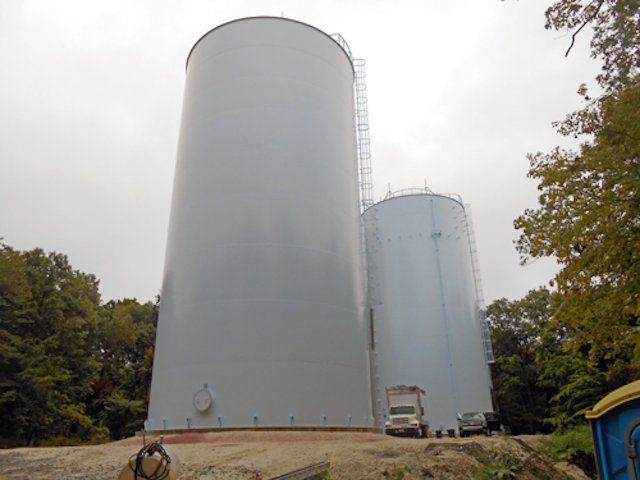 Caldwell also constructed two standpipe tanks in Ridgefield, CT with a total capacity of 1.688 million gallons. This project proved to be very challenging; there was an existing tank which was within 12 feet of the new tanks and was required to remain in service during construction. Over 226 tons of steel was used on this project and more than 60,000 sq. ft. of total steel surface was painted.
About Caldwell Tanks, Inc.
Headquartered in Louisville, KY, Caldwell Tanks, Inc. has been building innovative, customized storage tanks and vessels throughout North America since 1887. Caldwell is the industry-leading provider of liquid containment structures including elevated storage tanks, ground storage tanks, industrial field-erected tanks and vertical concrete storage structures. Caldwell also has a power augmentation division. www.caldwelltanks.com