Wise Mobile Technology Investments in Tough Economic Times
The pressure to cut costs continues to mount given the current economic situation.
Sep 1st, 2009
Selecting the right rugged and wireless computing solution with the lowest total cost of ownership
By Jason Smith
The pressure to cut costs continues to mount given the current economic situation. Despite the urge to choose a device with the lowest sticker price, making smart, long-term technology investments has never been more important. For water utilities looking to deploy a mobile computing solution, selecting the right device is imperative for improving efficiency and increasing profit.
There is not a "one size fits all" solution — each situation field workers find themselves in is unique. Mobile computers must align with end users' needs based on their work flow and work environment. According to a recent study conducted by analyst research firm Frost & Sullivan and Trimble Utilities Field Solutions, enterprise mobile computing can provide as much as a 30% annual improvement in efficiency and service, as well as enhance data security and the health and safety of workers.1
Water utility workers are increasingly mobile. They often have to make key decisions outside the confines of four walls, so it's essential they have access to real-time data in order to do so. For a truly mobile worker, a commercial-grade laptop will not suffice. This shift out of the office requires the deployment of a wireless rugged computing solution to enable this type of information access.
When considering purchasing or deploying rugged laptops, companies should take a long-term approach to their technology investment. To avoid selecting the wrong device, it is critical that enterprises understand the elements involved in calculating all deployment costs, known as total cost of ownership (TCO). Taking steps to analyze TCO and select the right mobile computer feature-set will enable your company to make the best long-term technology investment decision. You can do this by researching a device's failure rates, warranties, included professional services and rugged features.
Calculating TCO
TCO is more than just the initial purchase price. Companies must factor in all costs, including up-front and long-term ones. True TCO includes anticipated product life, planned replacement cycles and the impact of failure. Additionally, indirect costs, such as lost productivity due to device failure, must be taken into account during the initial selection process to determine the overall value of a solution. To fully leverage their mobile investments and minimize the total cost of a rugged device, companies must match the best rugged computing solution with the target users' needs.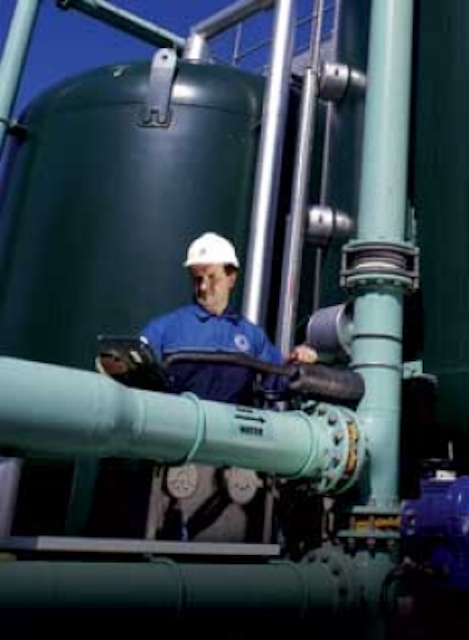 Figure 1: Water utility workers are increasingly mobile, often making key decisions outside the confines of four walls. Access to real-time data is essential.
When calculating TCO, failure rates of a mobile device are one of the most vital elements to consider. Water utilities in the past have deployed non-rugged devices in harsh environments in order to cut up-front costs. Unfortunately, these situations lead to numerous hardware failures because commercial-grade notebooks cannot handle typical rugged water utility applications in the field such as pipe inspection. Because these failures were so common, the IT department at a utility was often forced to stock greater inventory to replace damaged laptops and employ a larger staff to provide support. All this equated to high rates of downtime, lost efficiency and upset customers. Selecting the device with the initial lower price can often result in greater TCO in the long run. A 2008 PC Magazine reader survey reported that 24 percent of laptops in a business environment experience some form of hardware failure every year. These failure rates reflect a notebook being utilized in a white-collar environment; we can assume even higher rates for commercial-grade laptops deployed in the field. Water utilities should ask vendors for failure rate data that has been verified by a third party and only accept numbers in the low, single digits.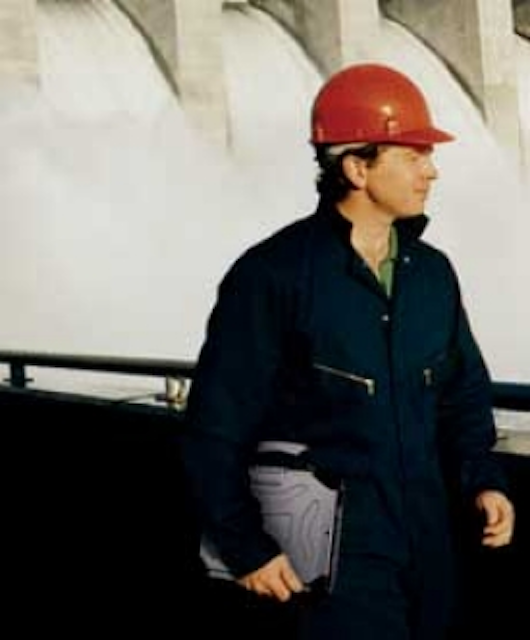 Figure 2: Companies should evaluate their field workers' needs for durability, form factor, functionality and connectivity and map the device to their usage scenarios.
Warranties are another key element to consider in the TCO equation. In general, the average laptop includes a one-year warranty with purchase as well as the option of upgrading to a multi-year contract. Since most water utility companies are not deploying notebooks for just a single year, a one-year warranty will not be adequate. Warranties must match to deployment cycles and at least provide support until the laptop has paid for itself. A standard three-year warranty is the minimum an organization should accept for rugged mobile computers.
Also, water utilities should select a vendor that offers a full set of professional services that can tackle any challenges your business may face — from the device's initial deployment to repair, support and recovery of units. Additionally, exchange programs should be an essential part of the service equation because they can provide the replacement parts or devices needed immediately, eliminating potential downtime. Does the vendor offer access to qualified technicians as part of the purchase price or is extended service only offered as an upgrade? These professional services will translate into overall lower TCO for a wireless computing deployment.
Selecting the Right Features
Companies should consider their field workers' needs for durability, form factor, functionality and connectivity and map the device to their usage scenarios. Rugged laptops need to have the right mix of these elements to enable workers to complete jobs more efficiently and effectively while in the field. Will the notebooks be exposed to hazards, such as extreme temperatures or humidity and drops or spills? A device with the right capabilities will allow mobile workers to access mission-critical data in real time and communicate with co-workers in a timely way.
A notebook with an expansive feature set combined with low failure rates will maximize productivity and customer satisfaction. Rugged laptops with long-lasting, hot-swappable batteries and daylight-viewable screens will allow employees to work seamlessly, day and night. With water-resistant mobile computing devices and fully-sealed keyboards and ports, water utility field crews can work interruption-free.
Embedded wireless broadband is also critical as it allows mobile employees to connect to headquarters almost instantly. Utilities should look for a solution with Qualcomm's new Gobi chipset (Global Mobile Internet), an all-in-one solution for laptop connectivity. It's the first multi-mode (CDMA/EV-DO and UMTS/HSPA) embedded wireless connection for mobile computers, giving users the ability to connect to major wireless networks. This new embedded modem benefits both IT managers and mobile workers with increased flexibility, productivity and cost efficiencies, and removes another common point of failure for laptops in the field.
Furthermore, built-in GPS systems give employees access to routing between jobs, allowing workers to accomplish more during a typical workday. Depending on the job requirements, there are also rugged mobile computers with integrated features, such as cameras, RFID readers and barcode scanners.
Employing devices with the right feature set will enable workers to accomplish more by optimizing real-time data collection and reporting. These improvements in efficiencies and access to professional services will help your organization achieve greater return on investment (ROI).
It would be easy to choose a computer based solely on its initial price. Unfortunately, that is not a reality utilities can afford to live in, especially given the pinch of the recession. You must evaluate total cost of ownership, not just price. Recently, research from technology analyst firm Venture Development Corporation (VDC) found that purchase price accounts for less than 30 percent of total deployment cost. That other 70 percent must be considered before you make a purchase.2
Organizations can save valuable time and money through TCO analysis and at the same time equip their field workers with the right wireless computing solution to achieve the greatest ROI possible.
About the Author
Jason Smith is a Senior Business Development Manager at Panasonic Computer Solutions Company, manufacturer or Panasonic Toughbook® mobile computing solutions. He can be reached at Jason_Smith@us.panasonic.com.
References
Stern, Chris and Brent Iadarola. "The Role of Wireless Technologies in the Water Utility Industry," Water Utility Management, January 2009.
Krebs, David and Casey Holmes. "Mapping Technical and Operational Challenges of Mobile Computing Deployments," VDC Research, April 2009.