WWEMA President Dawn Kristof Champney announces retirement
Water and Wastewater Equipment Manufacturers Association President Dawn Kristof Champney announced her retirement, effective December 31, 2013.
Aug 2nd, 2013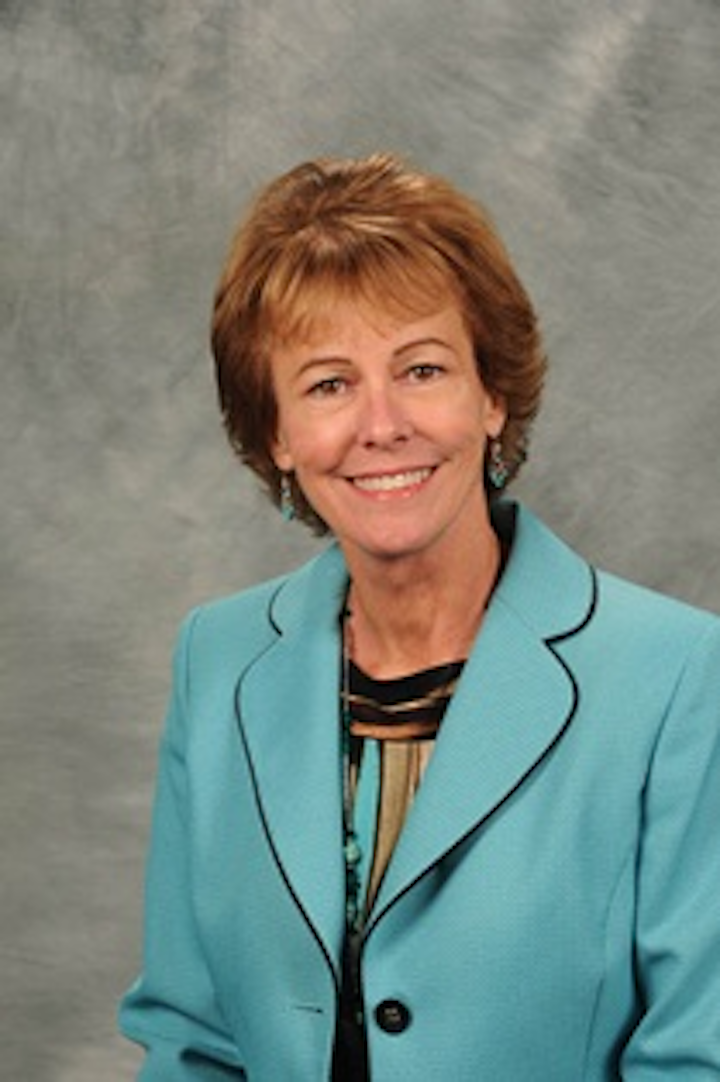 WASHINGTON, DC, August 2, 2013 -- Water and Wastewater Equipment Manufacturers Association (WWEMA) President Dawn Kristof Champney has announced her retirement, effective December 31, 2013. The WWEMA Executive Committee has accepted her letter of resignation and has put into place the association's "President Succession Plan Policy."
Champney has served as WWEMA president since 1984, and was a member of the WWEMA staff in other capacities from 1976-1979 and 1981-1984.
"This was not an easy decision to reach, but I have decided the time is right for me to retire and begin my next journey in life knowing that WWEMA is in capable hands with a talented staff and a stellar leadership team ready to guide it successfully into the future," Champney said.
In her announcement to the membership, WWEMA Chairman Deb LaVelle wrote, "We will miss her enthusiasm and the passion she brought to the position as president. We shall be forever grateful for Dawn's leadership, vision and abilities to influence. As we move forward, WWEMA will continue its proud 105-year history, which offers great promise for continued success."
The association leadership is forming a selection committee to appoint Champney's successor. "I am confident we will be successful in finding a successor with experience, passion, and the ability to influence Capitol Hill as well as move the association forward successfully," LaVelle said.
During Champney's tenure as president, WWEMA has achieved many successes on behalf of water and wastewater equipment providers, including the elimination of restrictive standards governing the use of certain products in water and wastewater plants; the removal of onerous terms and conditions in municipal procurement contracts; the inclusion of a wide range of water and wastewater products slated for tariff reductions in the Asia-Pacific Economic Cooperation trade agreement; the creation of a captive products liability insurance program at a time when water and wastewater process equipment manufacturers were being denied coverage; and the issuance of environmental regulations that recognize the capabilities of its members' technologies.
WWEMA is a 105-year-old national, nonprofit trade organization representing North American producers and suppliers of technologies used in municipal and industrial water and wastewater applications.
###