Good Moo-ve: MBR to help UK dairy reuse up to 550,000 m3/year
Aquabio will provide a membrane bioreactor (MBR) system UK firm Dairy Crest as part of a £3.5 million deal...
Sep 24th, 2014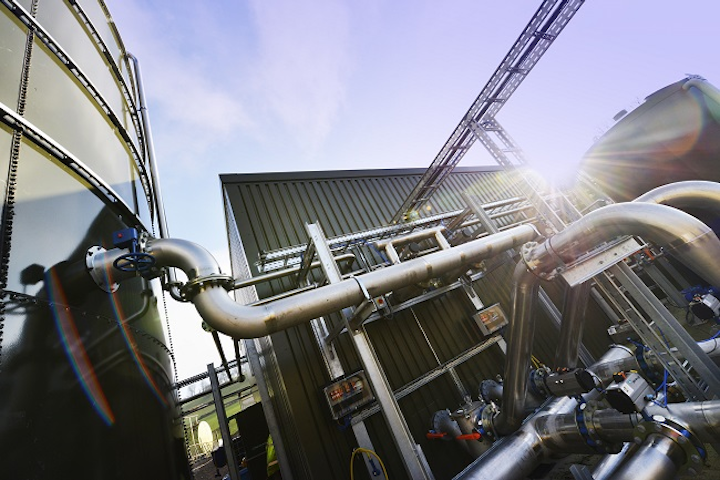 UK dairy company Dairy Crest has awarded a £3.5 million contract to Aquabio to provide a wastewater treatment and water reuse plant at Dairy Crest's Severnside Dairy in Gloucester.
Some 60% of wastewater at the new plant will be treated to potable standards for reuse. The plant will have the capacity to recycle 550,000 m3/year of water.
The new plant at Severnside will use Aquabio's AMBR LEIndustrial Membrane Bioreactor (MBR). With Reverse Osmosis (RO) membranes, the provided processes produce effluent of a high enough quality to be re-used in industrial application, or discharged to stringent watercourse requirements.
The contract will attract Government Enhanced Capital Allowance, a key part of a programme to encourage investment in resource efficient equipment.
Diary Crest buys around two billion litres of milk every year, sourced directly from around 1,100 British dairy farmers.
###