USDA selects Evoqua for disinfection at Moore Air Base in Texas
Chlorine dioxide system maintenance and chemicals to help facility with disinfection needs,
Mar 9th, 2017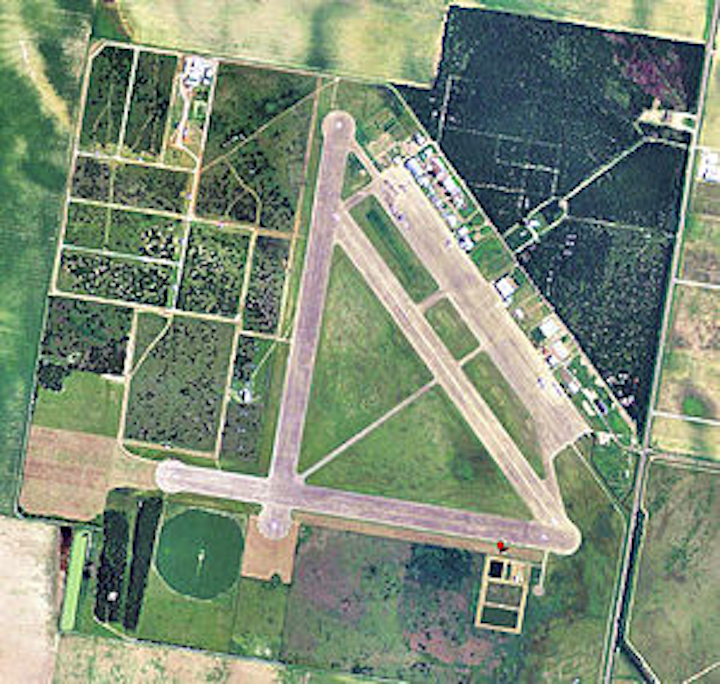 PITTSBURGH, PA, MARCH 9, 2017 -- Evoqua Water Technologies announced it has been selected again by the U.S. Department of Agriculture's (USDA) Inspection Station in Edinburg, TX to provide chlorine dioxide system maintenance and chemicals to help the facility with disinfection needs as part of its charter to protect US agriculture.
The Moore Air Base provides Animal and Plant Health Inspection Services (APHIS) which protect U.S. agriculture from damaging pests and diseases. This particular facility focuses on the control and prevention of fruit flies, which can carry pathogenic bacteria and disease.
The contract awarded to Evoqua renews a five-year agreement with the USDA where Evoqua has supplied a Millennium III™ Chlorine Dioxide Generator and sodium chlorite chemicals to meet disinfection needs at the Moore Air Base. The contract also calls for Evoqua to provide ongoing monthly service and testing to ensure the site meets state requirements for chlorite.
Evoqua has more than 30 years of experience with chlorine dioxide products and applications. For more information, visit www.evoqua.com/millennium.
About Evoqua
Evoqua Water Technologies is the global leader in helping municipalities and industrial customers protect and improve the world's most fundamental natural resource: water. Evoqua has a more than 100-year heritage of transforming water and wastewater through innovation and industry firsts, market-leading expertise, and unmatched customer service. Its cost-effective and reliable treatment systems and services ensure uninterrupted quantity and quality of water, enable regulatory and environmental compliance, increase efficiency through water reuse, and prepare customers for next-generation demands. Evoqua's unparalleled portfolio of proven brands, advanced technologies, mobile and emergency water supply solutions and service helps cities across the world provide and discharge clean water, and enable leisure and commercial industry to maximize productivity and profitability. For more information, visit www.evoqua.com.