Water Connections: Membranes for Any Flow Rate
Aug 16th, 2019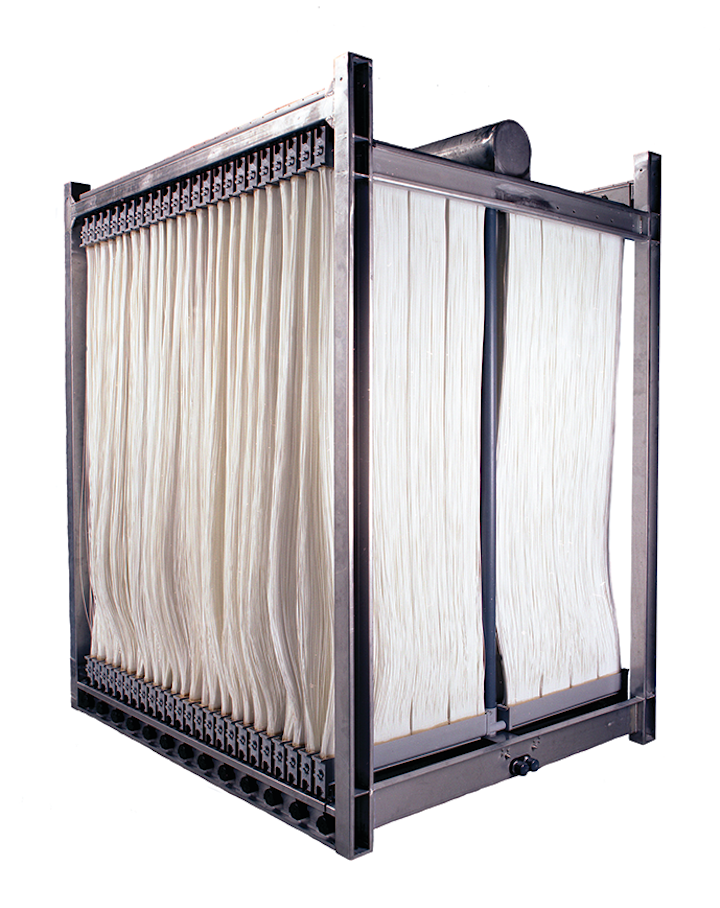 SUEZ ships over one million membrane modules
For more than 20 years, SUEZ's immersed ZeeWeed 500 membranes have served customers in drinking water, wastewater and water reuse applications.
The ZeeWeed 500 product family offers flexibility to treat any flow rate, from mega plants down to ultra-low flows:
ZeeWeed 500D is ideal for large municipal and industrial customers who need reliability and performance.
ZeeWeed 500S offers small, simple systems that easily fit into existing facilities for added capacity or retrofits systems with reliable and flexible configurations.
ZeeWeed 500M uses a micro-flow configuration that provides the same quality and performance of larger ZeeWeed systems, designed for lab and bench-scale set-ups.
This year, SUEZ celebrated the customers who helped the company reach the milestone of over one million ZeeWeed 500 modules shipped.
"ZeeWeed membranes were introduced nearly three decades ago, and we have continually evolved, improved and innovated," said Greg Brickett, VP and global ZeeWeed business line leader. "The one millionth benchmark shows that we are providing the right solutions to our customers, and we're grateful for their trust in ZeeWeed." WW
For more information on ZeeWeed products and SUEZ Water Technologies & Solutions visit www.suezwatertechnologies.com/lp-millionth-module.