International Show Preview
Mar 1st, 2016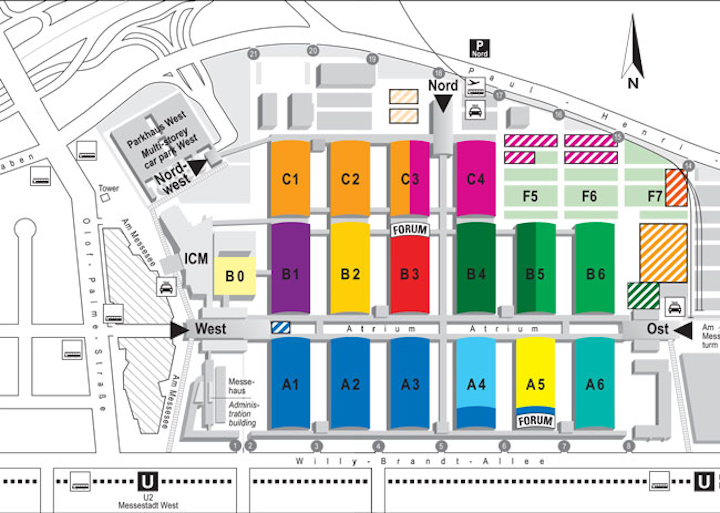 Industrial plants all over the world are provided with gaseous media using AERZEN blowers and compressors. The innovative AERZEN machine technology represents experience of more than 150 years company history. The range of products includes rotary lobe compressors, rotary lobe blowers, turbo blowers, screw compressors and gas meters. AERZEN blowers, compressors and gas meters are tested and certified according to DIN EN ISO 9001.
Hall A3 Booth 351/450

Proco Products, Inc. is the world's largest and most respected supplier of expansion joints and Rubber Duckbill check valves to the piping industry. This year at IFAT we'll be exhibiting the ProFlex® 700 series rubber duckbill valves. They are a fully passive device requiring neither maintenance nor any outside sources of power to operate., manufactured completely from rubber with top quality fungicide.
Hall A4 Booth 305/404

JWC Environmental will be highlighting its full line of Monster products including Muffin Monster® and Channel Monster sewage grinders. Come learn about solutions for protecting sewage pumps from wipes and rags with JWC's New Wipes Ready™ technologies. This innovation cuts wipes down so they will not reweave in the collections systems to form large, pump clogging, ragballs.
Hall A2 Booth 423

AUMA, the world leader in modular electric actuation, has supported water industry valve control for over five decades. High quality advanced automation technology is provided that is flexible, reliable and innovative. Global installations, supported locally, include potable water production & distribution, sewage treatment, seawater desalination and civil engineering constructions for water applications.
Hall A4 Booth 441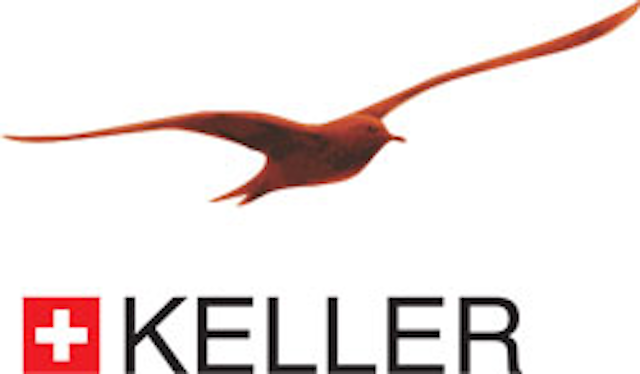 KELLER AG für Druckmesstechnik is Europe's leading manufacturer of isolated pressure transducers and transmitters. The product range includes digital manometers, level probes, data loggers, remote transmission units +more.
Hall A5 Booth 537

Andritz Separation is the world's leading separation specialist with the broadest technology portfolio and more than 2,000 specialists in 40 countries. For more than 150 years we have been a driving force in the evolution of separation solutions and services for industries ranging from environment to food, chemicals and mining & minerals.
Hall A2 Booth 151/250

Balmoral Tanks is Europe's leading designer and manufacturer of anaerobic digestion & biogas-related tanks. Benefitting from decades of design and installation experience, Balmoral's product range covers all aspects of AD tank specification including bases, roofs, ancillary equipment, insulation and leak detection systems.
Hall A2 Booth 112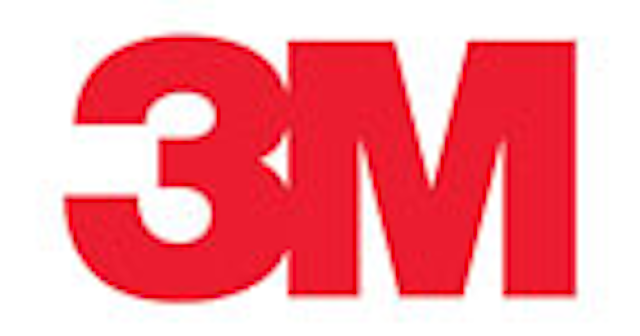 3M brings over 50 years of membrane and module manufacturing expertise in ultrafiltration and dissolved gas control applications. 3M Liqui-Flux® Ultrafiltration Modules utilize hydrophilic PES hollow fiber membranes. The three-layer membrane structure offers high flux and durability and uses less energy compared to other filters. 3M Liqui-Cel® Membrane Contactors offer chemical-free O2, CO2, and VOC removal.
Hall A2 Booth 133

LG Water Solutions designs, develops, manufactures and markets the full line of NanoH2O™ reverse osmosis (RO) membranes that lower the cost of water treatment. Based on breakthrough nanostructured materials and industry-proven polymer technology, LG Chem NanoH2O RO membranes dramatically improve desalination energy efficiency and productivity.
Hall A2 Booth 112

Bürkert's competence goes far beyond the development and production of high-quality components for the measurement, instrumentation and control of gases and liquids. This will be demonstrated by Bürkert experts at IFAT on the basis of a reverse osmosis skid for water desalination that was constructed with Bürkert products.
Hall A5 Booth 433/532

Shimadzu, one of the world leaders in analytical instrumentation, provides TOC laboratory as well as process analysis covering highest levels of flexibility. The systems are applied in various industries demanding the bandwidth from ultra-pure water to wastewater applications. A vast number of accessories allow application-specific customization of the systems.
Hall A5, Booth 124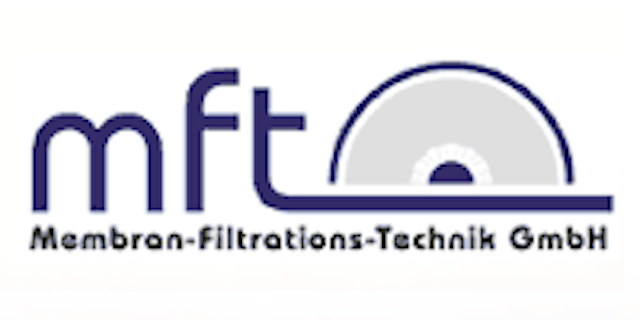 Membran-Filtrations-Technik (MFT) develops and markets leading-edge membrane systems used in ultrafiltration, microfiltration, nanofiltration and reverse osmosis for applications ranging from production of pure water, seawater and brackish water desalination, potable water production, recycling of wastewater, and bath degreasing. Based in Cologne, Germany, MFT is an Aquarion Group company.
Hall A1 Booth 552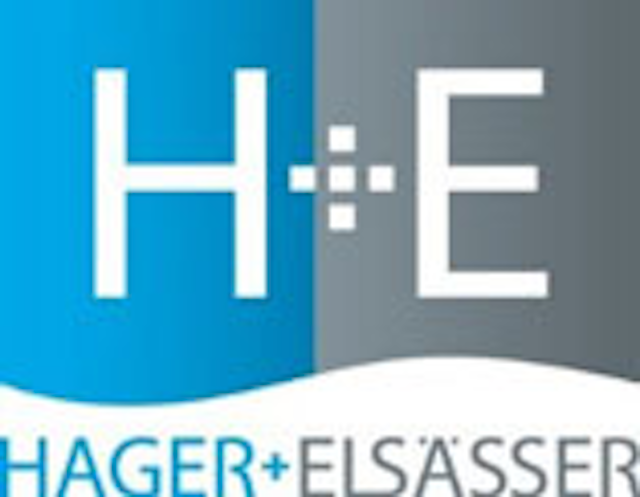 Hager + Elsässer (H+E) is one of the leading providers in the international market for industrial process water and wastewater treatment solutions. Since its founding in 1932 in Stuttgart, Germany, H+E has successfully completed over 30,000 installations worldwide and therefore built enormous practical experience. H+E is an Aquarion Group company.
Hall A3 Booth 243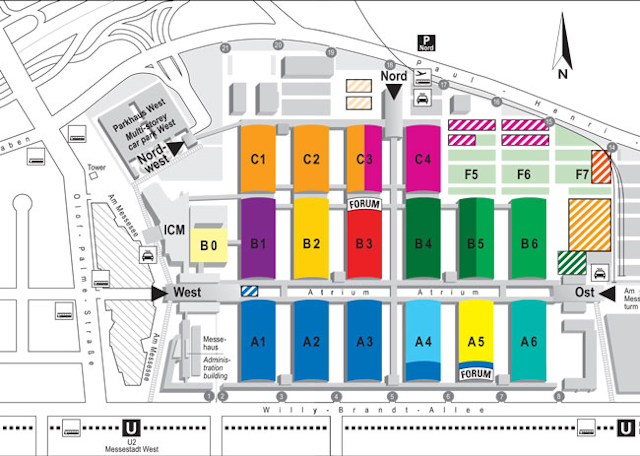 More Water & WasteWater International Current Issue Articles
More Water & WasteWater International Archives Issue Articles