Advanced oxidation ditch
ITT recently introduced its new Sanitaire Advanced Oxidation Ditch.
Dec 2nd, 2011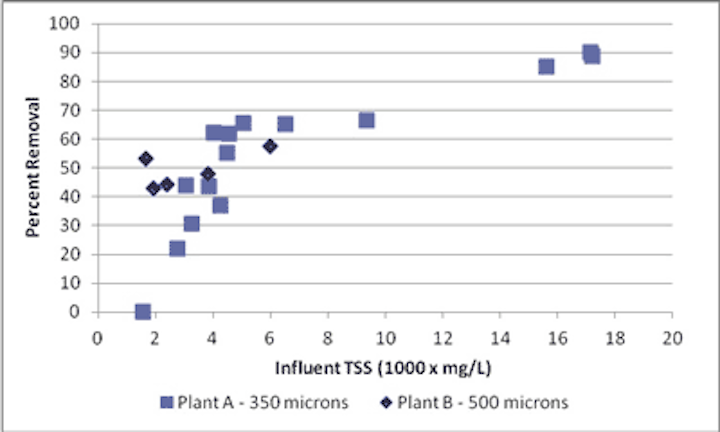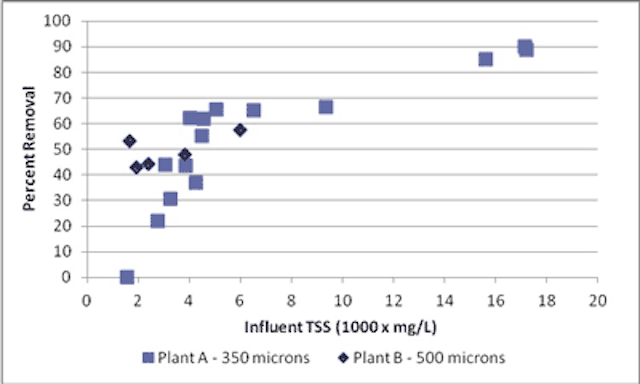 ITT recently introduced its new Sanitaire Advanced Oxidation Ditch. The system can improve oxidation performance while improving energy efficiency, reducing noise and aerosols, and eliminating mechanical aerator maintenance. It uses Sanitaire fine bubble diffused aeration systems and Flygt submersible mixers within the biological process. Along with the new system, Sanitaire also provides complete biological process design capabilities to meet BNR effluent requirements.
ITT Sanitaire,
www.sanitaire.com/us
---
Flushing systems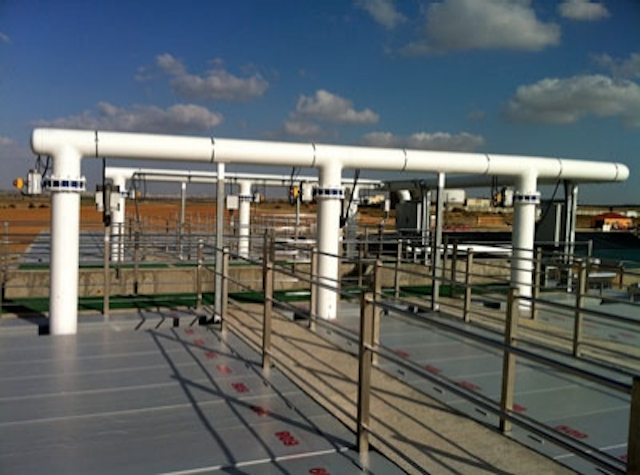 Kupferle has released a new series of Automatic Flushing Systems (AFS) that incorporate an amperometric chlorine analyzer and programmable logic control (PLC). This new line of products known as the Eclipse i-Series will give distribution superintendents and water quality managers the ability to set and automatically maintain minimum and desired disinfectant residual levels on distribution system dead-ends. Users can program flushing based on disinfectant residual levels instead of date/time/duration sequences. Duration of flushing terminates when analyzed residuals reach desired levels, thus maximizing water conservation by flushing only the exact amount of water needed to keep residuals in the prescribed safe range for consumers.
Kupferle Foundry Co,
www.hydrants.com
---
Screw press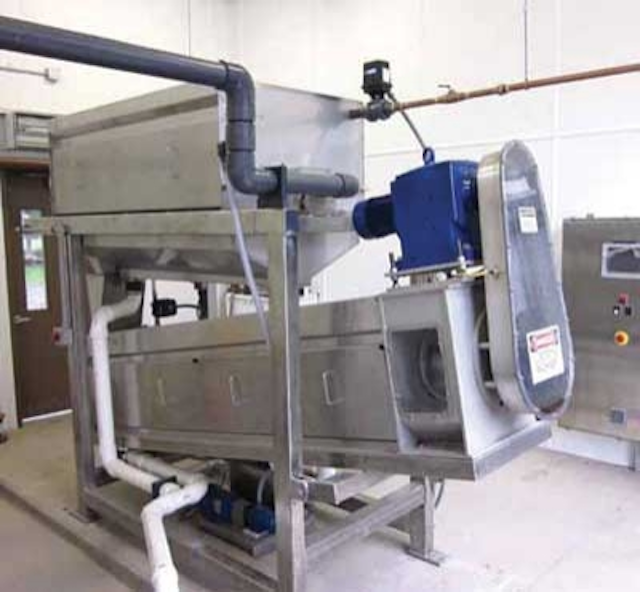 The Model 3012 DSP Screw Press from BDP Industries is a choice for smaller wastewater treatment plants. Independent pre-thickening with a rotary drum thickener (RDT) helps enhanced capacity and cake solids. The press features a unique in-house fabricated water jet slotted screen design. The slotted arrangement/configuration and special wedge cross section profile of each slot prevents solids loss with the filtrate while allowing for maximum drainage by not plugging or blinding. Replaceable flights help lower maintenance costs and allow adjustment for proper clearance between the flight tip and slotted screen. An adjustable pressure plate at the discharge of the screw helps maximize cake solids.
BDP Industries,
www.bdpindustries.com
---
Ventilation blowers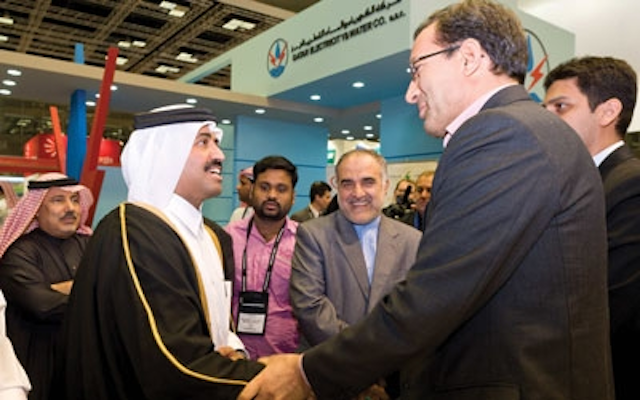 Allegro Industries manufactures a line of ventilation blowers. The newly introduced 12" Plastic Axial Blower is well suited for large confined spaces and utility sites. The polyethylene housing is designed to be both lightweight and quiet. The blower provides 1842 CFM (free air) output and is available as an AC model. A quick-connect clipping system allows workers to attach the canister, tools free, to the input side for extraction or output side for ventilation. Workers can carry the blower unit in two "easy to handle" pieces.
Allegro Industries,
www.allegrosafety.com
---
Multiparameter converter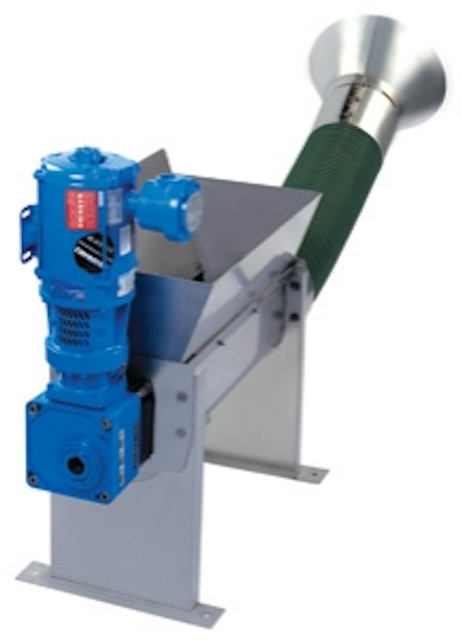 Krohne's new Optisens MAC 100 multiparameter converter is standardized for both flowmeters and analytical measuring devices. Its modular design offers flexibility in configurations ranging from single-channel converters to complex measuring systems. The converter is suitable for the measurement of such different analytical parameters as pH/oxygen reduction potential (ORP), free chlorine, chlorine dioxide, ozone, hydrogen peroxide, conductive conductivity, inductive conductivity, and dissolved oxygen. Regardless of which sensor is used or which parameter is being measured, the device offers standardized startup and operation.
Krohne Inc.,
www.krohne.com/northamerica
---
Process controller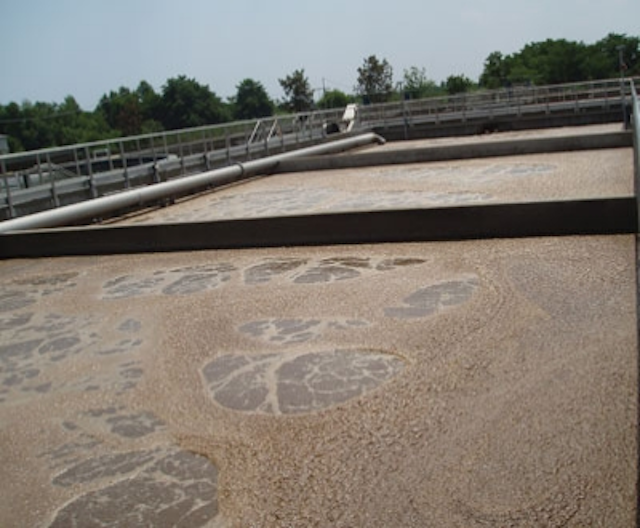 The PC320 Process Controller from Global Water Instrumentation is suitable for measuring all types of 2 and 3 wire sensors with 4-20 mA outputs including all of the company's water quality sensors. The controller comes pre-programmed for use with 12 different common sensor types and appropriate selectable engineering units. In addition, it can be programmed to monitor any type of custom sensor in any user defined units. The LCD screen shows what type of sensor is being monitored, the data reading averaged over a user programmable time period, and the engineering units selected.
Global Water Instrumentation,
www.globalw.com
---
Membrane contactor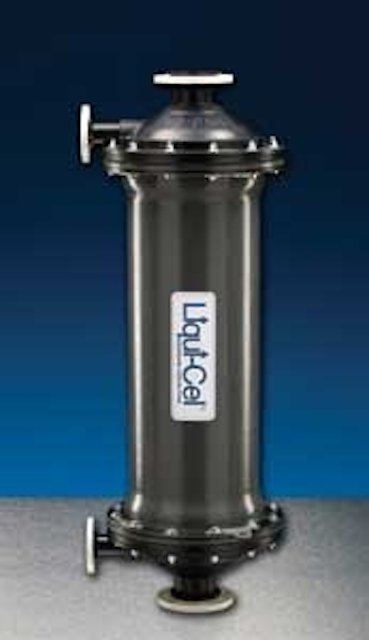 Membrana-Charlotte, a membrane and degassing device manufacturer, has introduced the new 14 x 40 Liqui-Cel® Membrane Contactor to its product family. The introduction of this deaeration product extends the Liqui-Cel® product line's capacity from 400 gpm to 550 gpm in a single device. This represents a >30% increase in capacity and makes the 14 x 40 the largest membrane contactor degassing device available in the world. Larger flow rates are handled by piping multiple contactors together in parallel. The additional capacity allows degassing systems to be built using fewer contactors and connections, resulting in a smaller footprint with a lower capital expense. Additionally, due to the increased membrane area, radial flow velocity is reduced resulting in a low pressure drop for this design.
Membrana-Charlotte,
www.liqui-cel.com
---
Intrusion detection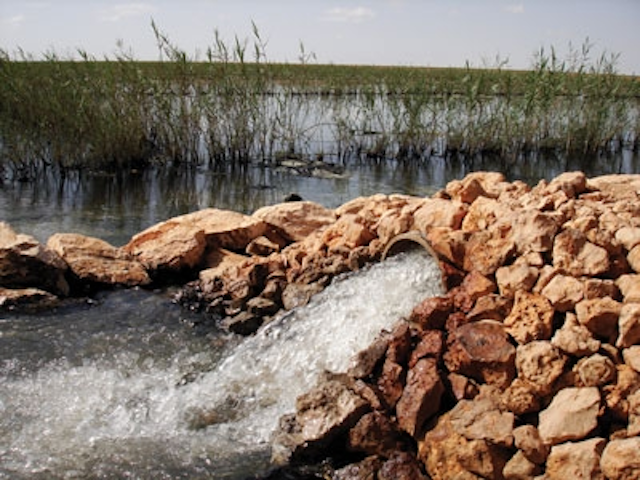 Bilco has become the distributor of the CNIguard™ intrusion detection system. The system is specifically designed to protect access points in drinking water distribution systems against the threat of intentional contamination. It uses a patented Smart Sensing Technology to detect tampering such as drilling, grinding and cutting, while virtually eliminating false alarms. The computerized system has the ability to distinguish between real threats and common occurrences such as heavy rain, hail, etc.
Bilco Co.,
www.bilco.com
---
Laboratory information management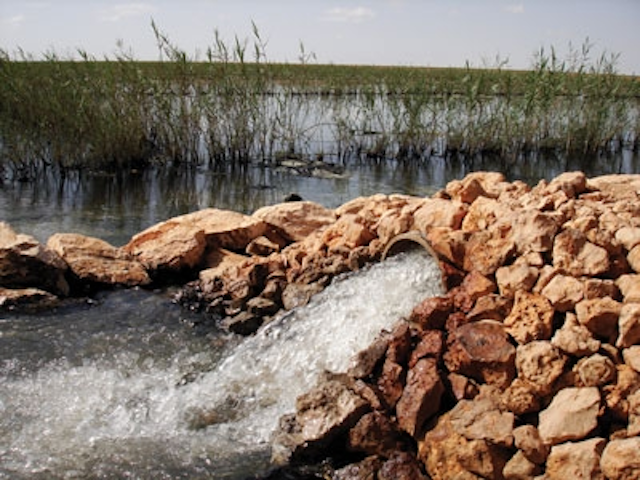 Thermo Fisher Scientific has released a new informatics solution specifically developed for laboratory professionals working in water and environmental testing laboratories. The Thermo Scientific Water and Environmental LIMS is preconfigured to enable customers to comply with water and environmental regulatory guidelines and requirements, and is built on the comprehensive functionality provided by the company's flagship laboratory information management system, SampleManager LIMS.
Thermo Fisher Scientific,
www.thermoscientific.com/waterandwastewater
More WaterWorld Current Issue Articles
More WaterWorld Archives Issue Articles