Products & Services: PIPES
Mar 1st, 2011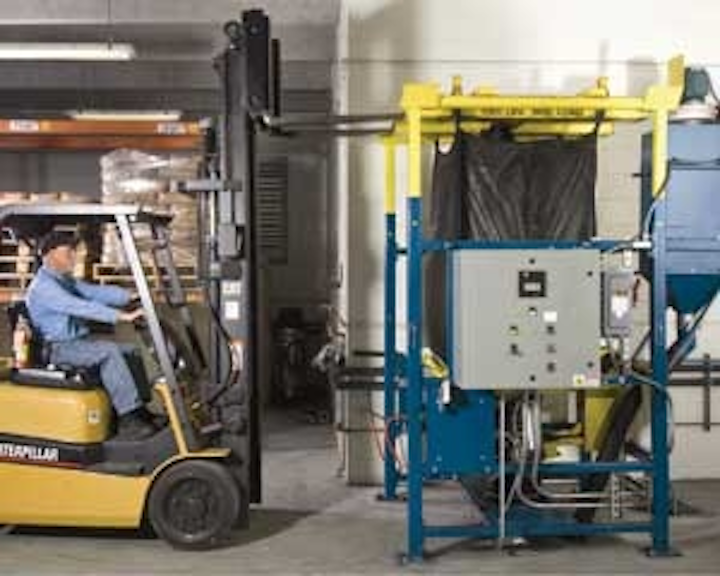 Nut, bolt protectors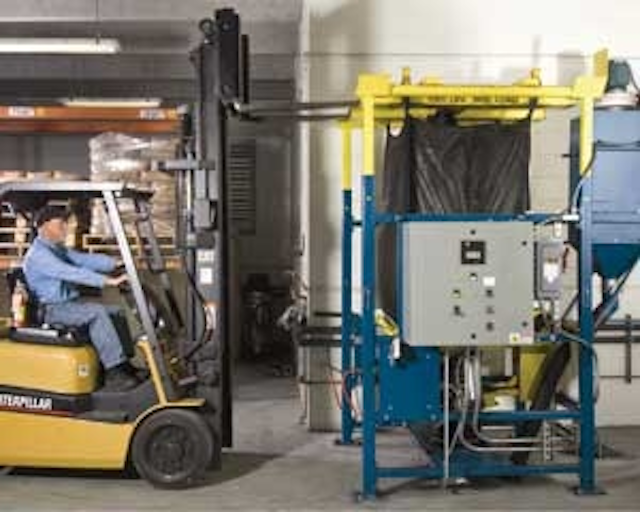 Radolid® Protection Caps with Volatile Corrosion Inhibitors (VCI) protect nuts and bolts from corrosion. VCI's are a class of colorless vapor corrosion inhibiting compounds that block the corrosive effects of electrolytes. Caps are pressed onto nuts and bolts by hand, snapping into place when in position. The caps help prevent corrosion on different types and sizes of bolts and nuts.
Advance Products & Systems
Lafayette, LA
Tel: 800-315-6009
Web: www.apsonline.com
Circle No. 232 on Reader Service Card
---
Root control
Duke's Root Control is a full-service root control company. Through application of its proprietary herbicide, Razorooter II, over 2,000 U.S. municipalities have benefited from extended pipe life, reduced SSO occurrences, and maximized asset value. The company can customize a root-control program that integrates CMOM into each municipality's O&M plan.
Duke's Sales & Service
Syracuse, NY
Tel: 800-447-6687
Web: www.dukes.com
Circle No. 234 on Reader Service Card
---
Joint restraints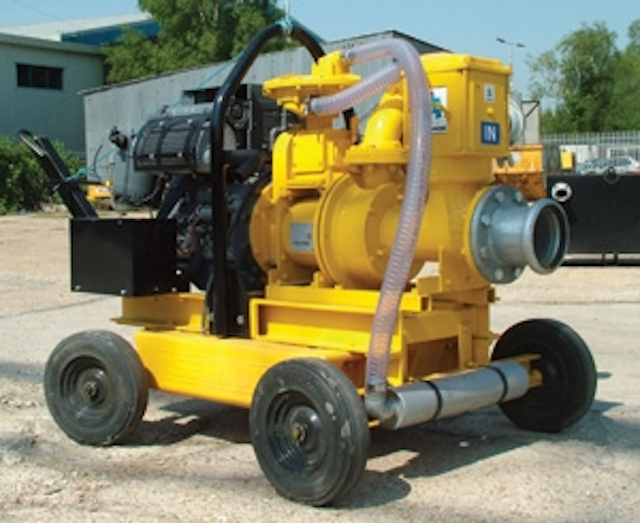 Smith-Blair has added the Flange-Lock to its joint restraint product line. The product is a mechanical joint flanged coupling adapter with a Cam-Lock™ joint restraint. It can be used to connect and restrain flanged to plain end pipe. These are particularly useful when piping water and wastewater treatment plants. The adapter allows the pipe to completely pass through for easier installation.
Smith-Blair Inc.
Texarkana, AR
Tel: 870-773-5228
Web: www.smith-blair.com
Circle No. 235 on Reader Service Card
---
Manhole repair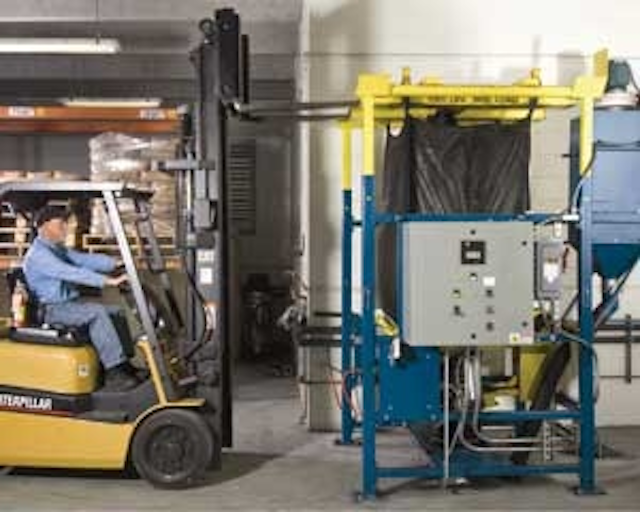 Sauereisen's Manhole ChimneySeal is a chemically resistant, elastomeric lining composed of asphalt-modified urethane. Its fiber-reinforcement provides durability, especially with respect to flexural forces. This product is specifically formulated to withstand the harsh environment that exists in the chimney sections of manholes.
Sauereisen
Pittsburgh, PA
Web: www.saueriesen.com
Circle No. 260 on Reader Service Card
---
Pipeline inspection system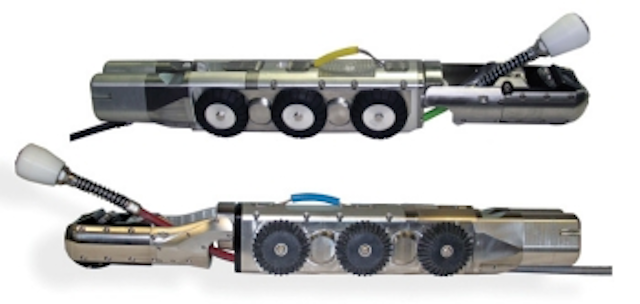 Cues has introduced the LAMP II with Fiberglass Push Cable. The self-propelled, robust inspection system is designed to perform pan and tilt inspections of mainline sewer pipe while viewing and inspecting a lateral pipe. The system is able to accomplish this by using a self-propelled lateral launcher, transportation platform, and two cameras, one for pan/tilt/optical zoom operations (mainline) and one for lateral launching. It is available with a stainless steel push cable or the new fiberglass push cable.
Cues Inc.
Tel: 800-327-7791 Web: www.cuesinc.com
Circle No. 233 on Reader Service Card
---
Pipe bursting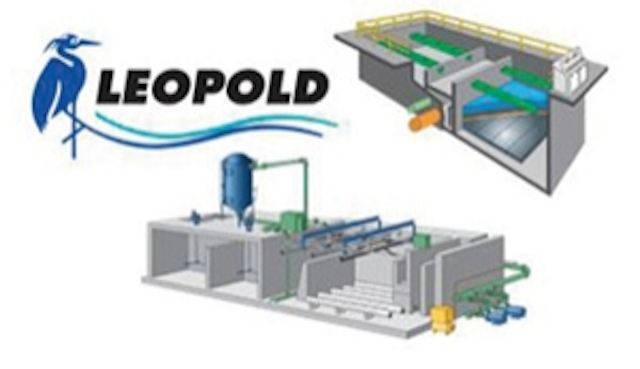 Burst and replace water, sewer, gas and other pipes with the Grundoburst static pipe bursting system from TT Technologies. The system can pull in a variety of replacement pipe including PVC, DIP, ABS, cast iron, fusion welded HDPE and VCP jacking pipe. Pulled by a hydraulic bursting unit, the cutter head's special cutting wheels split the host pipe. Six models are available for bursting 2" through 54" pipes and larger.
TT Technologies
Aurora, IL
Tel: 630-851-8200 Web: www.tttechnologies.com
Circle No. 227 on Reader Service Card
---
Retrained coupling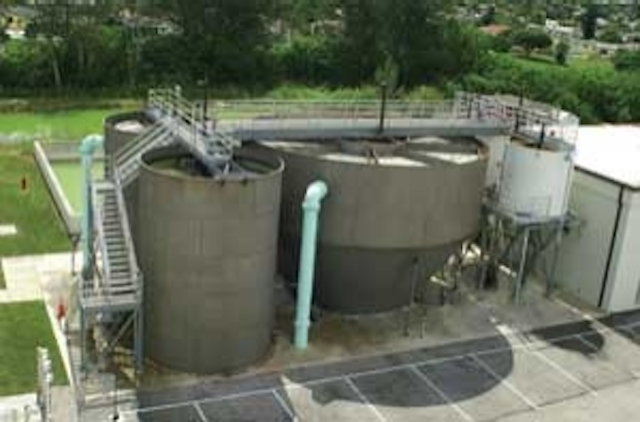 The Series 3800 Mega-Coupling from EBAA Iron is a restrained coupling for similar and dissimilar pipe materials. It can restrain and couple either or a combination of ductile iron pipe, steel pipe, AWWA C900 PVC pipe, IPS O.D. (Class) PVC pipe, and HDPE pipe. The 3800 is an economical alternative to harnessing of unrestrained repair type couplings. It is available in sizes 4" through 12".
EBAA Iron Inc.
Eastland, TX
Tel: 800-433-1716
Web: www.ebaa.com
Circle No. 228 on Reader Service Card
---
Pipe products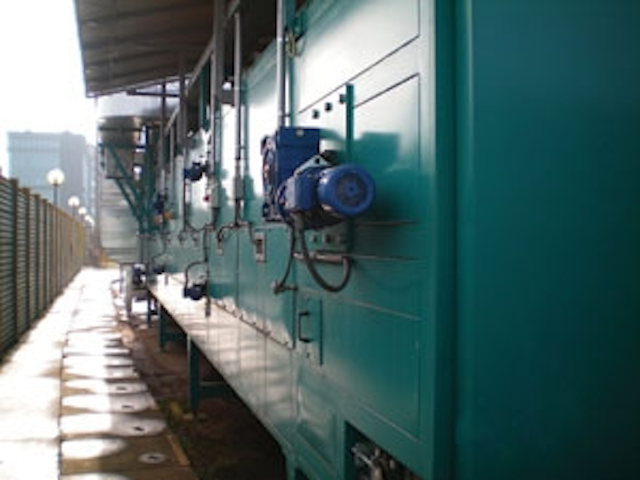 Flowtite® filament-wound pressure pipe and Meyer® polymer concrete pipe products are offered by U.S. Composite Pipe South. Flowtite filament-wound pressure pipe products are produced in diameters from 12" to 156", and depending on application may range in length from 16' to 40'. The pipe has proven effective for non-corrosive pipeline systems for direct bury, slipline and penstock projects, for gravity pressure/sewer, raw water, potable water and other industrial applications.
U.S. Composite Pipe South
Zachary, LA
Web: www.uscpsouth.com
Circle No. 259 on Reader Service Card
---
Pipe lining system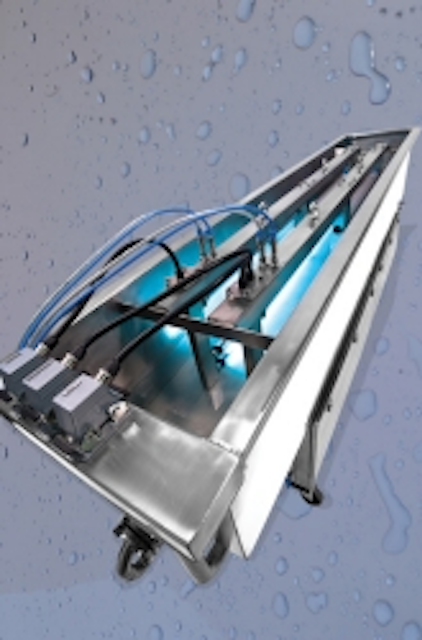 Reline America has introduced its new Blue-Tek/AR3™ UV GRP CIPP liner. The company uses various technical fabrics to create a liner with both incredible strength and a near frictionless veneer for improved wastewater flow and abrasion resistance. The liners are wetted out in a quality controlled manufacturing facility to provide liner consistency. They are available in lengths up to 1,000 ft and can be manufactured to fit any diameter from 6" to 48".
Reline America
Tel: 866-998-0808
Web: www.relineamerica.com
Circle No. 230 on Reader Service Card
---
Pressure piping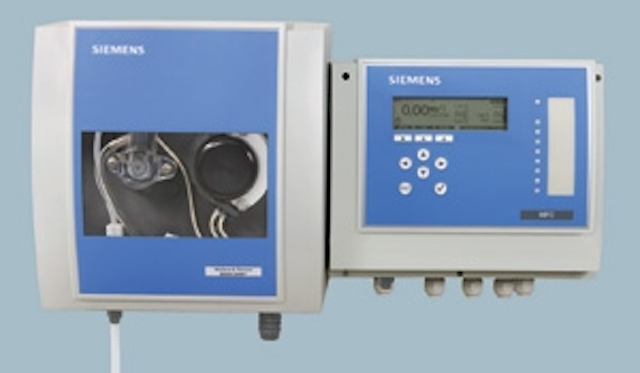 Certa-Lok™ Yelomine is a PVC pressure piping system featuring high impact strength and ultraviolet protection, making it suitable for above-ground and buried applications. With its easy-to-assemble, high-strength restrained-joint design, the pipe can be used in applications like trenchless construction where conventional gasketed joints would pull apart.
Certainteed
Tel: 866-284-7473
Web: www.certainteed.com
Circle No. 231 on Reader Service Card
More WaterWorld Current Issue Articles
More WaterWorld Archives Issue Articles