PVC pipe
CertainTeed's Certa-Lok C900/RJ PVC Pipe is designed for use in directional drilling and other restrained joint applications.
Jan 2nd, 2012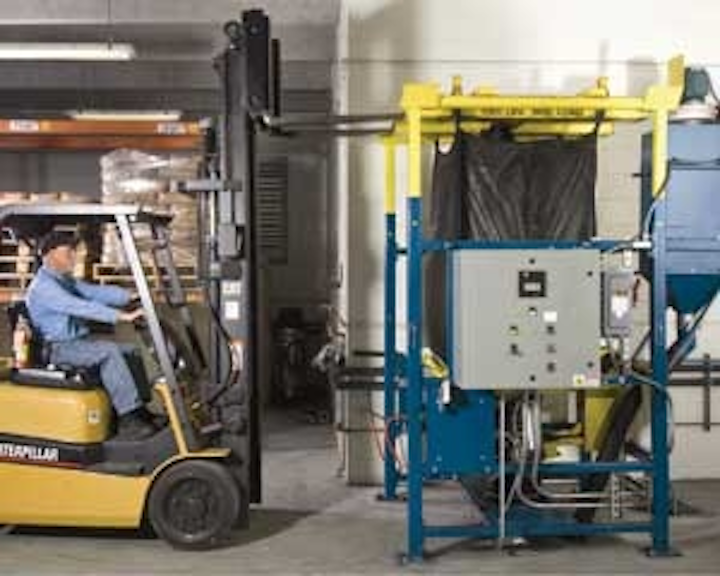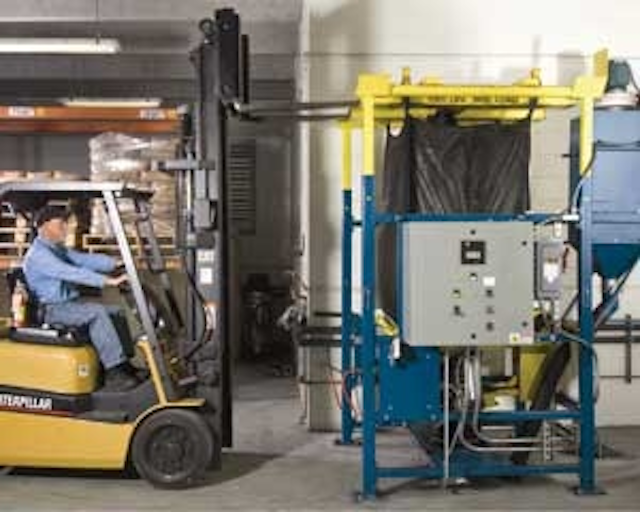 CertainTeed's Certa-Lok C900/RJ PVC Pipe is designed for use in directional drilling and other restrained joint applications. The pipe requires no special heat-fusion equipment, saving contractors a significant amount of time and money. Its joints are assembled as the pullback continues, so streets remain open and clear. Compared to alternate thermoplastic materials, higher-strength PVC requires a much thinner wall in order to achieve the same pressure rating. Because of this, a smaller diameter of PVC pipe can often be used.
CertainTeed Corp.
www.certainteed.com
---
Check valve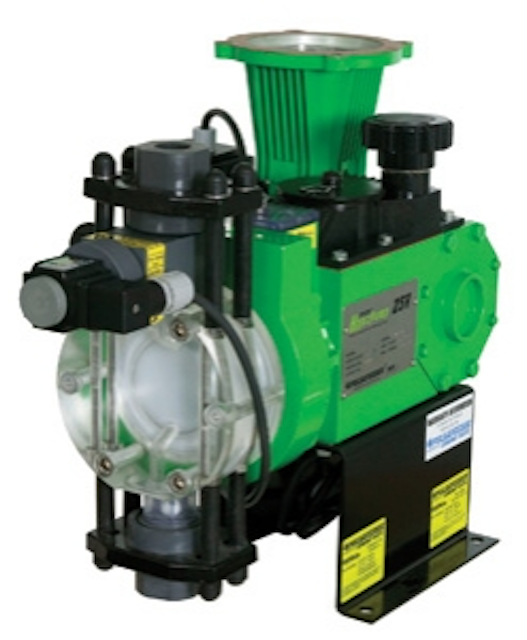 The CheckMate® Inline Check Valve is suited for use in outfalls, stormwater, CSO and SSO applications. Its custom-engineered, all-rubber unibody design prevents sewer system's offending odors from backing up, while still allowing water to discharge as needed. The valve is designed to eliminate the backflow of unwanted gases that typically result in complaints about odor from the general public. The valve has a unique elastomer fabric-reinforced design and is readily available in 4" to 72" sizes.
Tideflex Technologies
www.tideflex.com.
---
Cake pump system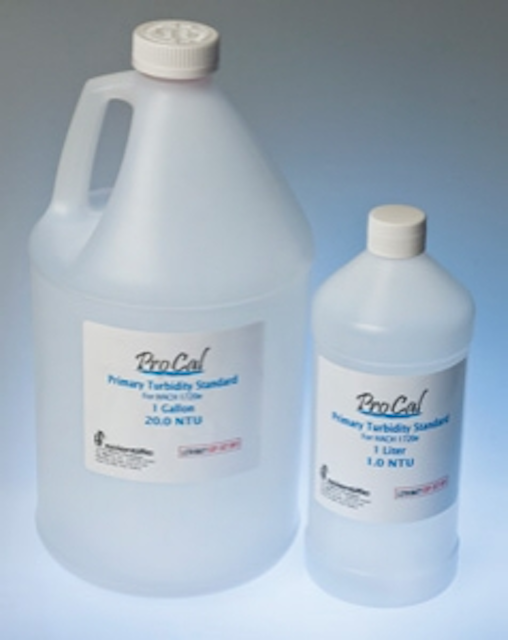 seepex is now offering a complete engineered cake pump system which controls dry running protection sensors, load cell sensors, pressure gauge and boundary layer injection. The system offers lower capital, operating and maintenance costs, along with simple integration with dewatering and drying equipment. The company's progressive cavity pumps handle highly viscous, non-flowable products. Each system is custom fitted with pump model and size according to the application requirements.
Seepex
www.seepex.com
---
Compressed air
Kaeser's new Leak Detection and Repair Program employs the latest generation in ultrasonic leak detectors with data logging. The company's service includes a detailed report that provides the magnitude of each leak so that the biggest problems can be tackled first. Users have the option to fix leaks themselves, or Kaeser can fix them. Either way, energy consumption is reduced and the bottom line improved.
Kaeser Compressors
www.kaeser.com/fixleaks
---
Booster module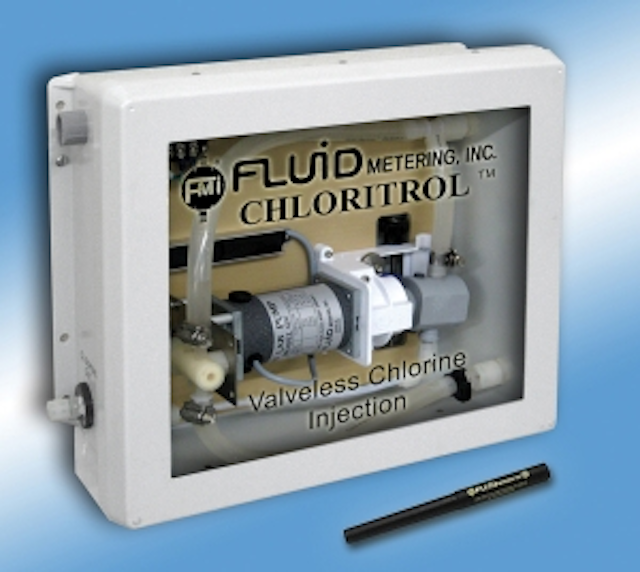 Atlas Copco Hurricane's new M-41/1000 booster module has a small footprint for installation on water well rigs or reverse circulation drill rigs, as well as mobile drill platforms. Flexible volumetric capacities are available. The new booster module offers several options for the unit's prime mover, including hydraulic or electric motor, maximum discharge of 1000 psi. It also features fork lift pockets in the base frame, a remote mount control panel, and a digital temperature scanner.
Atlas Copco Hurricane
www.atlascopco.com/hurricane
---
Diaphragm pumps
Wastecorp Pumps has introduced new triplex and quadruplex diaphragm pumps for pumping effluent and wastewater. The new Mud Sucker 3 and 4 series save on spare parts by using advanced diaphragm pump materials. The triplex diaphragm pumps feature three diaphragms for transferring wastewater, food processing waste, raw effluent and much more with fluid handling capabilities ranging from 55-310 gpm. Pump users can select from 2"-4" connection sizes. The quadruplex diaphragm pump features four Santoprene® diaphragms for oil and chemical transfer or select corrosive fluid pumping. Select from over six drive systems and transfer up to 310 gpm.
Wastecorp Pumps
www.wastecorp.com/diaphragm_pumps.html
---
Corrosion monitoring
Rohrback Cosasco's newly redesigned Microcor® Corrosion/Erosion Rate Data-Logger MWT-3905-MDL is the next generation in remote corrosion/erosion monitoring data-loggers, featuring an all-in-one design, lower cost, and improved battery life of five years. The logger can be configured and installed in any process media, with no power or communication wiring required.
Rohrback Cosasco
www.cosasco.com
---
Electrical enclosures
AC/DC Equipment Co. manufactures a complete line of UL Listed polycarbonate enclosures that are ideal for control panels or any other indoor or outdoor electrical application. Both hinged and non-hinged enclosures are available with either clear or opaque lids. All boxes offer mounting feet or mounting flanges, lockable stainless steel latches, adjustable aluminum back plates, and aluminum dead front doors. The polycarbonate enclosures are durable, UV resistant, and carry NEMA Type ratings of 2, 3, 3R, 4, 4X, 5, 6, 6P, 12 and 13. All boxes can be custom drilled or custom color molded based on special needs.
AC/DC Equipment Co.
www.acdcequipment.com
---
Metering pump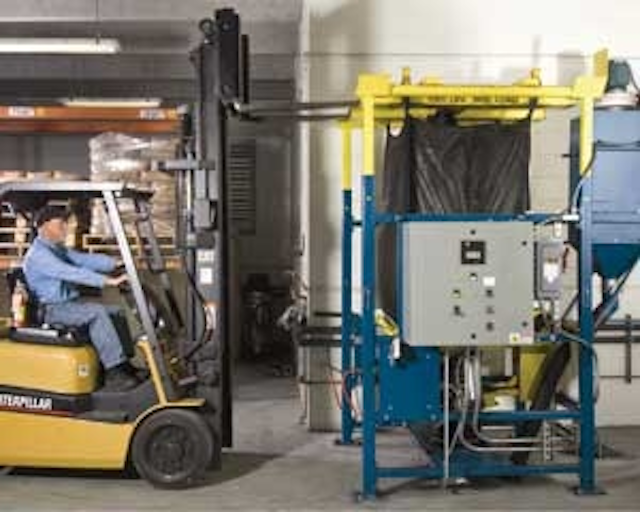 The Moyno® Metering Pump includes enhanced pumping elements and integral VFD/Motor Controls that expand the scope of metering applications and enhance performance when metering low-flow liquids in a wide range of processing applications including dosing, sampling and metering. The integral VFD/motor controls also improve metering accuracy and repeatability. The pumps are offered in 0.5-5 hp in 1 or 3 phase designs. The feature 4-20 mA input for feedback control.
Moyno Inc.
www.moyno.com
---
Bar Screen
JWC Environmental's new Bar Screen Monster™ is a self-contained reciprocating rake bar screen designed to capture and transport large amounts of wastewater debris to the discharge point. It uses industry exclusive features such as a fully submersible, explosion proof brake motor that drives the rake along the tracking system. As the carriage moves up, the rake removes debris from the bar rack. The unit consists of a fully replaceable, non-lube pin rack and tracking system for maintenance without removing the screen from the channel.
JWC Environmental
www.jwce.com
More WaterWorld Current Issue Articles
More WaterWorld Archives Issue Articles