New Literature
NewAge Industries has released nine new product catalogs featuring its plastic tubing, rubber hose, fittings, clamps, and custom services manufactured for a wide variety of industries and uses.
Dec 1st, 2008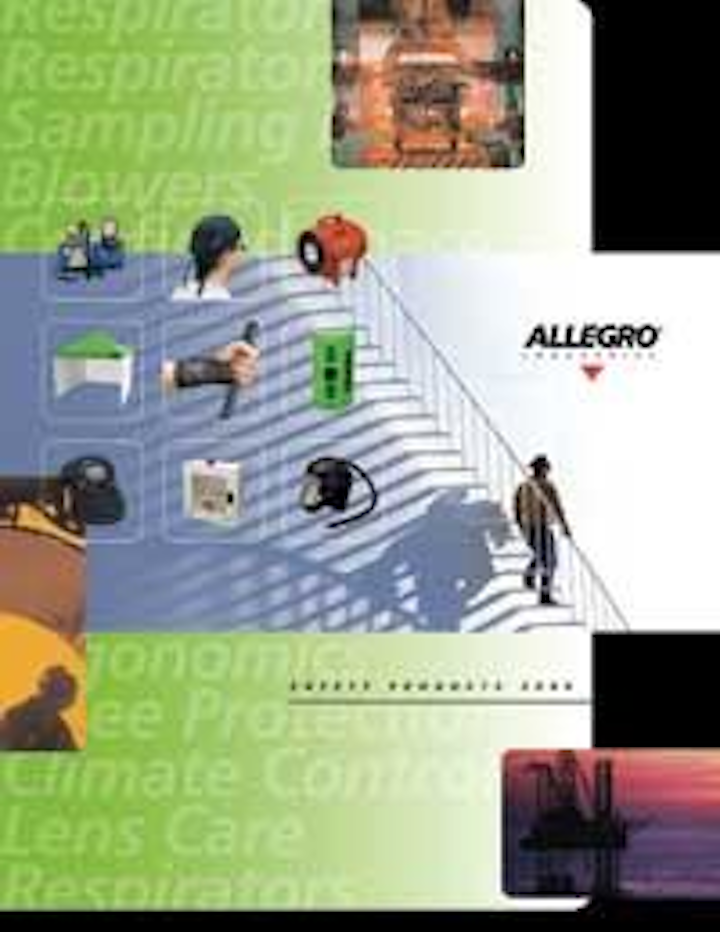 Tubing, hose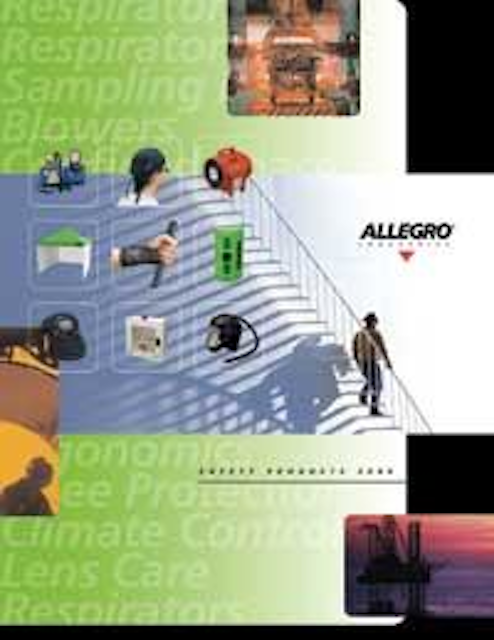 Click here to enlarge image
NewAge Industries has released nine new product catalogs featuring its plastic tubing, rubber hose, fittings, clamps, and custom services manufactured for a wide variety of industries and uses. The new books are separated by material and product style and include PVC, silicone, polyurethane, rubber, fluoropolymer (often referred to as Teflon®), semi-rigid, barbed fittings, push-to-connect fittings, and custom services. The company produces the catalogs in-house as needed.
NewAge® Industries Inc.
Southampton, PA
Tel: 800-506-3924
Circle No. 259 on Reader Service Card
Training programs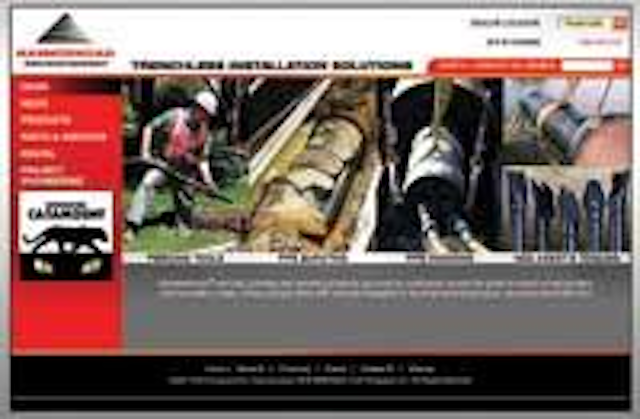 Click here to enlarge image
Three new educational modules have joined WAGO Corporation's online E-learning suite at www.wago.us. Professionals can select from nine free E-learning modules to keep current on industrial technologies and products. Company Training Manager Marc Immordino has developed and leads all E-learning modules, presenting industrial issues and highlighting key technologies. New E-learning Modules include SCCR-Approved the company's Terminal Blocks; HART Protocol and WAGO's 750/753-482 2-Channel HART module; DC Motor Controls and the company's 750-636 DC-Drive Controller.
WAGO Corp.
Germantown, WI
Tel: 800-346-7245
Web: www.wago.us/e-learning.htm
Circle No. 263 on Reader Service Card
Aeration systems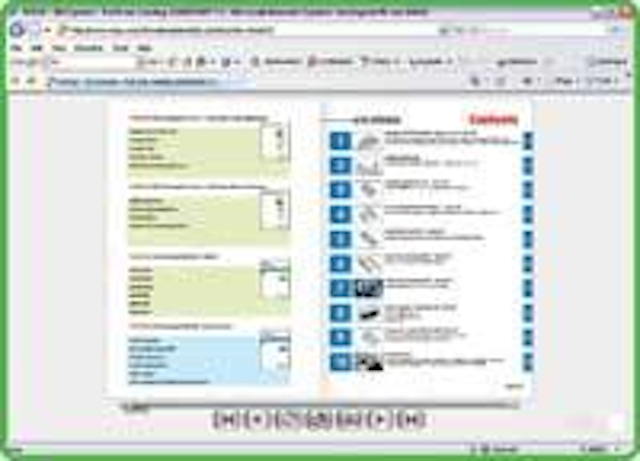 Click here to enlarge image
Tideflex Technologies' Tubeflex® Fine Bubble and TFA Coarse Bubble Diffusers and a patented Combination Aeration System are described in an 8-page, full-color, catalog. The Tubeflex® features a hollow core for reduced buoyancy and a flexible connection to eliminate breakage. It incorporates Tideflex® Check Valve technology to prevent clogging of the header pipe and reduce maintenance needs.
Tideflex Technologies
Carnegie, PA
Tel: 412-279-0044
Web: www.tideflex.com
Circle No. 267 on Reader Service Card
Water management products
The 2008 Automata catalog is now available on a Mini-CD. It includes product specifications, application descriptions, photographs, customer testimonials, articles, on-site photos and prices. The company continues to develop remote monitoring and control products to aid in the management of the water industry.
Automata Inc.
Nevada City, CA
Tel: 530-478-5882
Web: www.automata-inc.com
Circle No. 260 on Reader Service Card
Tools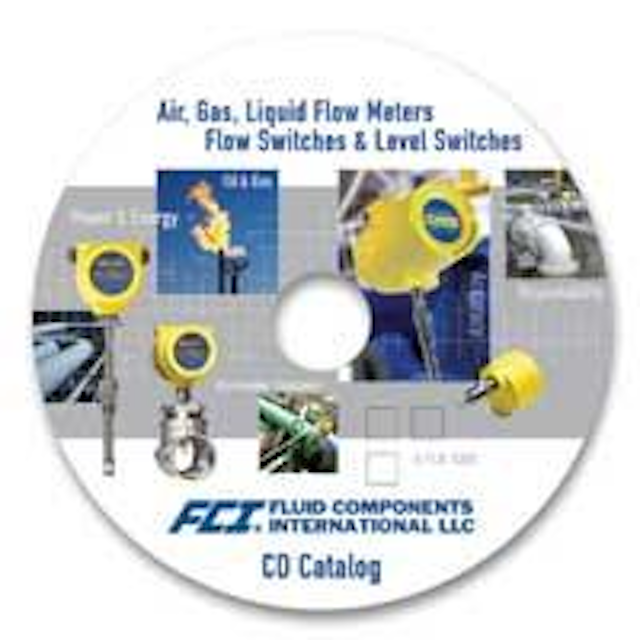 Click here to enlarge image
RIDGID® recently released a new 234-page catalog that includes a variety of new products and expanded product information. A visual product index divides the catalog into 13 product categories. Product selection charts help customers choose the products that best meet their needs. Helpful tool tips are located throughout the catalog to further educate customers on tool maintenance and product selection. Customers can access the catalog at www.ridgid.com/catalog. This online, interactive version links the content of the catalog to the RIDGID Web site. Its search capabilities and bookmark functions make it an ideal reference and sales tool.
RIDGID®
Elyria, OH
Tel: 800-769-7743
Circle No. 264 on Reader Service Card
Control pinch valves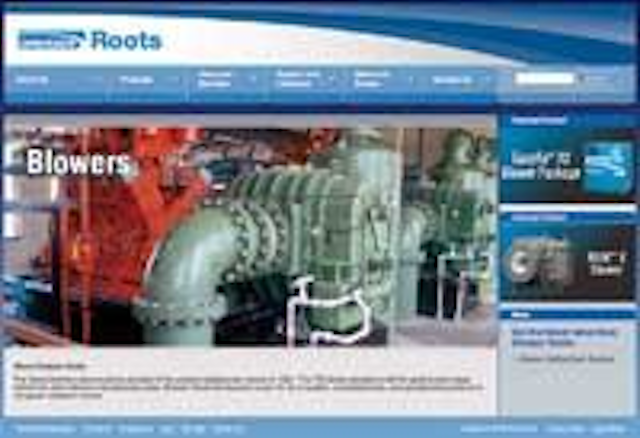 Click here to enlarge image
Red Valve's 28-page Control Pinch Valve catalog reviews the core product line, introduces new products and details several applications and installation options. The company offers a full range of control pinch valves in sizes 1" to 72". The valves feature a full-port opening, bi-directional seal, abrasion resistant elastomer sleeve, no crevices or dead spots and no packing or seats. Various synthetic elastomers allows compatibility with almost any material.
Red Valve Co.
Carnegie, PA
Tel: 412-279-0044
Web: www.redvalve.com
Circle No. 268 on Reader Service Card
Throttling valves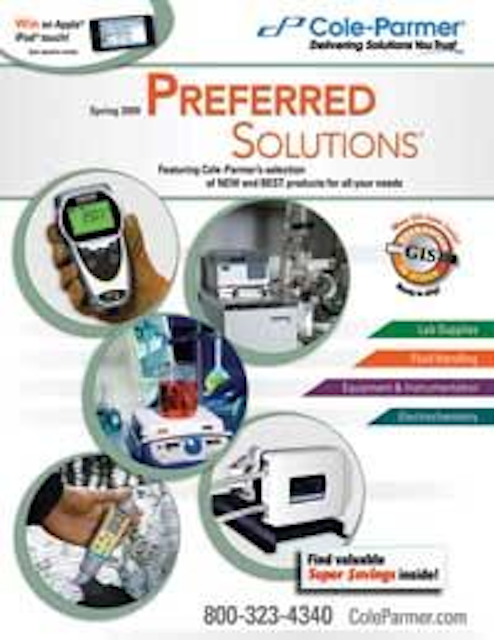 Click here to enlarge image
Conval has published a 16-page brochure on Clampseal Throttling Valves The brochure, available in hard copy and pdf formats, includes features, benefits, technical drawings, typical flow chart, specification guides for saturated steam and liquid, and an extensive series of Cv vs. Handle Turn graphs to help engineers to select the proper throttling valve for each application. The valves are now available through ASME Class 4095. The range of optional materials has been expanded to include 316 stainless steel, forged alloy steel F91 and F92.
Conval Inc.
Somers, CT
Tel: 860-763-3551
Web: www.conval.com
Circle No. 261 on Reader Service Card
Metering pumps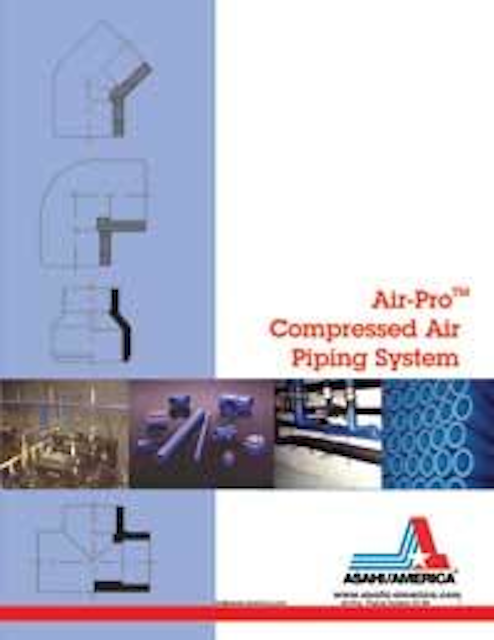 Click here to enlarge image
Neptune Chemical Pump Co. has published a 10-page brochure on the full line of Tacmina PZ Series electronic metering pumps. Request Bulletin PZ-07. The full-color literature details the line's control options and its range of sizes and pressures (from 1 to 1300 ml/min at pressures up to 220 psi). The pumps are ideal for injection of a variety of liquids including chemicals, nutrients and disinfectants.
Neptune Chemical Pump Co.
Lansdale, PA
Tel: 215-699-8700
Web: www.neptune1.com
Circle No. 265 on Reader Service Card
Pneumatic conveying elbow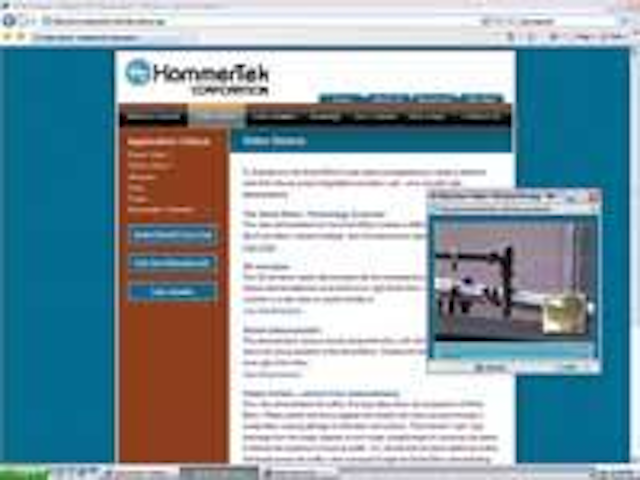 Click here to enlarge image
HammerTek has developed an online video library at its website showcasing the company's Smart Elbow®, which can be used in conveying systems that transport lime in wastewater treatment applications, along with other materials. In both live action and 3-D animation, the video library offers demonstrations revealing how the unique shape and configuration of the pneumatic conveying elbow causes particles to gather in a slowly rotating, self-renewing, round deflection zone of material and air before proceeding downstream. The result, as shown in the videos, is reduced elbow wear for savings in maintenance and corresponding cuts in line downtime along with improvements in particle integrity and environmental hygiene.
HammerTek Corp.
Landisville, PA
Tel: 717-898-7665 Web: www.hammertek.com
Circle No. 269 on Reader Service Card
Water analysis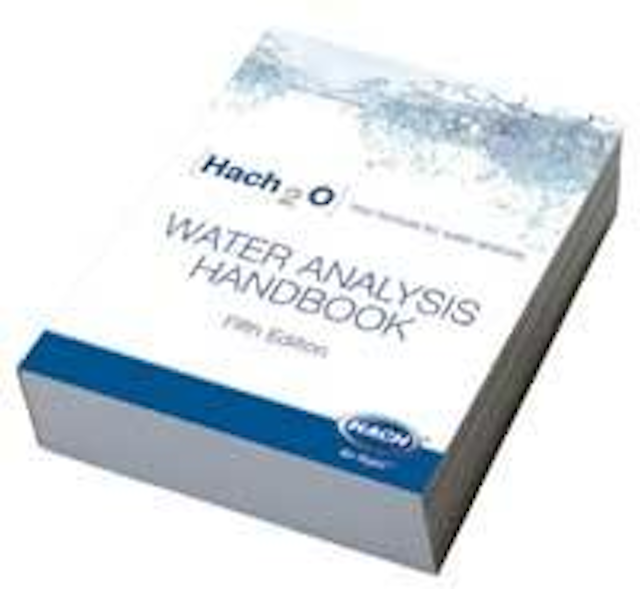 Click here to enlarge image
Hach's fifth edition of the Water Analysis Handbook contains over 1,700 pages of illustrated, step-by-step instructions, and comprehensive water analysis procedures. The handbook providess the latest information on Hach Spectrophotometers (DR2400, 2500, 2700, 2800, 5000) along with more procedures and methods including THM, ADMI color, chlorine demand, free ammonia, SPADNS 2 and TNTplus. The Water Analysis handbook is available for purchase in hard copy, at no charge on CD (by request) or online at www.hach.com/WAH.
Hach Co.
Loveland, CO
Tel: 800-227-4224
Circle No. 262 on Reader Service Card
Compressor maintenance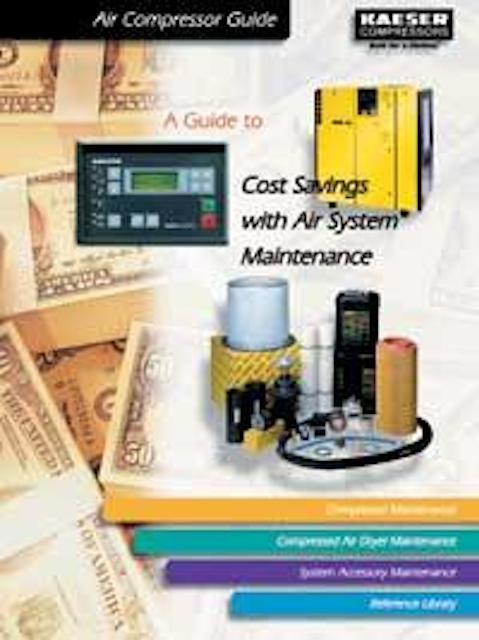 Click here to enlarge image
Kaeser has updated its "Cost Savings with Compressed Air System Maintenance" guide. The guide is designed to help users save money by maximizing efficiency and extending the life of their compressed air systems. With recent updates on technology improvements, this full color, eight page reference manual outlines maintenance activities for all aspects of the system including: compressors, dryers, filters, drains, and aftercoolers. It describes the different maintenance needs for varying component types including reciprocating vs. rotary screw compressors, and refrigerated vs. desiccant air dryers.
Kaeser Compressors Inc.
Tel: 800-777-7873
Web: www.kaeser.com
Circle No. 266 on Reader Service Card