New Products
Jul 1st, 2011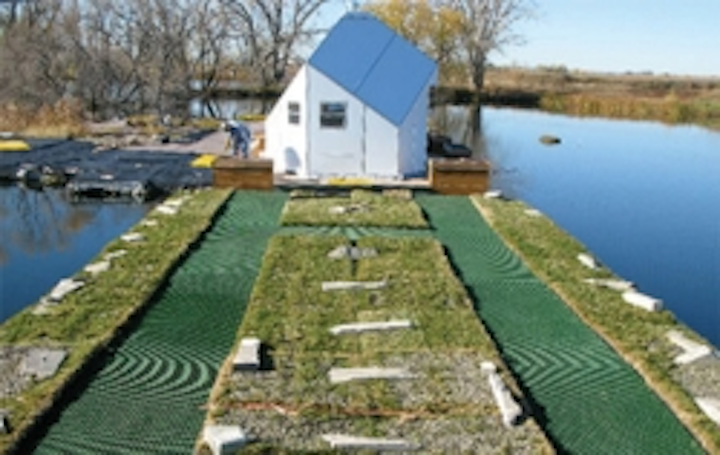 Floating wetland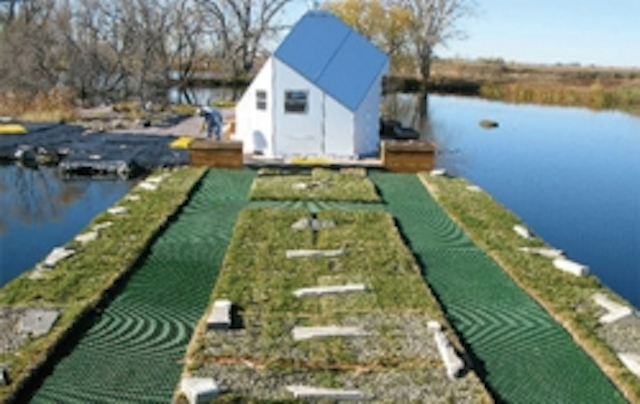 Leviathan™ is the trade name for Floating Island International's new floating treatment wetland. The treatment system can lift and circulate up to 10,400 gpm around and through a floating stream bed. The system is designed to enhance circulation and aeration through 2.5 million square feet (57 acres) of reactive biofilm surface area. All this takes place on a footprint of 2,500 square feet. The island configuration integrates native perennial plants with biological nutrient uptake to address the complete nitrogen cycle, as well as phosphate sequestration and odor reduction.
Floating Island International Inc.
Shepherd, MT
Tel: 800-450-1088
Web: www.floatingislandinternational.com
---
Explosion proof pumps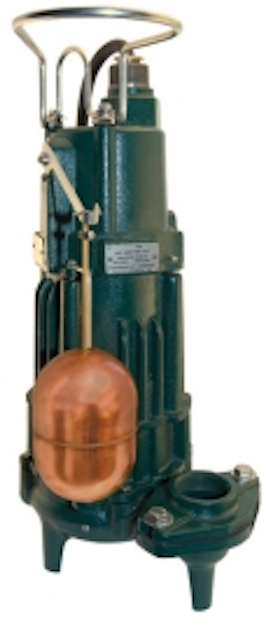 Zoeller Pump's new Automatic Explosion Proof Pumps are high head pumps for submersible sewage or dewatering applications. Features include motors FM listed for Class 1, Division 1, Group C & D environments, plus durable cast iron cover, motor adapter and pump housing with stainless steel parts that will not rust or corrode. The pumps are available in 2" or 3" NPT Flange discharges.
Zoeller Pump Co.
Tel: 800-928-7867
Web: www.zoeller.com
---
Chlorine dioxide sensor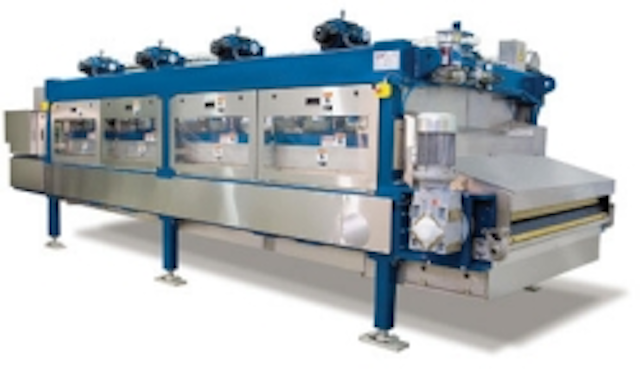 The CLD Series Chlorine Dioxide Sensor from Sensorex is a flexible, low maintenance solution for applications including water treatment disinfection and chlorine dioxide generators. The sensor is available in both 0-2 ppm and 0-10 ppm measurement ranges for real-time amperometric chlorine dioxide measurement with a 4-20 mA output. The sensor's design reduces maintenance cycles, which lowers lifecycle costs with less frequent sensor membrane cap/solution replacement and reduced technician installation time. The sensor installs via the Sensorex FC72 flow cell with 0.25" FNPT threads or can be installed as a direct drop-in replacement for other ClO2 sensors. It operates over a range of 4-11 pH, at temperatures from 32-113°F and at a maximum pressure of 14.7 psig (1 Bar).
Sensorex
Garden Grove, CA
Tel: 714-895-4344
Web: www.sensorex.com
---
Plastic valves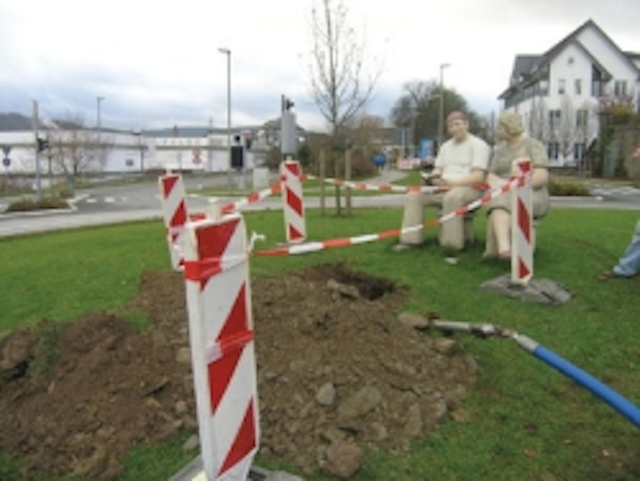 TVI has expanded its line of plastic valves to include one piece 2 ½", 3" and 4" PVC clear Y Strainers in socket or threaded styles available with a flanged adder and in either EPDM or Viton. The 20 mesh PVC filtration screen is easily removed for cleaning or replacement. Strainers are factory tested at 150 psi. The company's inventory ranges from 1/2" ball valves to 24" butterfly valves in the four major plastics with EPDM, Viton and Nitrile elastomers and Teflon diaphragms.
TVI Thermoplastic Valves Inc.
Emmaus, PA
Tel: 610-967-6388
Web: www.plasticvalves.com
---
Water level meter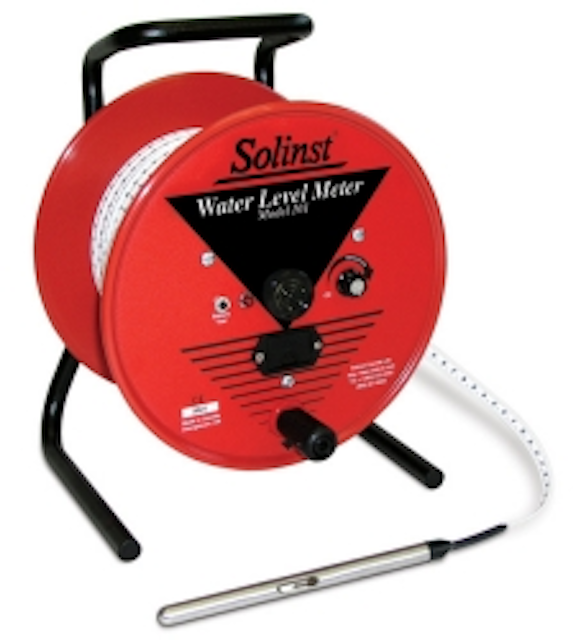 The Model 101 Water Level Meter from Solinst has all the features water professionals demand for gaining accurate depth to water measurements. The tape is marked every 1/100 ft or mm, in lengths up to 6000 ft. The instrument is made for years of field use, featuring a durable frame and reel, robust electronics, optional pressure-proof probe, easy-access battery drawer, and full unit repairability.
Solinst Canada Ltd.
Georgetown, ON
Tel: 905-873-2255
Web: www.solinst.com
---
PE tanks, containers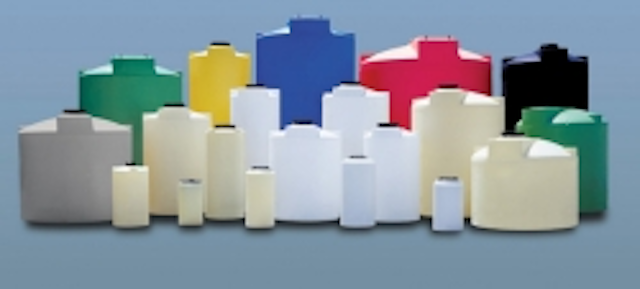 Assmann offers a line of corrosion and chemical resistant tanks and containers. Constructed from virgin high-density crosslink or FDA-compliant linear polyethylene, the tanks and containers are used to store and transport corrosive and hazardous materials. The company has received NSF Certification for its linear polyethylene tanks to NSF/ANSI Standard 61: Drinking Water System Components – Health Effects. Certified tanks include all models of vertical storage, cylindrical horizontal, free-standing horizontal leg, double wall, open top, industrial mini bulk and industrial mini drum tanks and models ICB and OTCB conical bottom storage tanks.
Assmann Corp.
Garrett, IN
Tel: 888-357-3181
Web: www.assmann-usa.com
More WaterWorld Current Issue Articles
More WaterWorld Archives Issue Articles