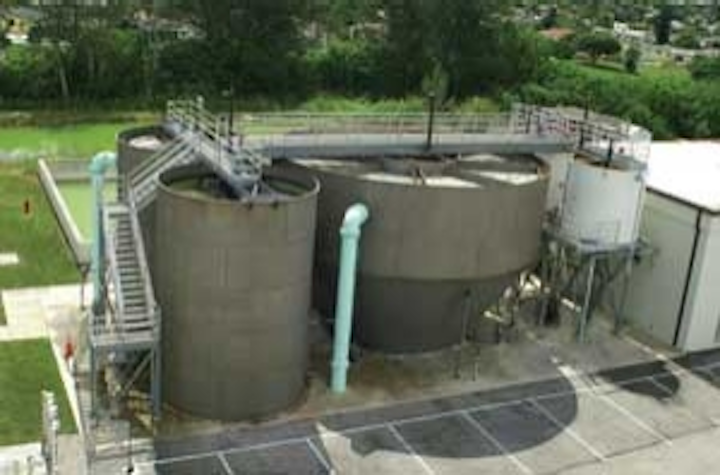 Asset management
Generation 11.5 of InfoNet from MWH Soft is the latest release of the company's asset management modeling solution. Significant customer-requested functionality has been added to improve the management and operation of water, wastewater and stormwater networks. The new version allows users to create management dashboards to track level of service metrics and other key operational data. Aided by these dashboards, users can create queries across their enterprise data and present them in easy to review and analyze graphical formats.
MWH Soft
Broomfield, CO
Tel: 626-568-6868
Web: www.mwhsoft.com
Circle No. 295 on Reader Service Card
---
Urban design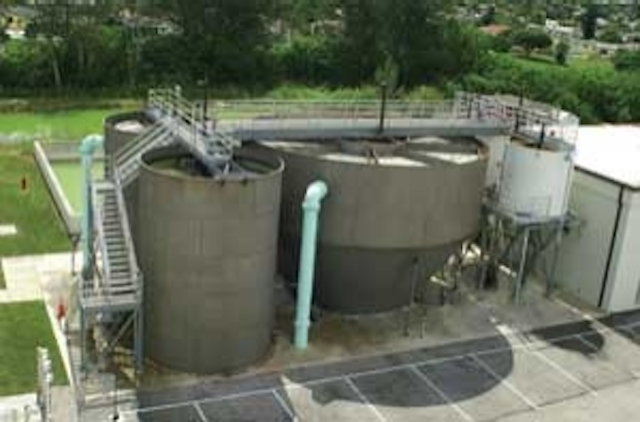 eWater CRC has released Urban Developer, a new tool to support Integrated Urban Water Management (IUWM). Initially targeted at lot-to-cluster scale applications, it will ultimately allow urban water managers to compare options for integrated water management ranging in scale from the allotment to the suburb. It is now available in a free beta version. It incorporates all three urban water cycle services – potable, waste and stormwater – within a single framework. It can simulate demand and supply interactions at sub-daily time scales, and can deal with catchment rainfall-runoff responses at a range of scales.
eWater CRC
Canberra, Australia
Web: www.ewater.com.au
Circle No. 296 on Reader Service Card
---
Check valve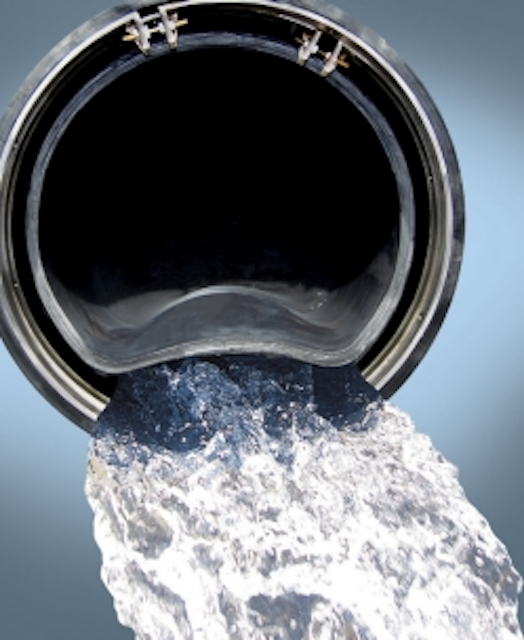 The CheckMate® Inline Check Valve is ideal for backflow prevention and odor mitigation. In outfalls, stormwater, CSO and SSO applications, the check valve's custom-engineered, all-rubber unibody design eliminates backflow from oceans, rivers and interceptors. Its elastomer fabric-reinforced design provides a proven record of maintenance-free performance, cost savings and results. Another advantage is its extremely low headloss. The valve can open to a near full pipe diameter, maximizing the flow capacity of the outfall.
Tideflex® Technologies, A Division of Red Valve Company, Inc.
Carnegie, PA
Tel: 412-279-0044
Web: www.tideflex.com
Circle No. 297 on Reader Service Card
---
Rainwater harvesting
The HighDRO®-Pure Modular Rainwater Harvesting System (MRS) from Highland Tank & Manufacturing incorporates all components of a water recycle system into a single modular space-saving package. The systems are designed to collect, store, filter, provide potable and non-potable water for a wide variety of uses, reducing stormwater runoff and the accompanying erosion, all while diminishing the dependence on domestic water. The systems are suitable for many commercial and industrial buildings and can be retrofitted to existing buildings or integrated into new construction.
Highland Tank & Manufacturing
Stoystown, PA
Tel: 814-893-5701
Web: www.highlandtank.com
Circle No. 298 on Reader Service Card
---
Stormwater management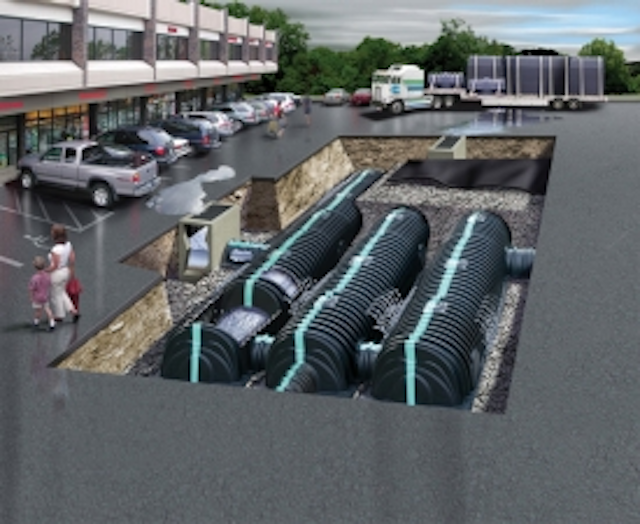 CULTEC has modified its Recharger V8HD size parameters. The chamber is now 32" high and 60" wide, with a bare chamber capacity of 8.68 cubic feet per linear foot, and is typically installed 66" on center. In connection with the size modifications, the company has updated the system's parameters in HydroCAD® and its own CAD detail sheets and Stormwater Design Calculator. Design professionals who use HydroCAD to model the chambers should download the latest software updates to continue designing with the Recharger V8HD accurately.
CULTEC
Brookfield, CT
Tel: 203-775-4416
Web: www.cultec.com
Circle No. 299 on Reader Service Card
---
Outlet protection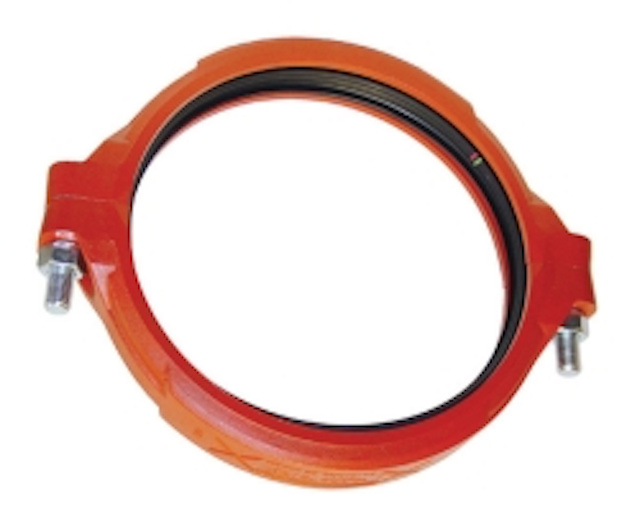 Agri Drain's external guards provide superior outlet protection and are Iowa DOT approved. They are available to fit 4" and 6" pipe and the galvanized expanded metal is 1/2"-Standard # 13.
Agri Drain Corp.
Adair, IA
Tel: 800-232-4742
Web: www.agridrain.com
Circle No. 300 on Reader Service Card
More WaterWorld Current Issue Articles
More WaterWorld Archives Issue Articles