New Literature
Dwyer Instruments has published a new 2011 Catalog.
Nov 1st, 2010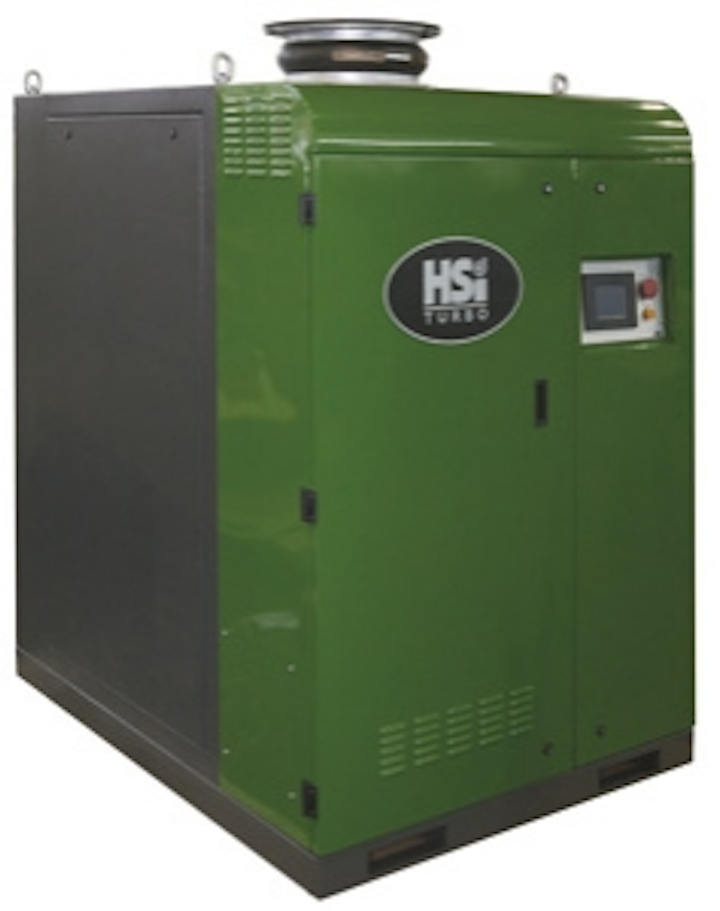 Instrumentation
Dwyer Instruments has published a new 2011 Catalog. The 600 page catalog features the latest in instrumentation with over 60 new products. Dwyer produces a broad range of instruments for measuring, transmitting, or controlling pressure, flow, air velocity, level, temperature, and humidity. The company also offers valve and valve control products. The catalog includes pricing, applications, product dimensions, specifications, and more. A digital version of the catalog on CD offers interactive features that include keyword search, notes addition, page print, and page save in pdf format.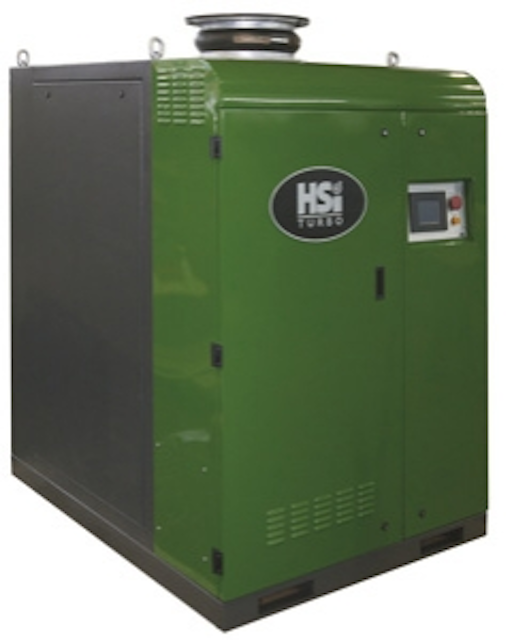 Dwyer Instruments, Inc.
Michigan City, IN
Tel: 800-872-9141
Web: www.dwyer-inst.com
Circle No. 200 on Reader Service Card
---
Pumps, tubing
Find the latest solutions from Masterflex, including peristaltic pump heads, pump tubing, drives, and pump systems in the new Masterflex® Pumps & Tubing Catalog. This 48-page book displays a variety of fluid handling technologies and supplies. The company's C/L® pumps combine low flow with a compact size that is ideal for benchtop or rack mount use. The line's L/S® pumps offer high accuracy for precise flow control and dispensing -- optimal for laboratory, process or field use.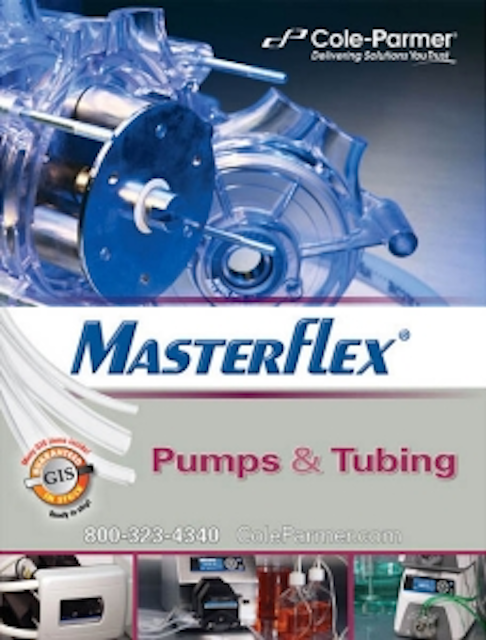 Cole-Parmer
Vernon Hills, IL
Tel: 800-323-4340
Web: www.coleparmer.com
Circle No. 201 on Reader Service Card
---
SCADA training
Semaphore, a CSE Global company, has introduced a new installment in the SCADA training video series devoted to SCADA RTU solutions. The video series, featuring Semaphore Technical Support Manager Jean Burton as Dr. T-BOX, provides tips and insights on making the most of SCADA applications. The latest video highlights the models in the company's product line including T-BOX LT and MS and its low-power RTU products. The video series is available at
www.cse-semaphore.com/support/videos
.
Semaphore
Lake Mary, FL
Tel: 407-333-3235
Circle No. 202 on Reader Service Card
---
Mixers
Neptune™ Mixer Co. has published its new Portable Mixer Catalog. The company's mixers have been designed, engineered and built to provide service in a wide variety of blending and mixing operations, including waste treatment, water treatment and batch chemical preparation. The catalog offers the reader specifications, dimensions, dimensional drawings, design features and other information for the company's portable-mixer product lines–from gear-drive and direct-driver models to small-batch, laboratory, drum, bulk-container and hand-held models.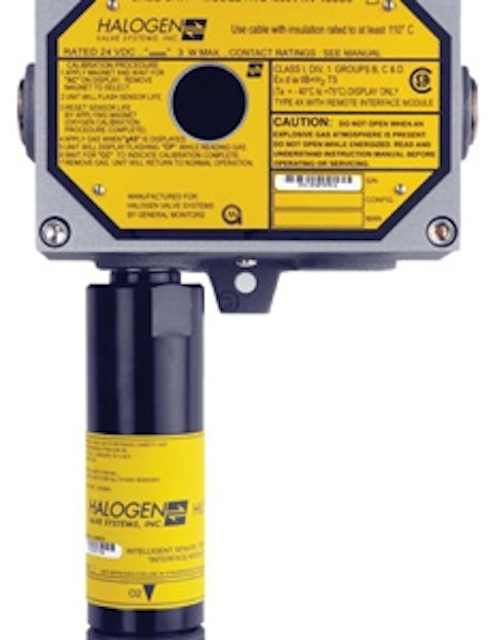 Neptune™ Mixer Co.
Lansdale, PA
Web: www.neptune1.com
Circle No. 203 on Reader Service Card
---
Pump selection guide
Griswold™ Pump Co. has developed an Online Pump Selection Program to help users select the appropriate pump for their application. The program can be found at
http://www.griswoldpump.com/html/pumpsel.htm
. The first step of the program is listing the pump's operating requirements. These parameters are established by identifying the pump's design point (head and flow), along with its synchronous speeds. After determining these operating requirements, they can be entered into the Online Pump Selection program, which uses the parameters to perform a search and create a list of all the Griswold pumps that meet the requirements.
Griswold Pump Co.
Grand Terrace, CA
Circle No. 204 on Reader Service Card
---
Dataloggers
The new CAS DataLoggers' catalog presents the latest data logging systems from leading manufacturers. Included are data loggers that can measure temperature, humidity, voltage and current among other parameters. The models can be customized to use two inputs or more than 100 inputs, depending on the application.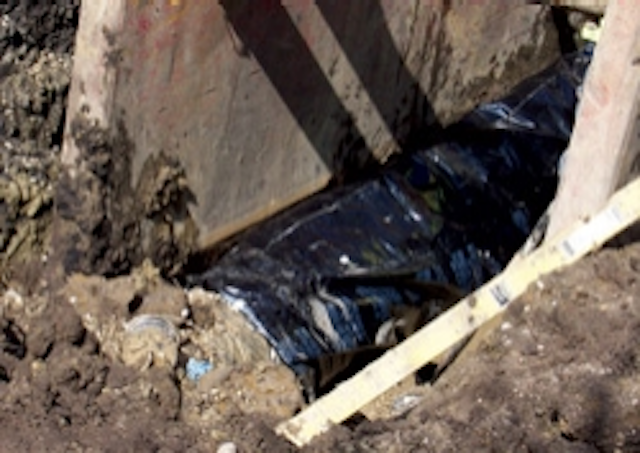 CAS DataLoggers Inc.
Chesterland, OH
Tel: 800-956-4437
Web: www.dataloggerinc.com
Circle No. 205 on Reader Service Card
---
Monitoring systems
Charm Sciences has updated its website. The site is designed for a better user experience through improved navigation, enhanced functionality, and easier access to resource information. The company provides test kits and systems for antibiotics, mycotoxins, pesticides, alkaline phosphatase, pathogens, end product microbial assessment, allergen control, water quality and ATP hygiene. The updated website serves as a resource for food, dairy, and water safety, as well as for other industries where sanitation monitoring is a key concern.
Charm Sciences Inc.
Lawrence, MA
Tel: 978-687-9200
Web:
www.charm.com
Circle No. 206 on Reader Service Card
---
Membrane degassing
Membrana-Charlotte, a membrane and degassing device manufacturer, has expanded its Liqui-Cel® Business Unit's website,
www.liqui-cel.com
. The new website has additional information as well as an updated visual appearance. Over the years Membrana has added many new gas transfer products to its product portfolio to meet the specific needs of a variety of industries. New brand landing pages have been added so that it is easier to find and learn more about the various products and how they operate.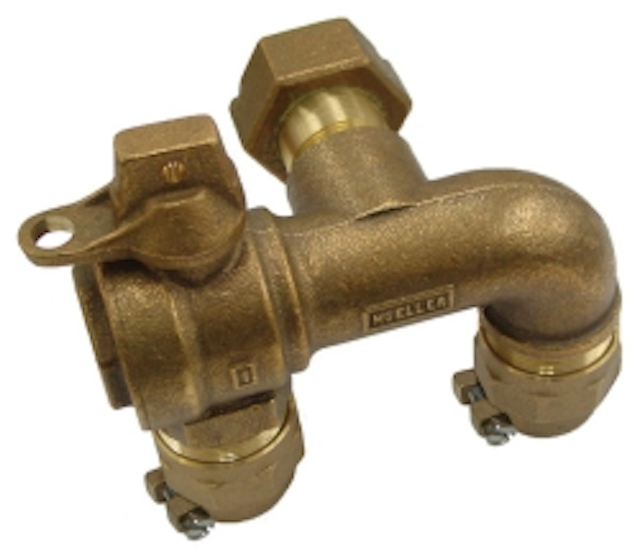 Membrana-Charlotte
Charlotte, NC
Tel: 704-587-8406
Circle No. 208 on Reader Service Card
---
Mag drive pumps
Moyno recently released a new brochure on its Mag Drive 500 Series pumps. The two page, full color brochure includes product features and user benefits, performance characteristics and typical applications. The pump's patented sealless, magnetic drive design provides zero leakage for the most critical applications. These pumps can handle toxic, aggressive, caustic or even flammable and explosive fluids. This proprietary progressing cavity mag drive pump uses the latest technology to ensure operator safety, eliminate work place hazard and protect the environment from contamination.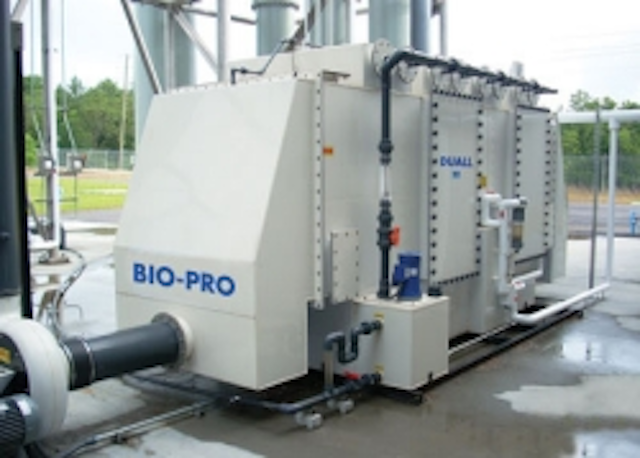 Moyno Inc.
Springfield, OH
Tel: 877-486-6966
Web: www.moyno.com
Circle No. 209 on Reader Service Card
---
Flow monitoring
McCrometer has redesigned its website to include application-specific flowmeter information easily accessible through new direct links to its Industry Centers. Located at the top-left corner of McCrometer's home page, the Industry Center links make it easy for professionals to find flowmeter content that is tailored to meet their unique needs. The site also features Customer Service/Support options such as an automated Flowmeter Application Evaluation Search, as well as handy indexes of fluids and applications.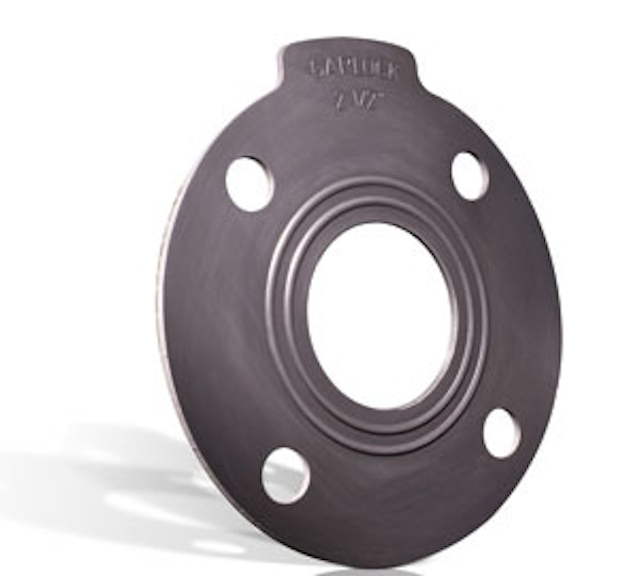 McCrometer
Hemet, CA
Tel: 800-220-2279
Web: www.mccrometer.com
Circle No. 207 on Reader Service Card
More WaterWorld Current Issue Articles
More WaterWorld Archives Issue Articles