WEFTEC: Exhibitor Products: Part 2
Sep 1st, 2010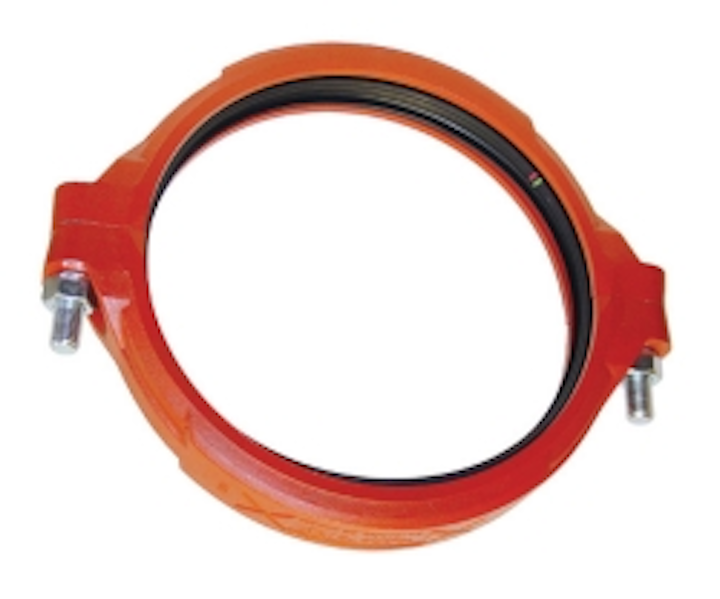 Diaphragm valve
GF Piping Systems will display the new Type 514-519 High Flow Diaphragm Valve Series. The valve offers an optimized, turbulence-free flow geometry that provides significantly increased flow rate performance and lower energy consumption. These features expand the valve's suitability for applications where diaphragm valves were previously not considered due to flow restriction. Cv values range from 3.9 to 116.8, depending on size and end connection. The modified geometry provides linear flow and control characteristics that improve processing stability.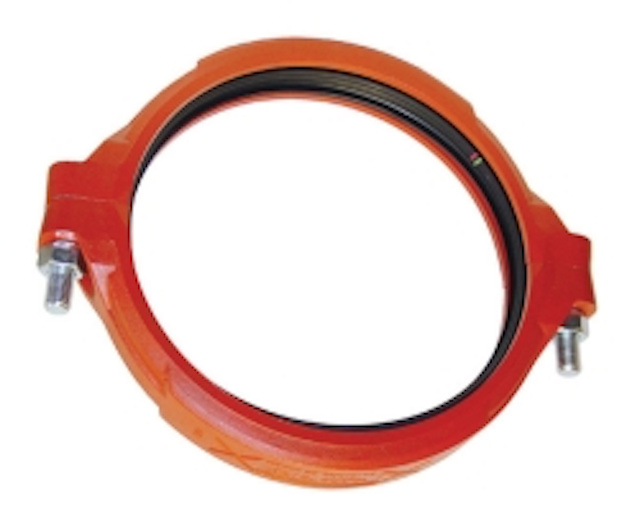 GF Piping Systems
Tustin, CA
Tel: 800-854-4090
Web: www.gfpiping.com
Booth 1445
Circle No. 280 on Reader Service Card
Dosing controller
The Scaletron Model 1020™ 5-Digit Controller is designed to provide accurate monitoring of water treatment chemicals when used in conjunction with the company's line of drum, tank, platform, ton cylinder and spill containment scales. Available with one or two channels, each with 4-20 mA standard, the controller can be configured to simultaneously monitor levels in two separate chemical containers independently. It provides accuracy at 0.1% to 0.25% of full scale capacity. Featuring a backlit 2 line, 16 character, alphanumeric display, the software allows the user to monitor chemicals in a variety of formats including pounds, kilograms, gallons, or liters.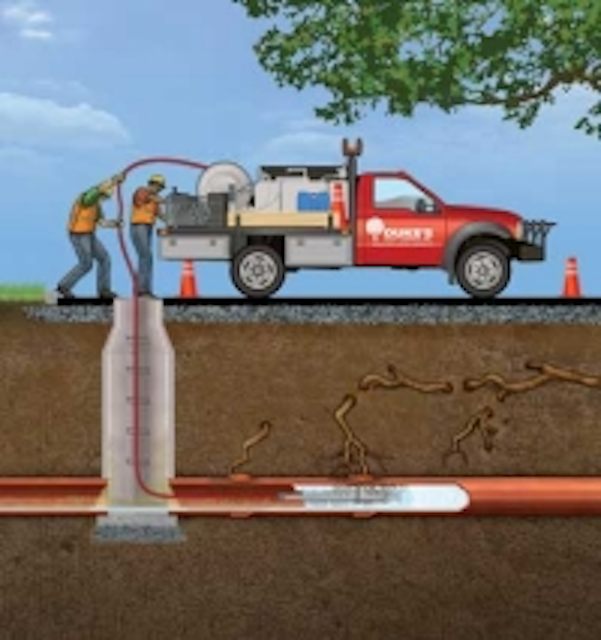 Scaletron Industries Ltd.
Plumsteadville, PA
Tel: 800-257-5911
Web: www.scaletronscales.com
Booth 2155
Circle No. 281 on Reader Service Card
Odor, corrosion control
ECO2 SuperOxygenation technology is an environmentally friendly odor and corrosion control solution that can be applied in force mains or upstream of headworks and primary clarifiers. The system dissolves pure oxygen at >90% absorption efficiency into wastewater under pressure to achieve DO concentrations of 50 to >150 mg/L. It can help eliminate hydrogen sulfide odor and corrosion by dissolving enough oxygen in wastewater to maintain aerobic conditions which prevents the formation of hydrogen sulfide.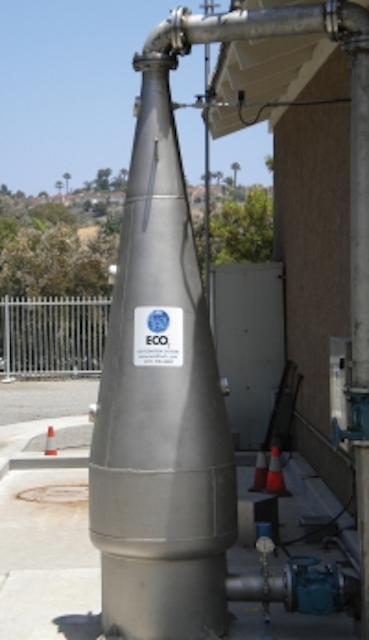 ECO2
Indianapolis, IN
Web: www.eco2tech.com
Booth 1304
Circle No. 282 on Reader Service Card
Pressure piping
Certa-Lok™ Yelomine is a PVC pressure piping system featuring high impact strength and ultraviolet protection, making it suitable for above-ground and buried applications. With its easy-to-assemble, high-strength restrained-joint design, the pipe can be used in applications like trenchless construction where conventional gasketed joints would pull apart.
Certainteed
Tel: 866-284-7473
Web: www.certainteed.com
Booth 1230
Circle No. 283 on Reader Service Card
High lift pump
Godwin Pumps will introduce its new high lift HL260M Dri-Prime pump at WEFTEC. Capable of flow rates to 4,760 gpm and heads to 500 ft, the 10"x 8" single-stage, automatic self-priming centrifugal pump can handle solids to 2" in diameter. The pump is offered with several engine options, including the standard 600 hp Caterpillar C-18 Tier 3 diesel engine with a standard Godwin PrimeGuard™ Controller for remote monitoring and programmable operations. Built with a cast iron pump volute, cast chromium steel impeller and nickel chrome cast iron wearplates, the pump is engineered for service in a variety of pumping applications including temporary lift station bypass pumping on high head force mains and high pressure potable water boosting.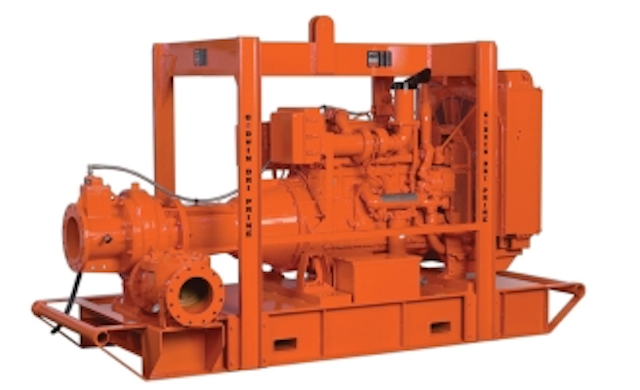 Godwin Pumps
Bridgeport, NJ
Tel: 856-467-3636
Web: www.godwinpumps.com
Booth 6339
Circle No. 284 on Reader Service Card
Open channel flow metering
Hach's Flow Meter Products & Services group has released the new Hach FL900 Series Flow Logger with Marsh-McBirney Flo-Dar™ Sensor. The system provides users with a wireless (or standard) flow monitoring solution for municipal and industrial applications. The flow logger and sensor combine to streamline the flow monitoring process by reducing site time while increasing the safety of flow monitoring personnel.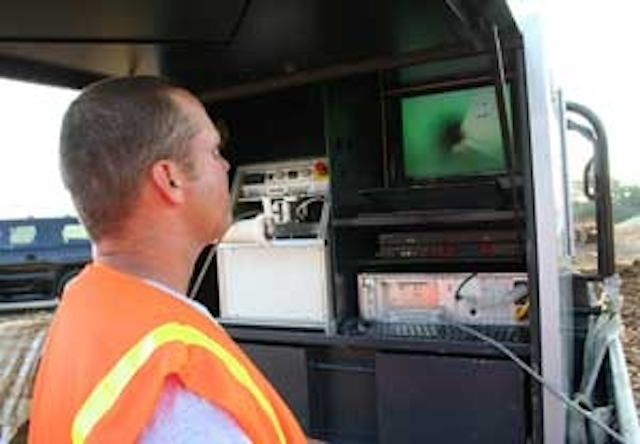 Hach Flow
Frederick, MD
Tel: 800-368-2723
Web: www.hachflow.com
Booth 1519
Circle No. 285 on Reader Service Card
Water loss control products
ADS has introduced a line of water loss control products for leak detection and flow measurement. The instruments form an integrated approach to system monitoring and leakage control for water distribution networks. They include leak locaters, flow measurement, and data logging systems. The products feature the company's Enigma, a digital logging correlation system for determining the location of leaks in buried pipes.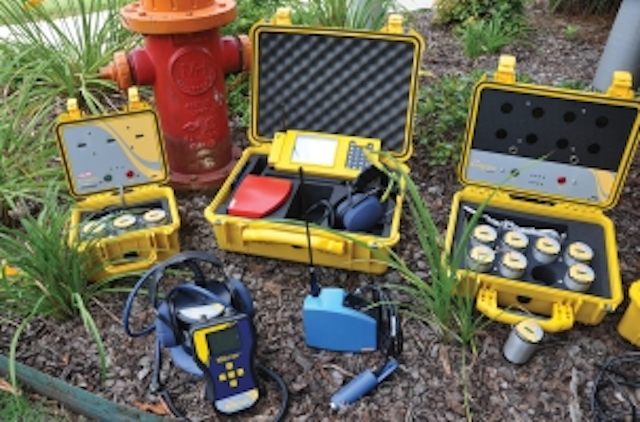 ADS LLC
Huntsville, AL
Tel: 800-633-7246
Web: www.adsenv.com
Booth 6039
Circle No. 286 on Reader Service Card
Vacuum pump
Thompson Pump is introducing a new oil-less vacuum pump series which offers dry-running operation and eliminates the need for lubricating oil and all related oil accessories. Available as diesel or electric-driven, the 4" to 18" automatic priming, centrifugal pumps provide flows to 11,000 gpm, heads to 200 feet and up to 4" solids-handling capabilities.
Thompson Pump
Port Orange, FL
Tel: 800-767-7310
Web: www.thompsonpump.com
Booth 427
Circle No. 287 on Reader Service Card
Polymer mortar pipe
Centrifugally cast, fiberglass-reinforced, polymer mortar Hobas pipe is inherently corrosion resistant and can last 100 years or more. Key applications are sanitary and storm sewers, potable water and corrosive environments. Leak-free, push-together joints help reduce installation time and costs. Benefits include inherent corrosion resistance, improved hydraulics, light weight, and high strength.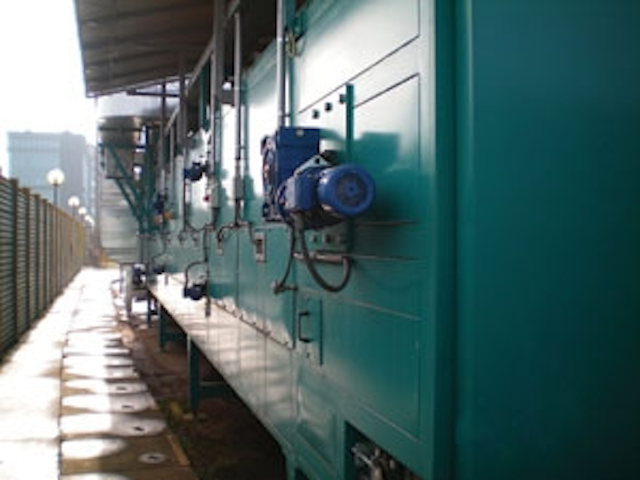 Hobas Pipe USA
Houston, TX
Tel: 800-856-7473
Web: www.hobas.com
Booth 5845
Circle No. 288 on Reader Service Card
On-line TOC analyzers
OI Analytical's 9210 On-line TOC Analyzers support continuous on-line monitoring of organic contaminants in water streams for regulatory compliance and optimization of water treatment processes. Applications include finished drinking water monitoring by Standard Method 5310C / EPA 415.3, and surface or groundwater monitoring.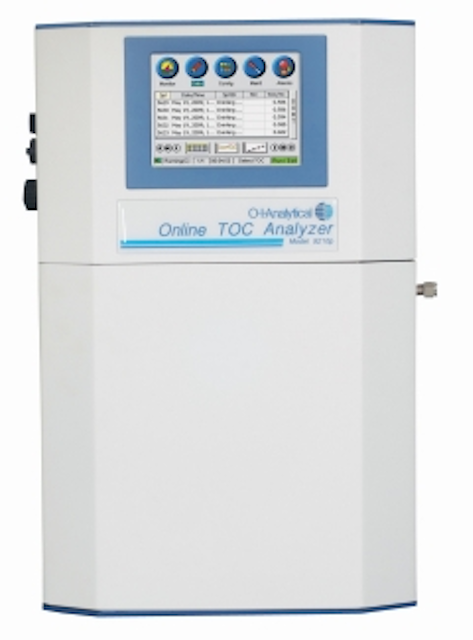 OI Analytical
College Station, TX
Tel: 979-690-1711
Web: www.oico.com
Booth 6050
Circle No. 289 on Reader Service Card
Valve actuators
Rotork all-electric, non-intrusive CVA control-valve actuators are available in linear and quarter-turn actions and eliminate the need for air supplies. They provide precise operation, advanced HMI capabilities, and fail-to-position protection as well as energy and maintenance savings. CVA actuators provide control-valve operation with repeatability and resolution performance at <0.1% of full scale.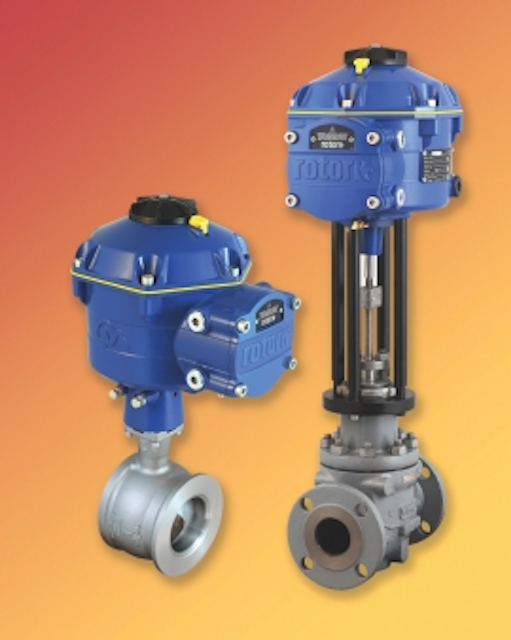 Rotork Process Controls Inc.
Milwaukee, WI
Tel: 585-247-2304
Web: www.rotork.com
Booth 5857
Circle No. 290 on Reader Service Card
Pump switch
SeeWater has introduced the SCS Adjustable Water Smart® Pump Switch. The alternative to float switches is designed for use in dewatering/wastewater/sewage applications. The stand-alone switch will operate any pump up to 1 hp. It has a built-in 8-position dial that allows the end user to adjust the pump down time to suit the needs and size of their application.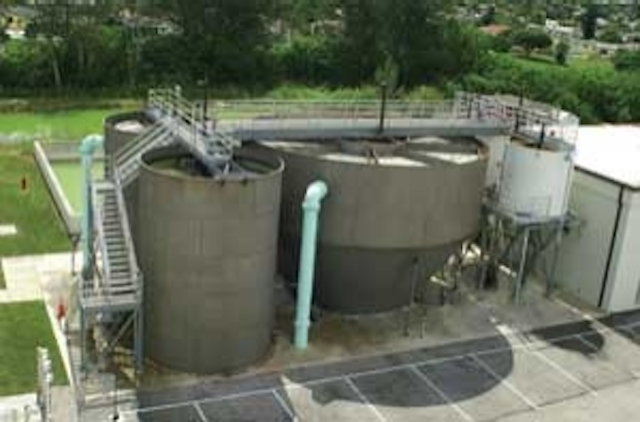 SeeWater
Tel: 888-733-9283
Web: www.seewaterinc.com
Booth 1227
Circle No. 291 on Reader Service Card
Joint restraints
Smith-Blair has added the Flange-Lock to its joint restraint product line. The product is a mechanical joint flanged coupling adapter with a Cam-Lock™ joint restraint. It can be used to connect and restrain flanged to plain end pipe. These are particularly useful when piping water and wastewater treatment plants. The adapter allows the pipe to completely pass through for easier installation. It is designed to fit 3" through 48" ductile iron or 3" through 36" ductile iron OD PVC pipe.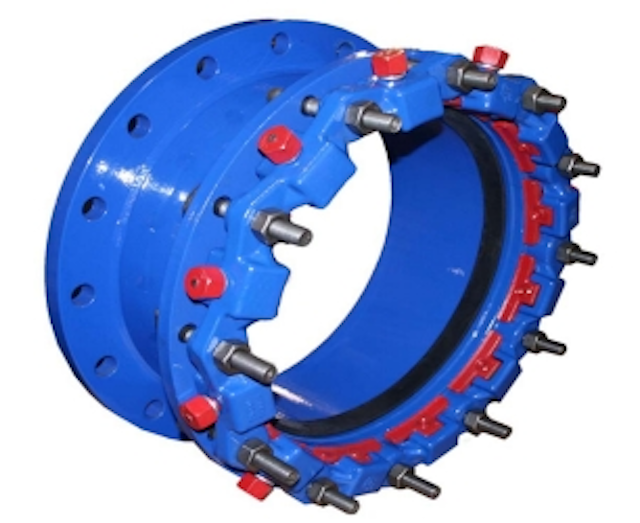 Smith-Blair Inc.
Texarkana, AR
Tel: 870-773-5228
Web: www.smith-blair.com
Booth 2578
Circle No. 292 on Reader Service Card
Pipe inspection system
Using a combination of laser profiling, underwater sonar profiling and high-resolution HDTV imaging, the Flyeye pipeline inspection system from Cues collects and processes data on internal pipeline conditions including debris level, ovality, H2S erosion, lateral location, and damage without requiring flow diversion, flow interruption, or manhole ring removal. Reports and video images provide a complete data package to rank risk and evaluate defect severity.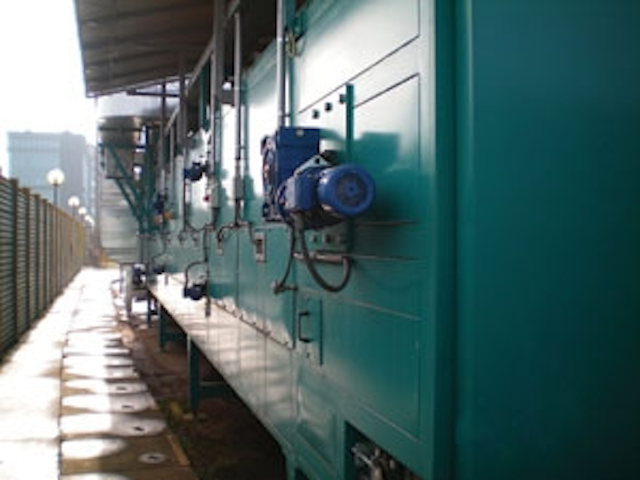 Cues Inc.
Tel: 800-327-7791
Web: www.cuesinc.com
Booth 3335
Circle No. 293 on Reader Service Card
Electronic flow measurement
The OCV ValveMeter Lite is an electronic flow measurement system that can be added to any OCV control valve, ranging from 4" to 24". By adding this system, the electronic unit will give the ability to measure flow through the adapted valve. The user may access the information via digital display on the front of the electronic unit; a 4-20 mA analog output; or an RS232 digital output for the flow rate, totalizer count, measurement scale, and other information.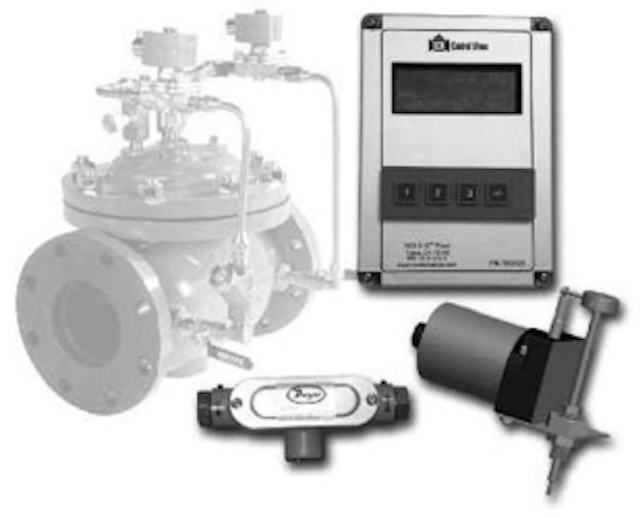 OCV Control Valves
Tulsa, OK
Tel: 888-628-8258
Web: www.controlvalves.com
Booth 2178
Circle No. 294 on Reader Service Card
Storage tanks
Superior Tank Co. is a family owned corporation that designs, manufactures, supplies and installs bolted steel storage tanks for the potable water, wastewater, fire protection and crude oil industries. Tank capacities range from 10,000 to 2.5 million gallons. The tanks are designed to AWWA, NFPA, FM & API specifications.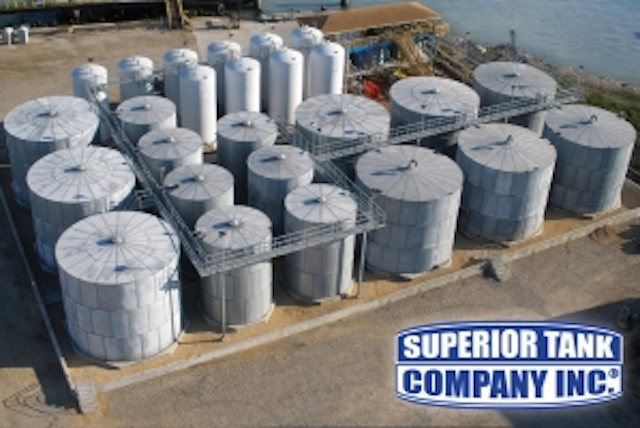 Superior Tank Co.
Rancho Cucamonga, CA
Tel: 909-912-0580
Web: www.superiortank.com
Booth 3202
Circle No. 295 on Reader Service Card
Nitrate analyzer
The Hach NITRATAX™ sc UV Nitrate analyzer offers in-situ continuous nitrate analysis using advanced ultraviolet (UV) absorption technology. By continuously measuring the UV light absorbed by nitrates, the instrument eliminates the need for reagents, sample conditioning and frequent calibrations. With few moving parts, the analyzer is simple to operate and maintain. The analyzers can be used to ensure consistent water quality, keep discharge waters clean, comply with regulatory requirements, and safeguard the environment.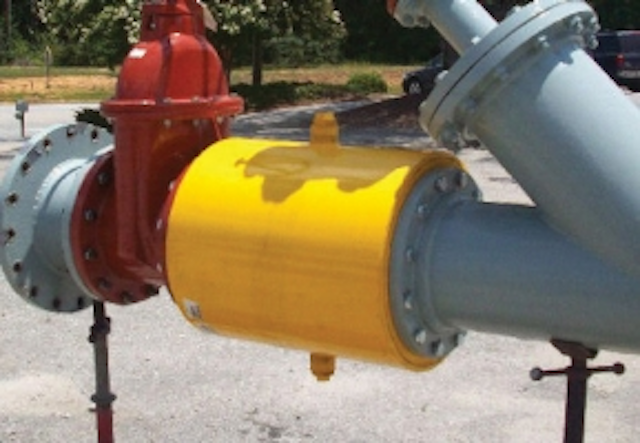 Hach Co.
Loveland, CO.
Tel: 800-227-4224 Web: www.hach.com/wastewater
Booth 1615
Circle No. 296 on Reader Service Card
Condensation removal
Pentair Technical Products' Hoffman brand H2OMIT™ Thermoelectric Dehumidifier and UL 4X Listed Vent Drain is designed to protect sensitive electrical and electronic equipment from damage caused by condensation. The thermoelectric dehumidifier removes moisture from the air within an enclosure, continuously controlling condensation formation on components and the enclosure walls. As this moisture collects and pools, it exits through the one-way vent drain, providing a comprehensive moisture removal and elimination solution.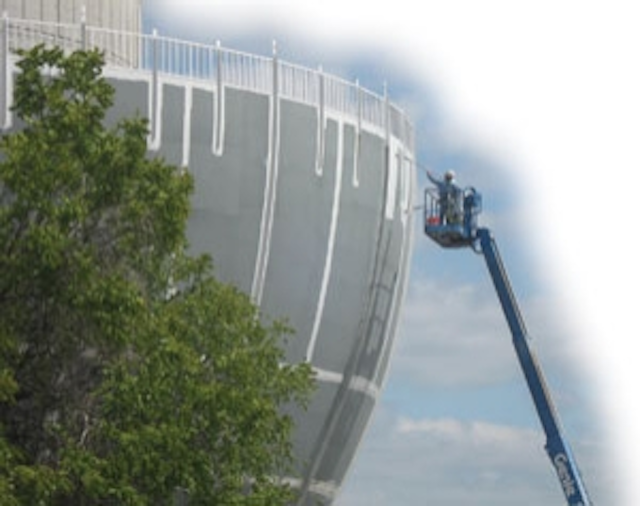 Pentair Technical Products
Anoka, MN
Tel: 763-421-2240
Web: www.pentairtechnicalproducts.com
Booth 1035
Circle No. 297 on Reader Service Card
Process management
Aqua-Aerobic Systems has added biological nutrient removal and automatic chemical addition capabilities to the IntelliPro® process management system. The system provides an essential link between operations, equipment and treatment goals with the added benefit of providing energy and time savings. It actively influences the treatment process by proactively responding to changes as they happen. The system can provide calculation of process parameters, instrumentation feedback, enhanced process variable trending and status response, process optimization through automatic adjustment of biological and chemical nutrient removal, online process support through the BioAlert™ notification and guidance system, as well as O&M support tools.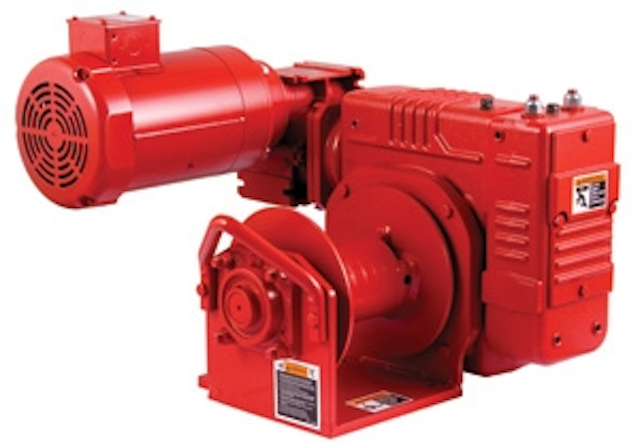 Aqua-Aerobic Systems
Rockford, IL
Tel: 815-654-2501
Web: www.aqua-aerobic.com/intelliPro.asp
Booth 1601
Circle No. 298 on Reader Service Card
Microfilter
The WesTech SuperDisc™ is an efficient microfilter provided in either stand-alone stainless steel tanks or for installation into concrete tanks. Filtration is achieved down to 10 micron with separation efficiencies of up to 98 percent. Applications include effluent polishing of wastewater, raw water filtration, water reuse, process water filtration, and cooling water filtration, among many others.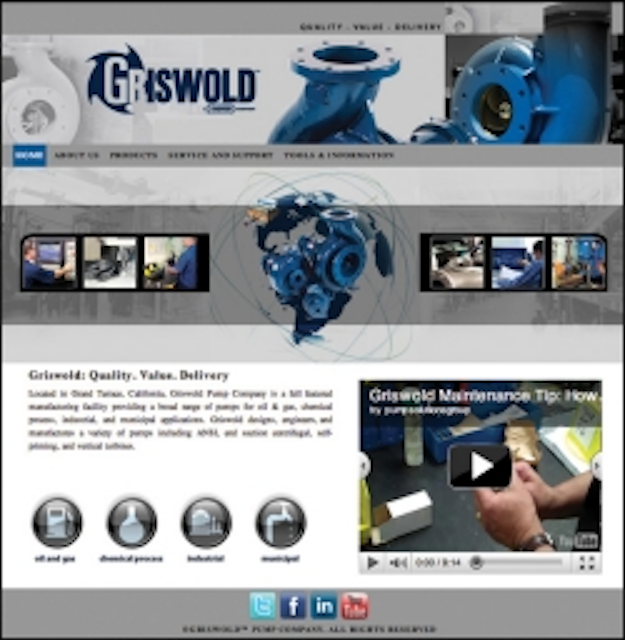 WesTech Engineering Inc.
Salt Lake City, UT
Tel: 801-265-1000
Web: www.westech-inc.com
Booth 1317
Circle No. 299 on Reader Service Card
More WaterWorld Current Issue Articles
More WaterWorld Archives Issue Articles