IECA names Sharan Wilson new Executive Director
Wilson has more than twenty years of senior level leadership experience in the telecommunications industry.
Jan 22nd, 2016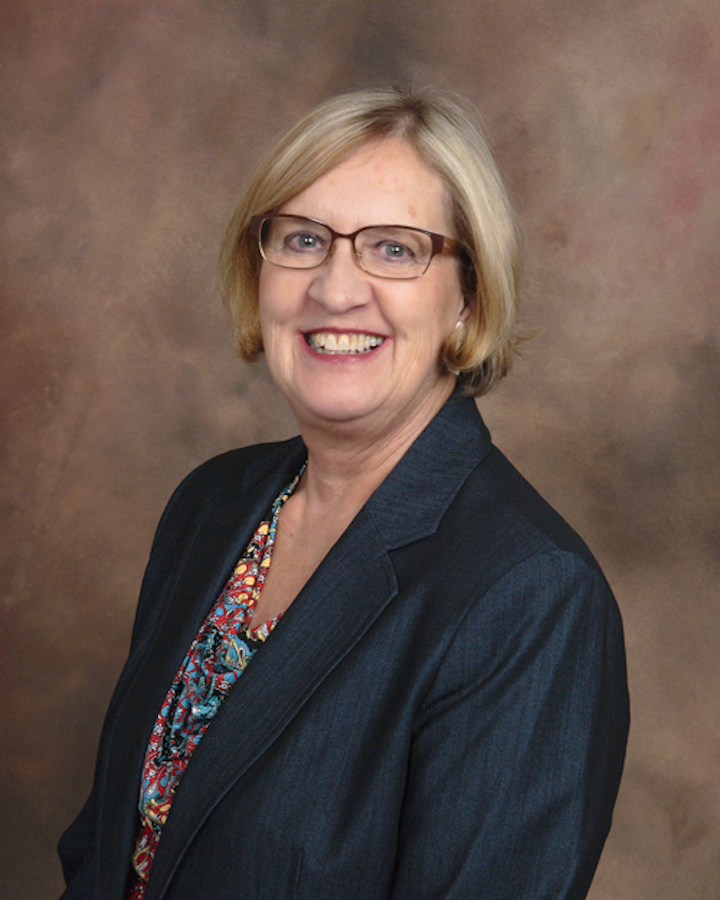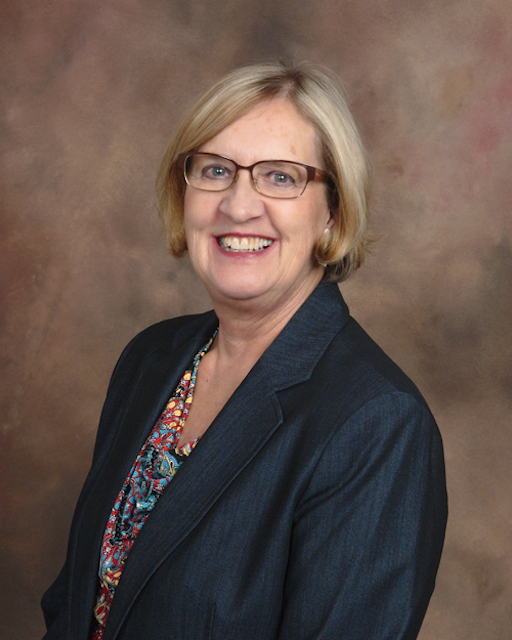 Denver, Colo., Jan. 22, 2016 -- International Erosion Control Association Region One (IECA) announces Sharan Wilson as its new Executive Director. After an extensive search to find IECA's new Executive Director, the IECA Board of Directors have chosen Sharan Wilson to be the leader for the organization. Wilson has more than twenty years of senior level leadership experience in the telecommunications industry, followed by nearly ten years as an Executive Director in the non‐profit sector. Her undergraduate degree is in Advertising/Public Relations and her Masters' is in Organizational Development from the University of Nebraska at Omaha.
"I am honored to have been chosen as the new Executive Director of IECA Region One," says Wilson. "I am coming on board at a great time and am looking forward to all the opportunities that present themselves," she concludes. "Wilson also has an extensive experience working with boards and in growing the membership of nonprofits," says Brock Peters, IECA President. "She is a results‐focused professional with an extensive experience leading high‐performance teams, while effectively managing operating budgets and profits and losses," concludes Peters.
Wilson is prepared to begin working and improving all components of the organization by communication and implementation of the newly‐adopted five‐year Strategic Plan. Her areas of focus will be education and membership. She looks forward to working with the Chapters in meeting their needs to help grow all that IECA has to offer. Wilson will be introduced at IECA's annual conference, Environmental Connection 2016, in San Antonio, Texas on February 16‐19.
About IECA
Founded in 1972, the International Erosion Control Association (IECA) is a non‐profit organization devoted to serving as the premier global resource for the prevention and control of erosion and sediment related problems. IECA is the world's oldest and largest association devoted to helping members' solve erosion and sediment control problems. To sustain its mission, IECA hosts an annual conference for industry professionals, which includes continuing education on the latest technologies and findings, and the industry's largest exhibit of related materials, products and equipment. In 2012, IECA formed Region One and Region Two. Region One consists of North America, South America and Europe; Region Two consisting of Africa, Asia and Australia. For more information about IECA, please visit their website at www.ieca.org/regionone.