City of Long Beach, Calif., sues Monsanto over stormwater contamination
Long Beach City Attorney, Gomez Trial Attorneys, and Baron & Budd have filed a PCB lawsuit against Monsanto for allegedly contaminating the city's stormwater.
May 20th, 2016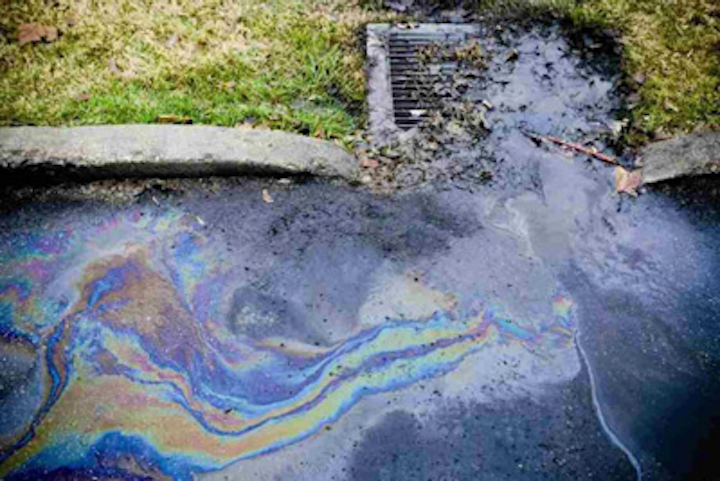 LONG BEACH, CA, May 20, 2016 -- Today, the City of Long Beach, Gomez Trial Attorneys, and Baron & Budd filed a lawsuit against Monsanto alleging PCB contamination of Long Beach's city stormwater and the Port of Long Beach. Polychlorinated biphenyls, or PCBs, are persistent toxic chemicals that off-gas from their original application and enter into city stormwater through urban run-off.
Long Beach joins San Jose, San Diego, Seattle, Oakland, Berkeley, and Spokane, all which have filed similar lawsuits against Monsanto. The case was filed in federal district in the Central District of California, Case No. 2:16-cv-03493.
According to the suit, Monsanto produced PCBs for approximately 50 years until the U.S. Congress banned them in 1979. Today, PCBs are a common environmental contaminant found in water and plants as well as tissues of marine life, animals and humans. PCBs bioaccumulate in the food chain and are associated with illnesses and cancer in humans.
The plaintiffs maintain that Monsanto should shoulder the burden of cleaning up the environment. "Long Beach is standing up for clean water and holding Monsanto responsible for producing and distributing products it knew would become a significant risk to the environment," said City Attorney Charles Parkin in a press release.

In response to the lawsuit, Scott Partridge, Vice President of Global Strategy, Monsanto, said, "This lawsuit was instigated by trial lawyers who have been aggressively shopping their services to local government officials. The speculative legal theories being advanced have no basis in the law, and should ultimately be rejected by the courts in California. The facts are clear: There's no evidence that Monsanto discharged a single PCB molecule into the waters of Long Beach, as Monsanto never had a PCB manufacturing facility in Long Beach or anywhere else in California. Any PCBs that may exist were introduced by unidentified third parties or by the city itself.
"Monsanto takes seriously its own environmental responsibilities. But in this case, there is no valid claim against Monsanto. If the city wants to deal with these PCBs, it should seek out those who allowed PCBs into the Long Beach water."
During the five decades prior to the 1979 ban, PCBs were incorporated into a wide variety of products and applications including power transformers, electrical equipment, paints, caulks and other building materials. Californi''s Water Quality Control Board has determined that the presence of PCBs in stormwater runoff in Long Beach threatens fish and wildlife in the Port of Long Beach.