Over 250,000 gallons of wastewater spills in Alabama
Flows from tropical storm Barry continue to overwhelm sewers.
Jul 18th, 2019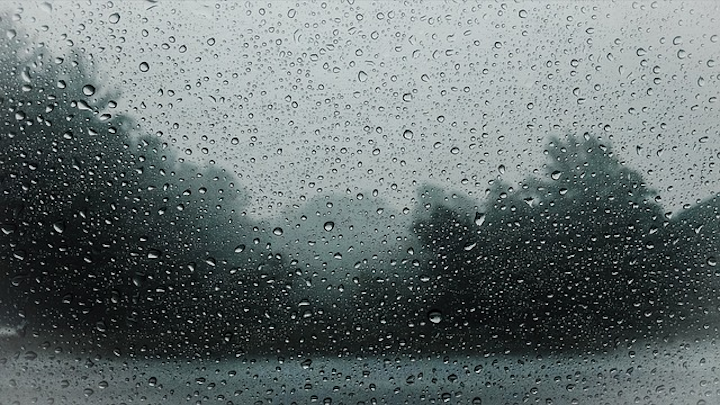 Image by Free-Photos from Pixabay
MOBILE, AL, JULY 18, 2019 – Over 250,000 gallons of sewage has spilled in Alabama, after sewer systems on the coast were overwhelmed by wet weather following tropical storm Barry, the Associated Press reports.
The total includes more than 180,000 gallons of sewage spilled in Baldwin County, an estimated 125,000 gallons into D'Olive Creek in Daphne, and about 80,680 gallons of sewage into three creeks in the city.
The Alabama Department of Public Health says spills were also reported in Fairhope and Bay Minette.
Residents in the area were told to keep out of local waterways on Thursday.