Long Beach stormwater capture program will re-purpose rainwater
Los Cerritos Channel Storm Water Capture Facility first of its kind in LA County.
Nov 21st, 2017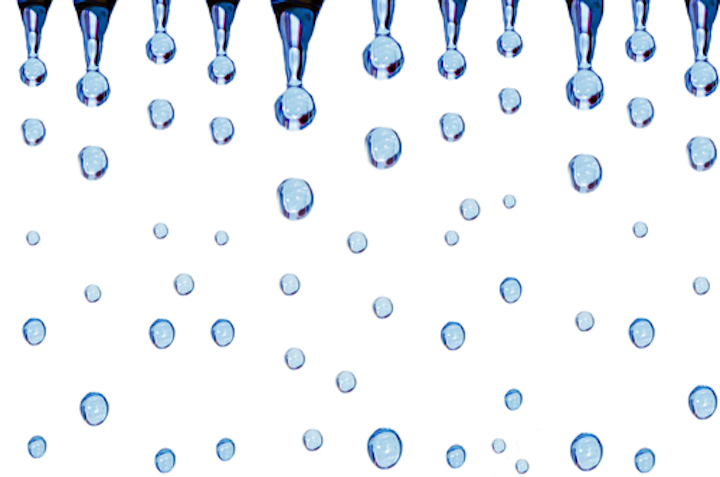 LONG BEACH, CA, NOV 21, 2017 -- One of the first projects in Los Angeles County to capture stormwater is being built in Long Beach.
The San Gabriel Valley Tribune reports the $9 million project will take rain water from the streets of Signal Hill, Long Beach and the Long Beach Airport and re-purpose it. The Los Cerritos Channel Storm Water Capture Facility in Long Beach is-part of a two-part project to divert stormwater from Alamitos Bay.
Rainwater in these areas will be diverted to hydrodynamic separators that remove garbage, sediments and grime that gets taken to a landfill. The water will then travel through pipe into an underground cistern 660-feet long and 14 feet high, where the effluent will percolate through porous gravel into the ground to be pumped out as potable water.
The Regional Water Quality Control Board is requiring 87 cities in the county to clean their share of stormwater. The Long Beach Project was approved by the board five years ago, and Caltrans has covered part of the construction costs. Future parts of the project have been approved, but are currently not funded.
Read more here.