Water Environment Federation announces 2019-2020 Board of Trustees
Jackie Jarrell of Charlotte Water assumes WEF board leadership.
Sep 26th, 2019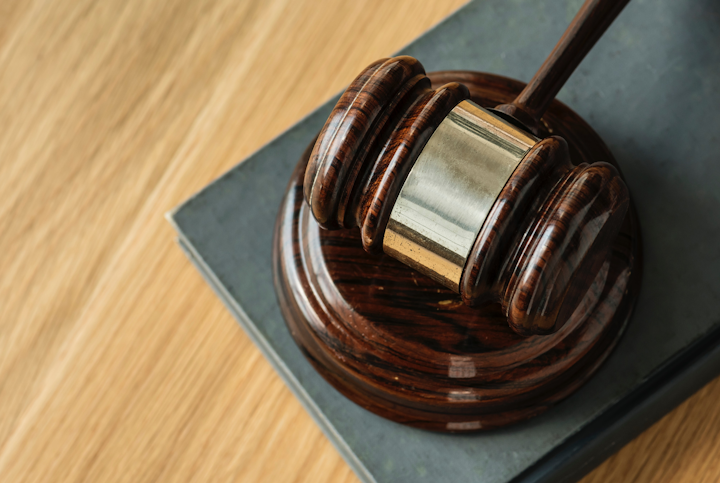 Photo by rawpixel.com from Pexels.
ALEXANDRIA, VA, SEPT 26, 2019 -- The Water Environment Federation (WEF) announced its 2019-2020 Board of Trustees as confirmed by WEF's House of Delegates during WEFTEC® 2019 in Chicago, Ill., La., and led by 2019-2020 President Jackie Jarrell.
At a ceremony on Sept. 24, the WEF "gavel of leadership" was passed to President Jackie Jarrell, operations chief at Charlotte (N.C.) Water. In her role at Charlotte Water, Jarrell is responsible for the overall management of the operation and maintenance of five wastewater treatment facilities consisting of a total capacity of 123 million gallons per day. Jarrell also has oversight of regulatory functions, process control, industrial pretreatment and continuous improvement programs within the operations areas.
During her year-long term as WEF president, Jarrell will continue to help fulfill the Federation's strategic direction and critical objectives – to connect water professionals, enrich the expertise of water professionals, increase the awareness of the impact and value of water, and provide a platform for water sector innovation.
"The water workforce is expanding, and we have a responsibility to continue to develop it.," Jarrell said during her acceptance speech. "Workforce development is a critical global issue and we as water professionals have a duty to address it. Just as we're thinking differently about how we do our work, we have to think differently about how we collaborate to achieve our goals."
In addition to Jarrell, the 2019-2020 Board of Trustees includes: Past-President Tom Kunetz (Chicago, Ill.), President-Elect Lynn Broaddus (Minneapolis, Minn.), Vice President Jamie Eichenberger (Denver, Colo.), Treasurer Keith Hobson (Ames, Iowa), and Secretary and WEF Executive Director Walt Marlowe (Alexandria, Va.). Trustees are Rajendra Bhattarai, (Austin, Texas) Howard Carter, (Saco, Maine), Aimee Killeen (Baton Rouge, La.), Mark Poling (Hillsboro, Ore.), John Trofatter (Land O'Lakes, Fla.), and Ifetayo Venner (Tampa, Fla.).