New Adapter Technology Aids Wireless Monitoring
Chlorine can arguably be considered the godsend of the world's drinking water, but maintaining the an appropriate strength residual to kill pathogens and organisms at remote points can be an expensive challenge.
May 1st, 2011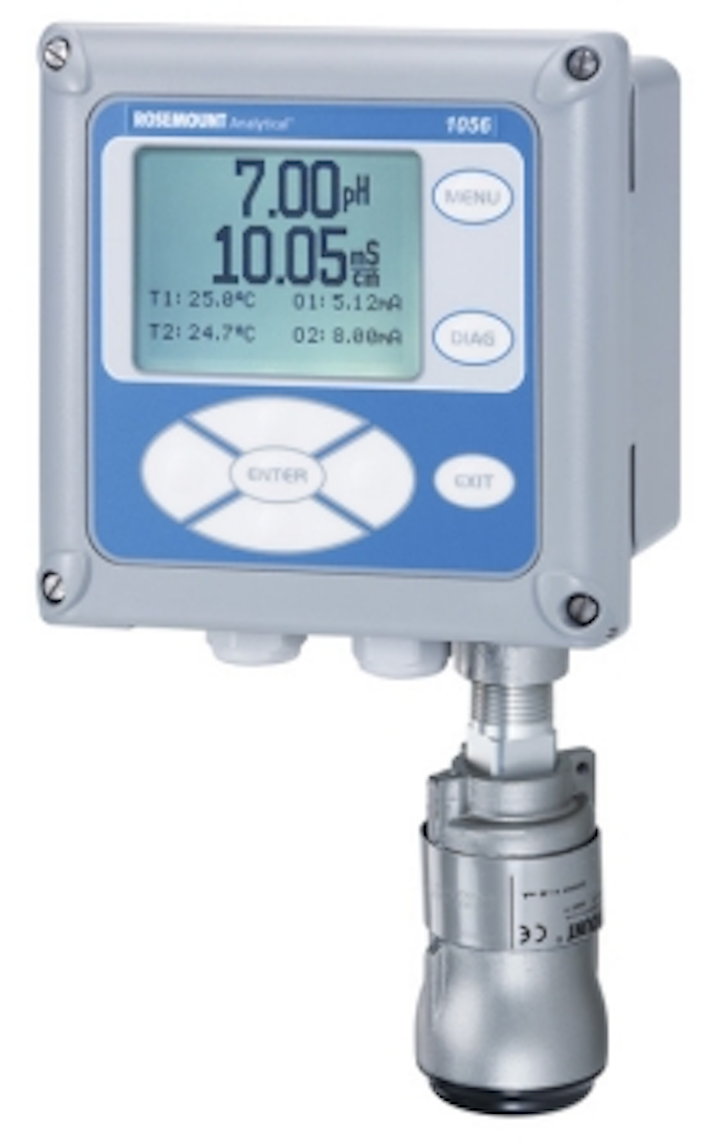 By Richard Baril
Chlorine can arguably be considered the godsend of the world's drinking water, but maintaining the appropriate strength residual to kill pathogens and organisms at remote points can be an expensive challenge. Ideally, chlorine is measured by free chlorine or monochloramine monitoring systems that provide continuous real-time analysis. The cost of installing units in remote locations and sending personnel into the field to download their information may cause many plants to simply resort to grab samples as a way of testing free chlorine levels. This approach may be questionable both in terms of water quality and compliance.
A significant shift in liquid analytical technology to wireless data delivery is changing all that. Emerson Process Management will showcase its new THUM adaptor technology at ACE11. The adapter allows wireless to be added to HART-enabled analyzers without the need for software upgrades, batteries or additional hardware. This approach can reduce installation costs by up to 90 percent.
There are several areas throughout the water treatment plant in the pre-filter, filter and effluent processes where chlorine measurement is required for compliance and quality assurance, but the location may be remote and difficult to access with analytical instrumentation. In these cases, a wireless installation such as one that includes a Model 56 analyzer, FCL free chlorine system and a wireless THUM adaptor would allow wireless transmission of measurement and advanced diagnostic information.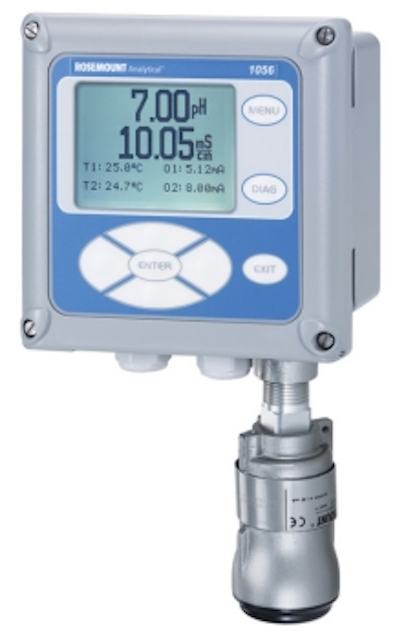 The Smart Wireless THUM Adapter from Emerson Process Management installs on any HART-enabled device.
The THUM adaptor conforms to the WirelessHART protocol, an open platform that is rapidly emerging as the industry standard in wireless technology since it supports a wide range of instruments. The protocol enables a "self-organizing" network where every wireless device on the network acts as a repeater for nearby devices. Consequently, all the devices work together to identify and use the most efficient communication path for each message. In the event of a problem with a single device, the other devices are equally capable of carrying the message.
The WirelessHART protocol also enables more advanced diagnostic information that's never before been available. The wireless solution communicates stranded diagnostic data such as glass impedance, process temperature, raw mV or mA inputs, glass cracking and other faults and warnings. These diagnostics allow plants to set up appropriate maintenance schedules based on the actual application needs, rather than having to change, clean and maintain sensors more frequently than required.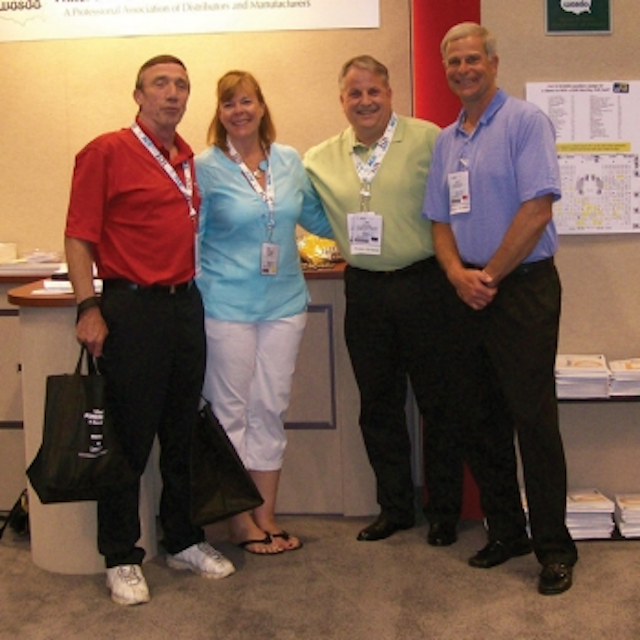 New liquid analyzers such as the Rosemount Analytical Model 56, part of an advanced Free Chlorine Monitoring system, allow drinking water plants to take advantage of wireless technology.
In addition, the systems' advanced data logging technology collects and stores process information. The combination of advanced diagnostics and historical data provide early warning before a problem develops, supporting increased up-time and reduced maintenance.
Security is always a critical concern for potable water plants, and the new wireless technologies are built on the multilayered security features available in the WirelessHART standard. These include encryption with automatic key rotation, device authentication and data verification. External interference is mitigated by spread-spectrum broadcast and automatic channel selection that avoids the noisy radio interferences. Consequently, wireless networks offer security and reliability comparable to hard-wired solutions.
About the Author: Richard Baril, product manager, Emerson Process Management, Rosemount Analytical, Liquid Division has been active in the drinking water, wastewater and process industries for more than 20 years. Further information can be found at www.rosemountanalytical.com.
EMERSON PROCESS MANAGEMENT® is an exhibitor at the ACE® '11 event and can be found at Booth No. 1608
Circle No. 397 on Reader Service Card
More WaterWorld Current Issue Articles
More WaterWorld Archives Issue Articles