Fuel Tech announces agreement for dissolved gas technology for water treatment
NanO2 aeration technology has a variety of applications in the water and wastewater industries.
Mar 2nd, 2018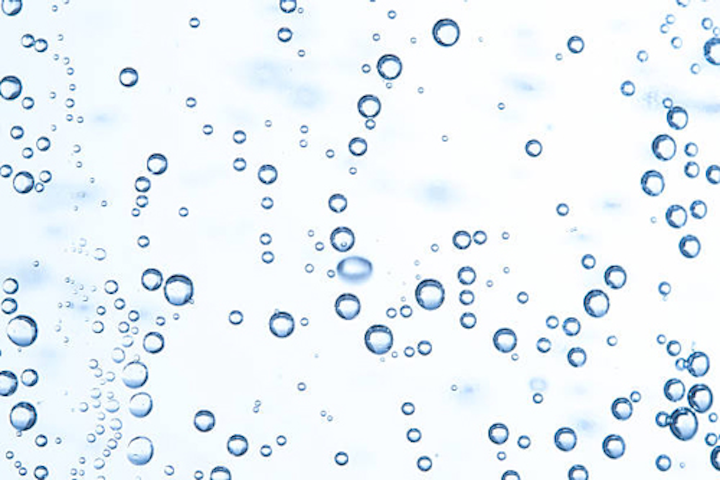 WARRENVILLE, IL, MARCH 2, 218 -- Fuel Tech, Inc. (NASDAQ: FTEK), a world leader in advanced engineering solutions for the optimization of combustion systems and emissions control in utility and industrial applications, announced today that it has entered into a license agreement with NanO2 LLC ("NanO2") to market and sell NanO2's dissolved gas technology.
The agreement provides exclusive rights for Fuel Tech to market the technology in specified end markets throughout North America, with provisions to extend exclusivity to other territories and applications. The agreement term is for the life of the underlying patents and Fuel Tech will provide NanO2 with royalty payments from sales generated by Fuel Tech under the agreement. Fuel Tech must meet established minimum royalty requirements during the first six years to remain exclusive under the agreement.
NanO2 holds the exclusive worldwide rights to certain patents covering the non-medical use of micro-nanobubble dissolved gas technology, applicable for the delivery of any treatment gas into a liquid via a carrier stream. An innovative alternative to current aeration technology among other applications, NanO2 utilizes proprietary nozzle technology to deliver supersaturated oxygen solutions and other gas-water combinations to target process applications or environmental issues. This infusion process has a variety of applications in the water and wastewater industries, including remediation, treatment, biological activity and wastewater odor management. The infusion technology benefits offered by NanO2's patented approach include proven reductions in energy consumption, installation costs, and operating costs, while improving treatment performance.
Vincent J. Arnone, Chairman, President and Chief Executive Officer, commented, "Throughout our history, Fuel Tech has endeavored to meet the evolving demands of industrial and utility clients by providing science-based, low cap-ex emissions control and fuel efficiency solutions that deliver significant ROI through process improvement. These same principles are reflected in our agreement with NanO2. Although we do not expect this agreement will have a material impact on our results in 2018, it reflects our ongoing corporate evolution and signals the expansion of our mission to include environmental solutions focused on water. We believe that NanO2 offers a potentially impactful technology in the areas of water and wastewater treatment, and will allow us to help address the world's growing water and process challenges in a sustainable, responsible, and cost-effective manner."
Demand for water and wastewater treatment is growing and Fuel Tech has identified several potential end markets for NanO2's technology, including utility and industrial wastewater treatment, oil and gas fracking (flowback, separation, aeration), and the pulp and paper markets.
Mr. Arnone concluded, "We believe this technology is a strategic fit to our existing technology base. We will apply our competencies in chemical treatment, computational fluid dynamics, engineering and equipment design – consisting of skid-mounted tanks, pumps, metering, and controls feeding into an injector array – and project management to add value to the NanO2 solution and optimize its applications. We will initially address the targeted markets using our established sales channels and, over time, broaden our reach in the defined markets and geographies."