Chavez named vice president of Vacall product group
NEW PHILADELPHIA, OH, Oct. 8, 2009 -- Edgar J. Chavez has been named vice president of Vacall products at New Philadelphia, Ohio...
Oct 8th, 2009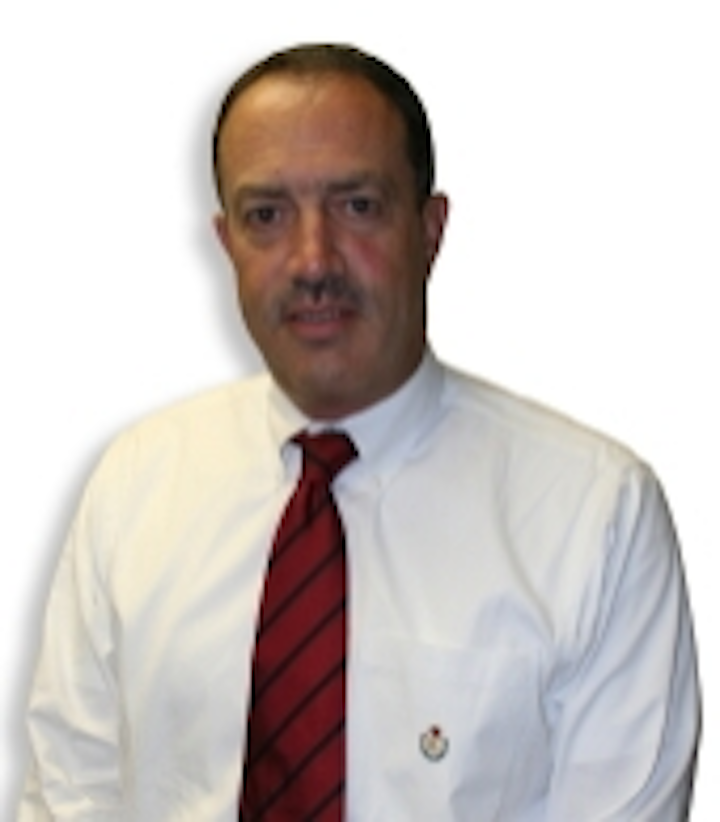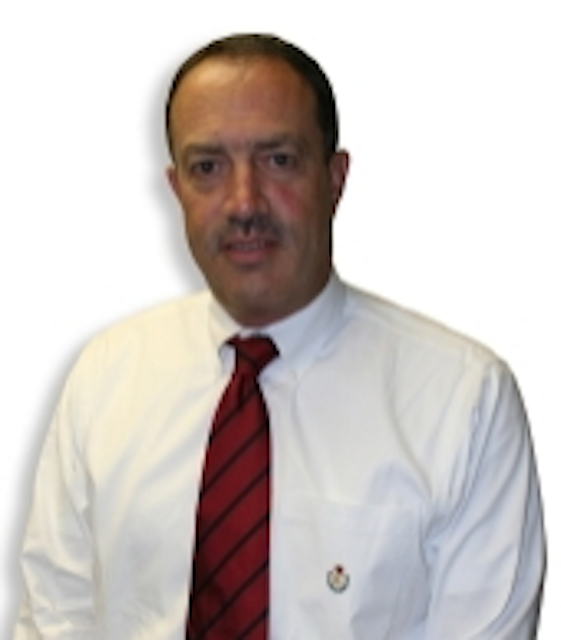 Edgar J. Chavez.
NEW PHILADELPHIA, OH, Oct. 8, 2009 -- Edgar J. Chavez has been named vice president of Vacall products at New Philadelphia, Ohio. Vacall product group offers a variety of high-performance sewer cleaning equipment, straight jetting trucks, hydro-excavators and industrial vacuum loaders, all distinguished by their exceptional vacuum force and rugged durability.
Chavez will be managing Vacall's sales and marketing efforts, including dealer development, distribution network, product development and engineering. Chavez is reporting directly to Mike Haberman, president of Gradall Industries Inc. at New Philadelphia, Ohio.
Chavez joins Vacall from Case New Holland, where he served since 2006 as global product development platform-marketing manager, director of key national and government accounts and, most recently, North American marketing director for New Holland Construction and Kobelco America.
With over 20 years of industry experience, Chavez's career also includes positions with Astec Industries, Mitsubishi International and Volvo Construction Equipment.
"Edgar's strong roots within the industry, proven track record and national as well as global experience bring valuable assets to the Vacall product group and Gradall Industries," Haberman said. "We are excited to have him on board and to utilize his expertise as we continue to grow the business."
"I look forward to working with the Vacall team, product development, sales and marketing staff, dealers and engineers, as we further strengthen the brand's excellent level of customer support and product offerings," Chavez said.
About Vacall
First introduced over 50 years ago, Vacall brand products are owned by the Alamo Group. Vacall machines are designed, built and supported by Gradall Industries, with processes that meet ISO 9001 standards. Gradall is known worldwide for productive, versatile equipment for governments and contractors. Gradall also is wholly owned by the Alamo Group. For more information about Vacall, call (800) 382-8302 or visit www.vacallindustries.com.
About Alamo Group Inc.
For 40 years, we've been a world leader in the design, manufacture, distribution and service of high quality equipment for right-of-way maintenance and agriculture. Our products include tractor and truck mounted mowing and other vegetation maintenance equipment, excavators, street sweepers, vacuum trucks, snow removal equipment, pothole patchers, agricultural attachments and related aftermarket parts and services. We currently produce and assemble products in 16 principal facilities worldwide. Our products are sold through Alamo Group's marketing organizations and our extensive independent worldwide dealer networks under various trademarks and trade names. These include Alamo Industrial, Tiger, Schwarze, Gradall, VacAll, Nite-Hawk, Henke Manufacturing, Schulte, Rhino, M&W, SMC, Herschel, Valu-Bilt, Bomford, Spearhead, McConnel, Twose, SMA, Forges Gorce, Faucheux, Rousseau, Rivard, and others. Alamo Group went public in 1993 and since 1995 has been listed on the New York Stock Exchange as ALG. Visit our website at www.alamo-group.com.
###