Aegion subsidiary awarded $10.6M wastewater rehabilitation project in Massachusetts
The $10.6M contract is for the rehabilitation of nearly 8 miles of 8- to 54-inch wastewater pipelines.
Mar 15th, 2019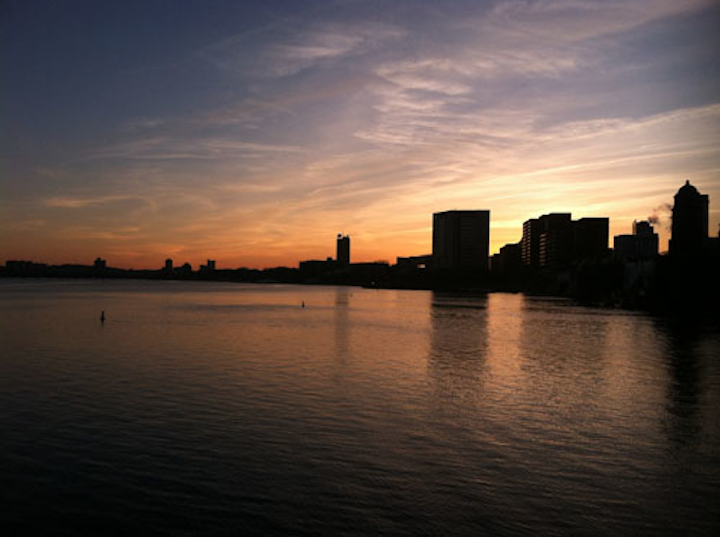 Source: Aegion Corp
SAINT LOUIS, MARCH 15, 2019 -- Aegion Corporation ("Aegion" or the "Company") (Nasdaq Global Select Market: AEGN) announced that its subsidiary, Insituform Technologies, LLC ("Insituform"), has been awarded a contract valued at $10.6 million from the City of Lawrence, Massachusetts for the rehabilitation of nearly 8 miles of 8- to 54-inch wastewater pipelines located in residential, commercial and industrial areas alongside the Merrimack River.
Insituform will act as the general contractor on the project and will manage the installation of its Insituform® cured-in-place pipe (CIPP) along with all other aspects of the project. The Company anticipates approximately 60 percent of the project will be performed by established local subcontractors, including National Water Main, P. Gioioso & Sons, Ted Berry Company and Tasco Construction. The use of CIPP will avoid disruptive excavations and sewer shutdowns in high traffic areas as well as the riverfront.
The project is anticipated to begin in April 2019 and is scheduled to be completed within two years.
Charles R. Gordon, Aegion President and Chief Executive Officer, said, "We have a strong operations team in the Northeast that is ready to successfully execute this project. In addition to the installation of CIPP, our team will also oversee the clean and CCTV, manhole rehabilitation, traffic control, and other items in the scope on this project. We have dedicated 10 personnel to this project and will work closely with the city of Lawrence throughout the project to ensure its success."
More information about Aegion can be found at http://www.aegion.com/.