Suffolk County to use disaster relief funding on sewer project
The $360 million project will connect 6,400 homes to public sewers.
Feb 8th, 2019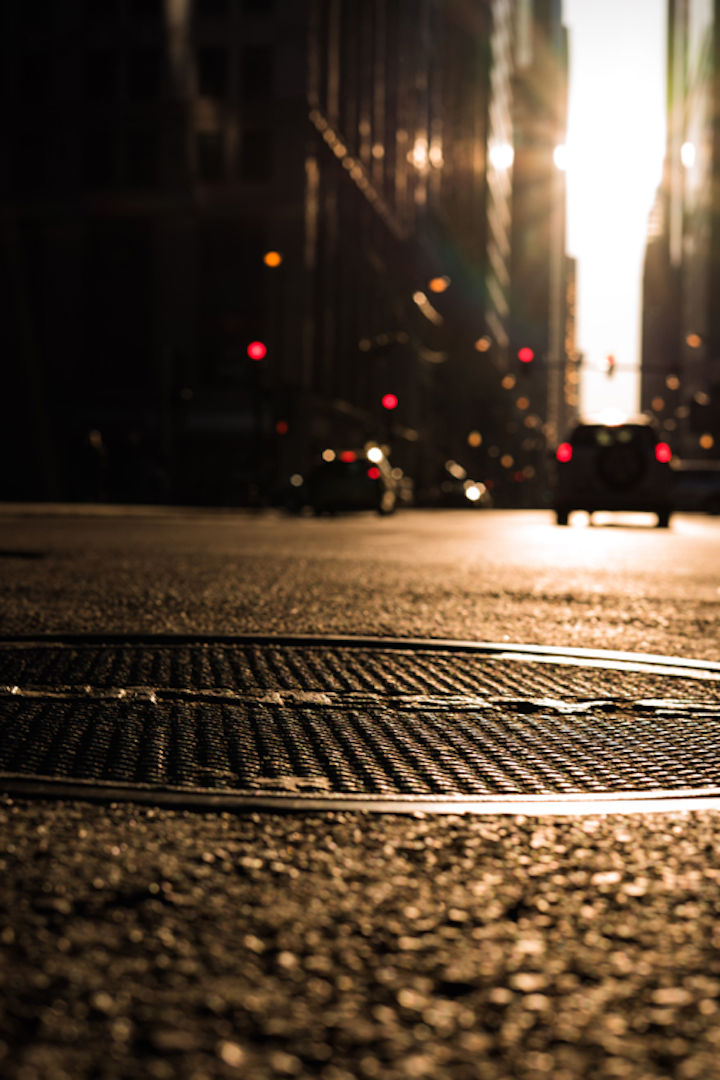 SUFFOLK COUNTY, NY, FEB 8, 2019 -- Suffolk County voters have approved a $360 million project that will connect nearly 6,400 homes to public sewers. A mixture of state and federal grants made available after superstorm Sandy in 2012 will fund the project.
Sewer-main construction, and the cleaning and capping of existing cesspool and septic systems — of which about 75% of the area's 1.5 million residents rely on — will be covered by the program.
After initial hookup costs, home and business owners will pay annual maintenance fees to keep the system up and running.
The sewer project was approved in January, and is expected to be finalized by 2025.