Wastewater treatment in city of Asbestos, Quebec, gets funding
The infrastructure modernization project will consolidate municipal infrastructure in the city's industrial park.
Jan 18th, 2017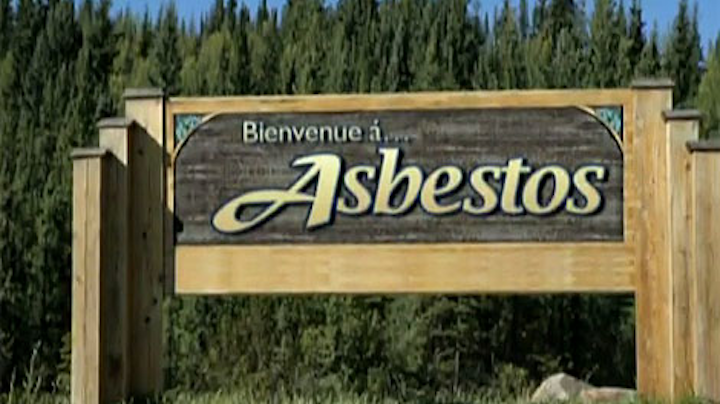 ASBESTOS, QUEBEC, JANUARY 18, 2017 -- Members of Canada Economic Development for Quebec Regions (CED), have announced a contribution of up to $1,872,000 to the City of Asbestos for a project to consolidate municipal infrastructure in the city's industrial park. The improvements will enable the city to improve its ability to attract and retain businesses and their investments. The work involves increasing bio-food sector wastewater treatment capacity and the capacity of the water system that serves the industrial park.
"To grow the Canadian economy, the Government of Canada has made a strategic decision to support projects, like modernization of the water system in the City of Asbestos industrial park, which help to diversify the industrial fabric of the regions and create a new regional development dynamic," Navdeep Bains, minister responsible for CED, said. "We will continue to do what confident and ambitious nations do: invest in our own future".
The non-repayable contribution is granted under the Canadian Initiative for the Economic Diversification of Communities Reliant on Chrysotile. More specifically, the funding covers site work (e.g. preparation of plans, surveying, soil testing and environmental audits), as well as construction of the gas main and the branch lines required to serve businesses.
CED is one of six regional development agencies under the responsibility of the Minister for Innovation, Science and Economic Development, the Honourable Navdeep Bains.
For further information on the Canadian Initiative for the Economic Diversification of Communities Reliant on Chrysotile, visit http://dec-ced.gc.ca/eng/funding/initiative/chrysotile/index.html