Tennessee Dept. of Environmental Conservation will allow city to increase wastewater discharges into river
The city of Franklin will increase its wastewater discharge into the Harpeth River.
Jun 2nd, 2017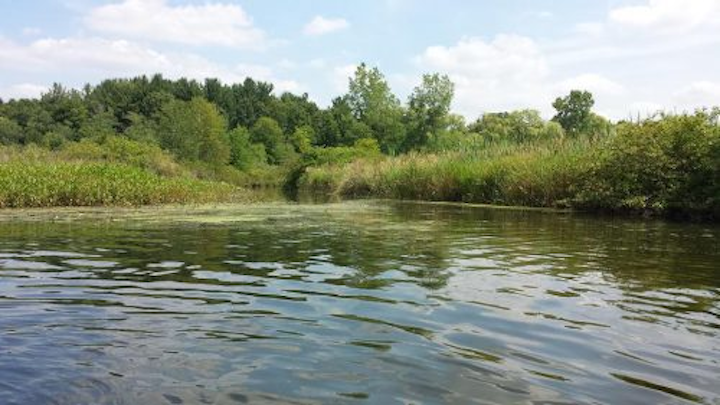 FRANKLIN, TENNESSEE, JUNE 1, 2017 -- TheTennessee Dept. of Environmental Conservation (TDEC) today issued a National Pollutant Discharge Elimination System (NPDES) permit regulating discharge from the Franklin wastewater treatment plant to the Harpeth River. The permit is effective July 1.
In an exclusive report, the Knoxville News Sentinel reports the city is in the process of building a $100 million treatment plant that will increase current capacity from 12 million gallons of wastewater per day to 16 million gallons of wastewater daily.
Controversy about the NPDES permit has been ongoing, as some environmental groups challenge the levels of phosphorus that will be allowed to flow into the Harpeth River. In an announcement, TDEC Director Tisha Calabrese Benton explained the new permit will actually decrease the phosphorus levels allowed.
The plant's current permit allows 5 milligrams of phosphorus per liter of water; under the new permit, that level drops to 1.7 milligrams per liter. The city would be required to inform TDEC of any changes in the chemical discharges. Read more here.
RELATED ARTICLES
EPA proposes updates to NPDES regulations