Wastewater, stormwater management investments in Pilot Butte grow
Once completed, the projects will collectively increase sustainability and protect property and life in the area.
Jul 17th, 2017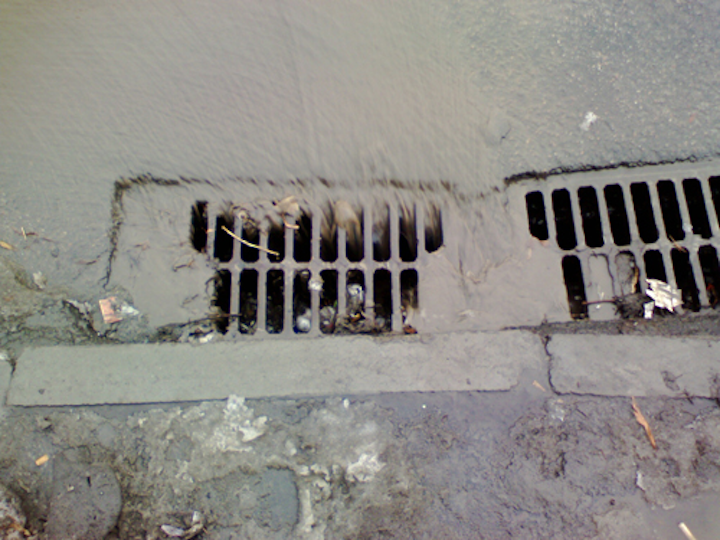 PILOT BUTTE, SK, JULY 17, 2017 -- Funding to upgrade and expand the town of Pilot Butte's wastewater treatment facilities and stormwater management systems was announced today, totaling more than $2.1 million.
The wastewater plant upgrades include new pumping and pipeline infrastructure; an expansion and upgrade of the existing lagoon; and the addition of effluent disinfection equipment. This project will increase the town's capacity to support local economic growth, help to protect the environment, and allow the Town to expand its social and recreational services.
"Investments in wastewater and storm water management infrastructure will benefit Canadians for years to come," said Ralph Goodale, minister of public safety and emergency preparedness. "And effective disaster mitigation projects reduce the vulnerability of our communities to the negative impacts of extreme natural events. These wastewater and disaster mitigation projects in Pilot Butte will protect the local environment, support economic growth and help keep this community healthy for generations to come."
Today's announcement also celebrated other infrastructure work underway in Pilot Butte. Stormwater drainage infrastructure is currently under construction on Arbor Street and the surrounding area. When complete, this work will control erosion, prevent flooding and reduce the burden on the sanitary sewer system. Additionally, storm water drainage infrastructure is being improved in five other areas of the Town, which will reduce the risk of flooding damage to private and commercial properties.
Once completed, the projects will collectively increase the resilience and sustainability of Pilot Butte and better protect the property and lives of everyone working and living in the area.
The government of Canada and Saskatchewan are each contributing up to $2,166,666 toward this project, with the Town of Pilot Butte responsible for all remaining costs. The total estimated cost of this project is $6,534,000.
The Government of Canada is currently negotiating with the government of Saskatchewan to sign a long term agreement that would see more than $896 million invested in infrastructure over the next 11 years.