Wastewater treatment infrastructure in Cramahe gets funding
Gov. of Canada approves 17 new projects in 11 communities.
Jul 11th, 2017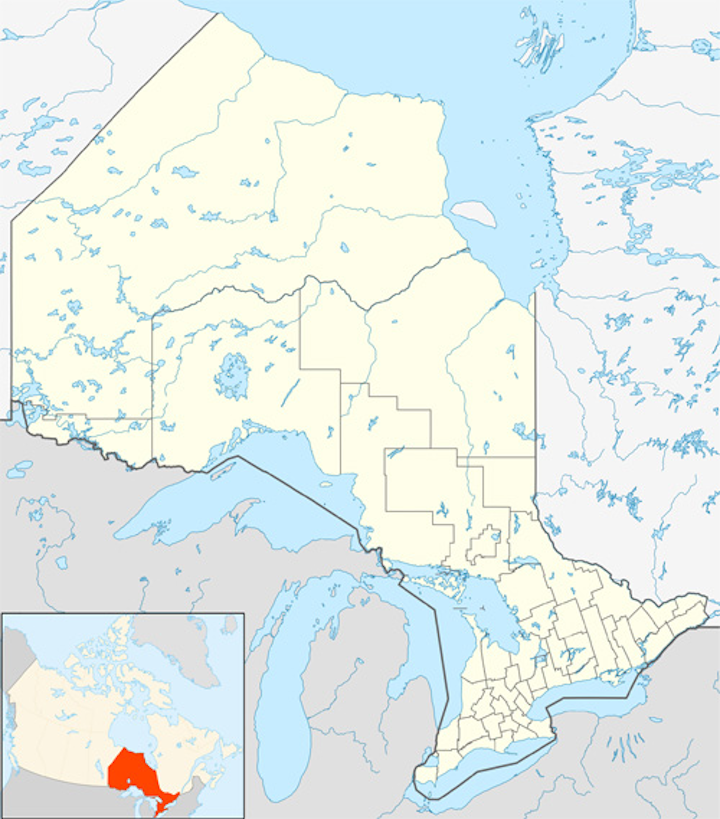 CRAMAHE, ON, JULY 11, 2017 -- A new project in Cramahe has been approved under the Government of Canada's Clean Water and Wastewater Fund. The federal government is providing up to 50 percent of funding for this project -- $66,061. The provincial government is providing up to 25 percent of funding for this project -- $33,031, and the Township of Cramahe will fund the remaining costs of the project.
"Investing in water and wastewater treatment infrastructure is essential to maintaining a healthy environment and providing access to clean, reliable drinking water," Kim Rudd, Member of Parliament for Northumberland -- Peterborough South, said. "The Government of Canada is working with provinces, territories and municipalities across the country to support important projects like the one in Cramahe, which ensure that Canadian communities are healthy and sustainable now and for years to come."
Thanks to this investment, residents of Cramahe will benefit from an environmental assessment, as well as engineering and design work, for a gravity sewer extension north from the intersection of Percy and Park Street to Purdy Road. This project will improve municipal services for existing private business owners, and for the industrial and commercial sector in the area. These types of projects are essential to keeping our waterways clean and our communities healthy and livable.
In addition to this project, over $1.3 million in federal funding for 16 water and wastewater projects will benefit 10 other communities
"We are extremely thankful for this funding from both levels of government," said Marc Coombs, Mayor of the Township of Cramahe. "This will help complete the environmental assessment and preliminary design for our top priority project which is extending a full sewer to the Highway 401/Industrial Park area. This key piece of infrastructure is critical to our plans for industrial/commercial and residential growth in that area, increasing jobs and prosperity for our community."
This investment is part of an agreement between Canada and Ontario for the Clean Water and Wastewater Fund.