Wet weather, "poor timing" blamed for wastewater spill in Fla.
Aproximately 50,000 gallons of "mostly treated" wastewater overflowed at St. Petersburg's Southwest Water Reclamation Facility Wednesday night.
Jul 14th, 2017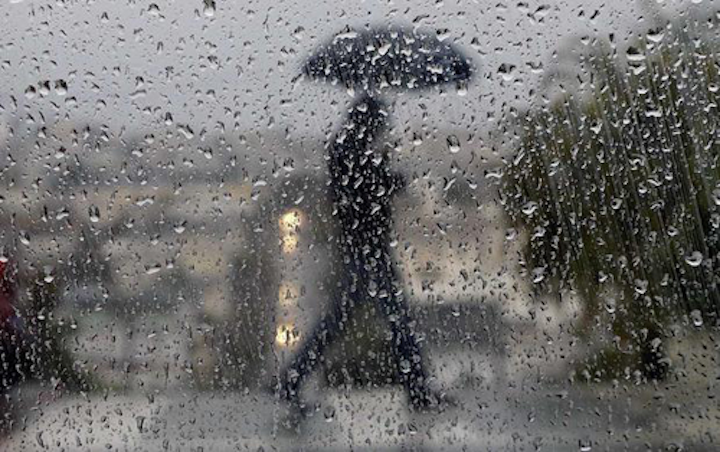 ST. PETERSBURG, FL, JULY 14, 2017 -- The City of St. Petersburg, Fla., says approximately 50,000 gallons of "mostly treated" wastewater was spilled at the Southwest Water Reclamation Facility on Wednesday night. The spill occurred between 8:50 and 9:10 p.m.
An ABC news affiliate says the town's mayor, Rick Kriseman, blamed "bad timing" for the spill, as city construction crews had been working in the area only the day before. Heavy rainfall on Wednesday night caused a chlorine basin to overflow at the plant, releasing the partially treated water at the plant. None of the wastewater spilled outside of the plant.
The spill comes in the midst of a city-wide plan to spend nearly $300 million on sewage fixes across town, which the city council is expected to vote on soon.
Read more here.