Sewer district to pay $225,000 fine for spills
Sacramento sewer district to pay for 2015 spill into Arcade Creek
Apr 7th, 2017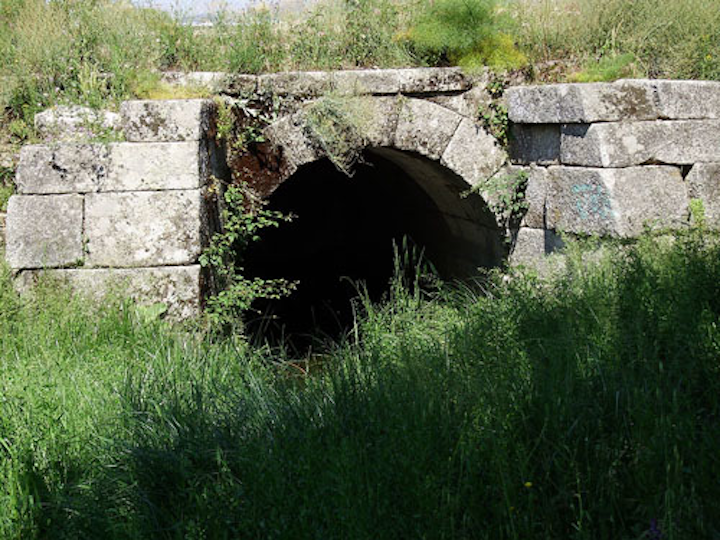 SACRAMENTO, CA, APRIL 7, 2017 -- The Sacramento Area Sewer District will pay $225,000 in fines related to 80 sewer spills over a period of three and a half years.
The settlement with the Central Valley Regional Water Quality Control Board includes spills that occurred between March 2012 and November 2015, including one that dumped raw sewage into Arcade Creek. The total amount of sewage spilled during this time was about 300,000 gallons.
The Sacramento Bee reports that the district also faces potential action over more recent spills during wet weather events this year. In those cases, about 400,000 gallons of sewage was released January and February.
District officials say they're taking steps to make sure sewage stays contained in the future, including increased monitoring by the district during storms.
Read more here.