Sewage rains down in Penn Station
Leak sent dirty water into the Long Island Railroad Concourse Wednesday morning.
May 4th, 2017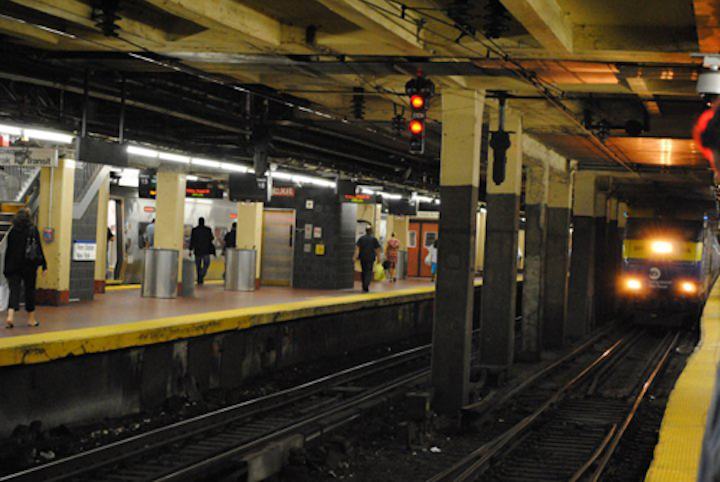 LONG ISLAND, NY, MAY 4, 2017 -- A sewage leak sent sewer water raining down on Penn Station's Long Island Rail Road concourse Wednesday morning.
NBC News reported that the water came from a leak at 2 Penn Plaza, sending sewage flowing from the ceiling near Track 19, close to the ticket booths during the morning commute.
No injuries were reported, and clean up was done in time for the evening commute.
Read more here.