Considering the Manufacturer as a Strategic Success Partner
The basic premise of a success strategy is rooted in knowledge-based solutions and long-term support.
Nov 1st, 2016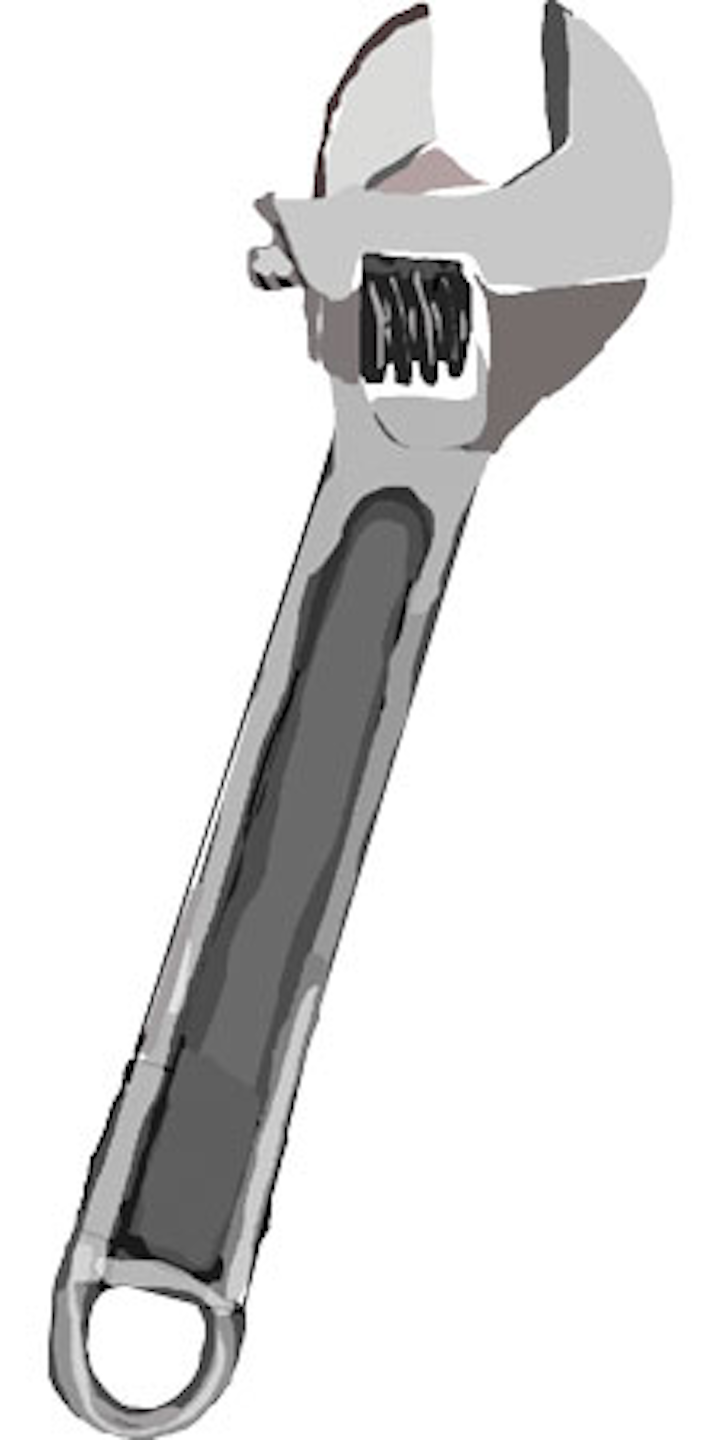 By T.R. Gregg
The basic premise of a success strategy is rooted in knowledge-based solutions and long-term support. However, this idea has come under significant strain in recent years as many districts and municipalities have struggled with circumstances that prevent true cost-of-ownership considerations and have been forced into low capital dollar concessions. As a result, in the course of providing wastewater treatment technology to the industry, it is all too common that manufacturers get caught in circumstances that do not allow them to fully apply their resources and skillsets to bring a well-tailored solution to achieve a plant's treatment objectives.
A competent, qualified manufacturing partner has control of key aspects of the technical solution, starting with research and development, design and sizing, manufacturing, prototype testing, and market implementation. Ideally, the company will service the equipment and solution throughout its entire life-cycle. Diversity, represented in the organization of the company and a multitude of engineers from different fields, is a key indication of a reliable and knowledgeable partner.
It is very important for the equipment manufacturer to listen to the client, and especially to the technical staff, to understand the challenges they are facing. Manufacturers need to understand the challenges to be able to determine the limitations of their equipment. The end user of the technology does not look for "cookie cutter" solutions; they need customized solutions that solve their challenges. Manufacturers should be able to provide modifications to their standard equipment that improve the performance. Every application is unique and it is important to maintain the curiosity to find the parameters that make the application special.
Customers are in a difficult position because they have to verify and evaluate technology information. References are a common requirement, but they don't always tell the whole story. It is relatively easy to substantiate single qualifications, but it is more difficult to explain how experience with an application is transferred into more reliable designs. Cross-referencing will identify shortcomings in sales strategies. Companies with a diverse and experienced structure can provide knowledge as a powerful resource.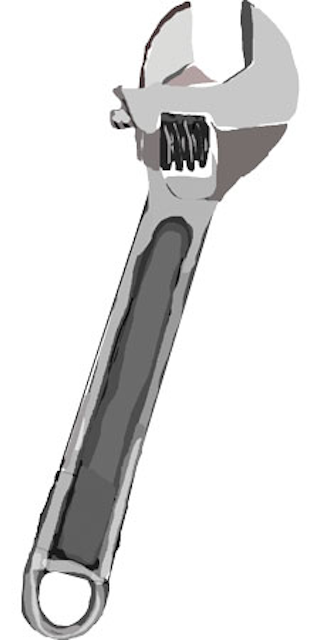 The selection of a manufacturing partner is a critical choice that can make a big difference. At the end of the day, it's not what is said that matters but what the customer experiences. When manufacturers do the right thing, clients and engineers will recognize their actions as coming from the right place. This builds trust with their expertise.
Because the technology should be designed and built for decades of use, consistent, reliable support is everything. Relationships are the building blocks for a successful strategy and there are no shortcuts. Focus should be involved and committed to supporting the operators in the field for the lifetime of the equipment. When prospective clients are abandoned by manufacturers who, either for financial reasons or short-sighted planning, do not have the wherewithal or finances to go the distance with the customer, trust is undermined.
It can be a challenge to monetize competence or experience. The temptation is to dismiss it as unknowable, but the cost effect of ignoring the value of these attributes is very real.
By valuing and forming partnerships with entities formerly held at arm's length - such as manufacturers, consultants, and contractors - cost-effective designs and optimized performance can be achieved through application of empirical knowledge from the different disciplines. Risks can more readily be mitigated, allowing for a comparatively efficient project fulfillment.
With partners who have seasoned and proven experience, who are able to put together winning combinations, true collaboration will advance the industry.
About the Author: T.R. Gregg has a 27-year history in the wastewater treatment technology industry and is enjoying his eleventh year working for Huber Technology (www.huber-technology.com), currently serving as director of business development and marketing. He is a board member of the Water and Wastewater Equipment Manufacturers Association (WWEMA). For more information about WWEMA, visit www.wwema.org.