City of Juneau awards Veolia business contract for thermal sludge dryer installation
Nov 17th, 2016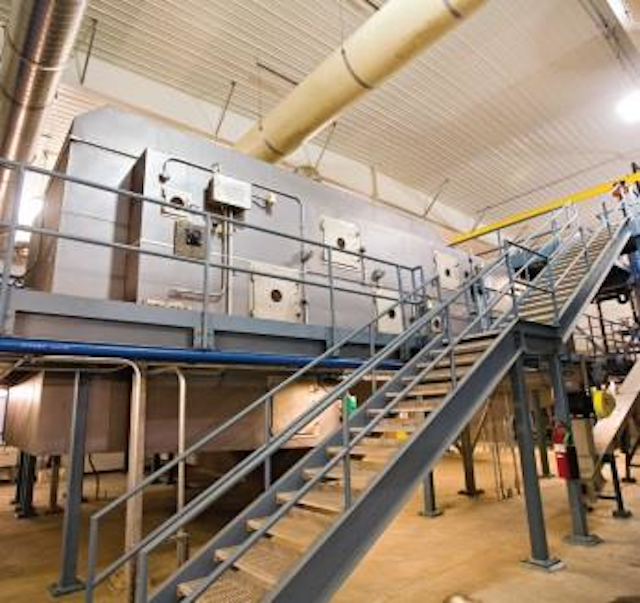 CARY, NC, NOVEMBER 17, 2016 --Veolia Water Technologies, through its business unit Kruger Inc., was awarded a contract to install a BioCon™ Thermal Dryer at the Mendenhall Wastewater Treatment Facility (WWTF) in Juneau, Ak.
Veolia will provide one BioCon™ Thermal Dryer, including wet cake storage and pumping, product conveyance, product handling and a motor control center (MCC) to the Mendenhall WWTF. The City of Juneau has entrusted Veolia with this logistically challenging project as there are no roads connecting Juneau to the rest of North America. All transportation and equipment delivery into Juneau will be done by sea or air. Veolia will be providing design input to Juneau, and the city will be constructing a new building to house the BioCon™ and new biosolids handling equipment.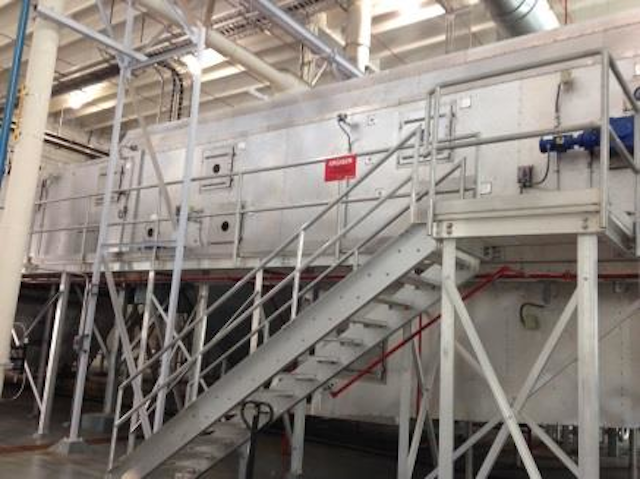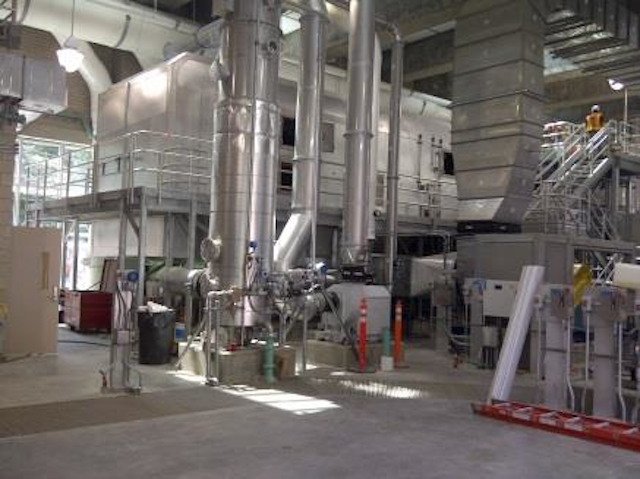 The BioCon™ Thermal Dryer is a dual-belt dryer designed to be one of the safest dryers on the market while maintaining easy and efficient operation. BioCon is a sustainable solution that will dry wastewater biosolids to meet Class A requirements. The dryer uses hot air circulation to evaporate water from the biosolids. This significantly reduces the product's mass, which in turn reduces the transportation and disposal costs of Juneau's biosolids waste.
Veolia's BioCon™ Thermal Dryer was selected mainly because it produced a Class A waste product, had a proven track record with other installations across the United States, and was supported by its customer service agents and spare parts inventory. Veolia will be partnering with the City of Juneau to provide on-going support and service for the thermal drying system. Expected to be operational towards the end of 2018, BioCon™ will give the City of Juneau an energy efficient biosolids solution that will decrease operational costs for years to come.
Veolia group is the global leader in optimized resource management. With over 174 000 employees worldwide, the Group designs and provides water, waste and energy management solutions that contribute to the sustainable development of communities and industries. Through its three complementary business activities, Veolia helps to develop access to resources, preserve available resources, and to replenish them. In 2015, the Veolia group supplied 100 million people with drinking water and 63 million people with wastewater service, produced 63 million megawatt hours of energy and converted 42.9 million metric tons of waste into new materials and energy. Veolia Environment (listed on Paris Euronext: VIE) recorded consolidated revenue of €25 billion ($27.2 billion) in 2015. www.veolia.com