Evoqua to design, manufacture and install turnkey wastewater treatment facility for Carolina Water Service
Project will include the installation of a state-of-the-art wastewater treatment system to extend useful life and improve efficiency.
Apr 22nd, 2019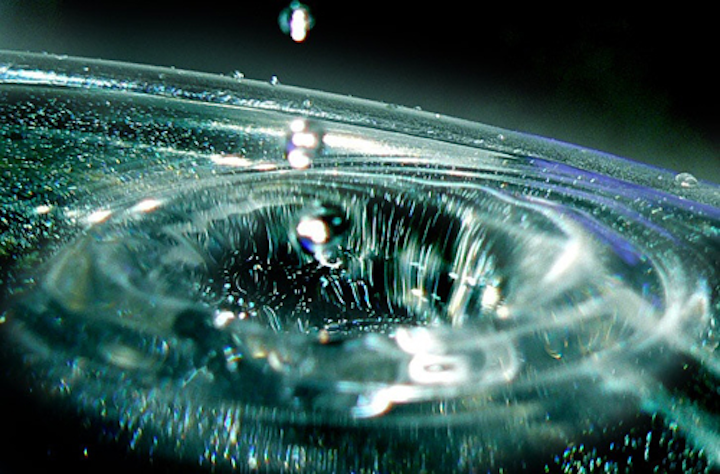 NORTH CAROLINA, APRIL 22, 2019 -- Evoqua Water Technologies (NYSE: AQUA), an industry leader in mission-critical water treatment solutions, announced that it has been selected by Carolina Water Service, Inc. of North Carolina, through its sales partner Premier Water, to design, manufacture and install a new wastewater treatment system located in the gated golf course community of Connestee Falls, N.C. The plant was designed to be sustainable, with a focus on increasing the plant's efficiency and extending its useful life.
The wastewater treatment system will feature a stainless steel Omnipac® sequencing batch reactor (SBR) field-erected system and will treat 0.54 million gallons per day, replacing an existing concrete-basin design system that is nearing the end of its useful life. Evoqua, along with Land Design Engineers of North Carolina, provided a thorough evaluation of the existing facility and recommended the best option for a long-life wastewater treatment solution.
The Omnipac SBR system is cost effective, pre-engineered and factory-built, providing a less capital-intensive approach to treatment plants than form-built, concrete-basin plants. The economical design eliminates the need for multiple treatment tanks separate clarification and sludge recycle systems; requires less yard piping and allows for easy maintenance access. The result is a highly flexible and efficient treatment system that can be operational in weeks, instead of months.
"Sustainability is important to our community," said Bryce Mendenhall, Vice President of Operations at Carolina Water Service, Inc. of N.C. "With the existing wastewater treatment plant at the end of its useful life, we were committed to looking for an option that would allow us to replace the existing plant and decrease future environmental impact. Evoqua's Omnipac SBR system was the perfect fit."
"As a water and wastewater treatment provider, Evoqua is committed to developing and providing more sustainable options to our customers," said Marc Roehl, Vice President and General Manager at Evoqua's Wastewater Technologies Division. "When Carolina Water Service, Inc. of N.C. approached us about finding a way to extend the life of the Connestee Falls plant, we were excited to collaborate on a project that not only allowed us to optimize the plant's operations, but also contribute to increasing the amount of sustainable infrastructure in the state of North Carolina."
Land Design Engineers worked closely with Evoqua to provide the engineering and design. Evoqua's field service team was the general contractor for this project, supplying materials and installation services. Commissioning of the plant is expected in mid-2019.