DISTRIBUTECH PREVIEW
Videx CyberLock electronic padlocks provide key control and an audit trail of every opening. A standard padlock can be converted into a full-functioning access control system by replacing its mechanical cylinder with a CyberLock electronic cylinder.
Jan 1st, 2005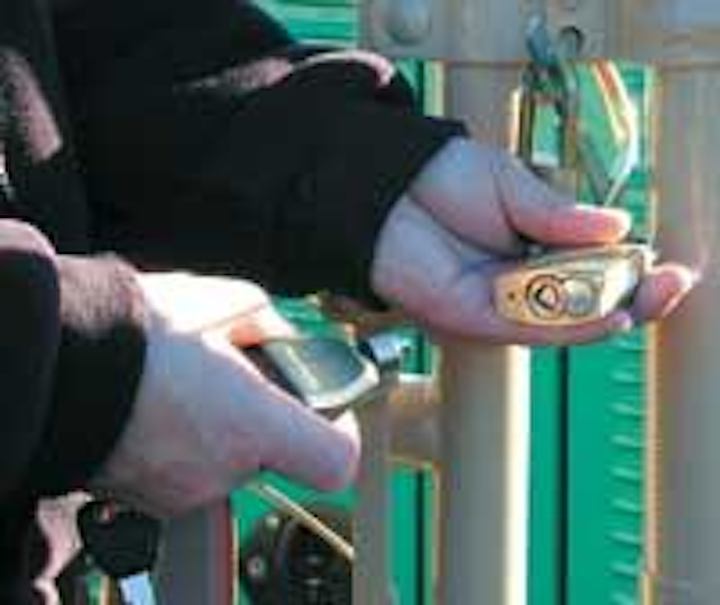 Electronic locks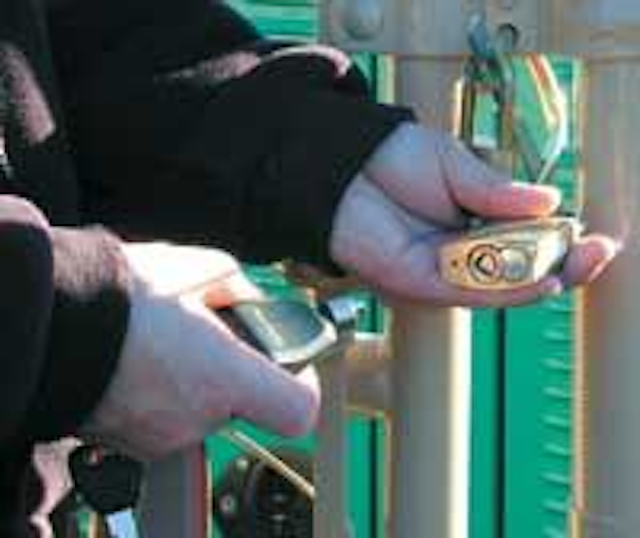 Click here to enlarge image
Videx CyberLock electronic padlocks provide key control and an audit trail of every opening. A standard padlock can be converted into a full-functioning access control system by replacing its mechanical cylinder with a CyberLock electronic cylinder. Each time the CyberKey opens a padlock, a record of the user ID, date, and time is stored in both the lock and the key.
Videx
Corvallis, OR
Tel: 541-758-0521
Web: www.videx.com
Metering systems
Sensus offers an array of products and services to provide customers with complete end-to-end packages for metering systems. The company manufactures water meters for residential and commercial applications and is a supplier of encoder-based solutions featuring TouchRead, RadioRead, PhonRead and fixed base AMR systems. At DistribuTech, the company will highlight its simply designed, wireless, fixed-base system for water utilities.
Sensus Metering Systems
Santa Barbara, CA
Tel: 800-638-3748
Web: www.sensus.com
Workforce management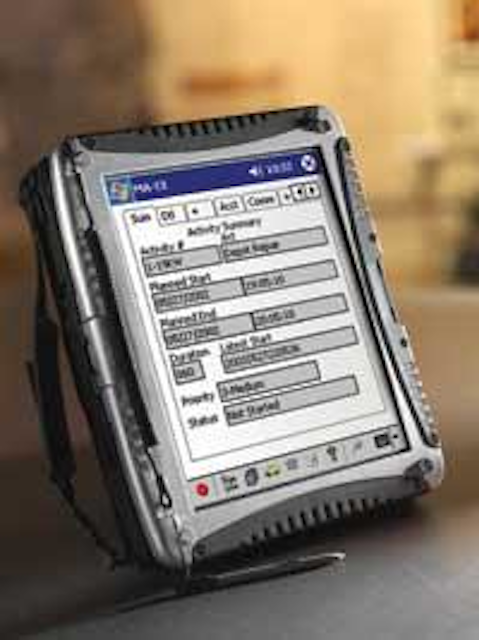 Click here to enlarge image
Advantex(r) is MDSI's mobile workforce management solution that allows companies to meet customer commitments and provide optimal service delivery, while reducing costs and streamlining operations. It provides end-to-end wireless management of mobile workers from the time the field work is created until it is completed. By providing mobile workers with instant access to the information they need to complete their work, the system enables them to act as effective customer service representatives for their organization.
MDSI
Richmond, BC
Tel: 604-207-6279
Web: www.mdsi-advantex.com
SCADA control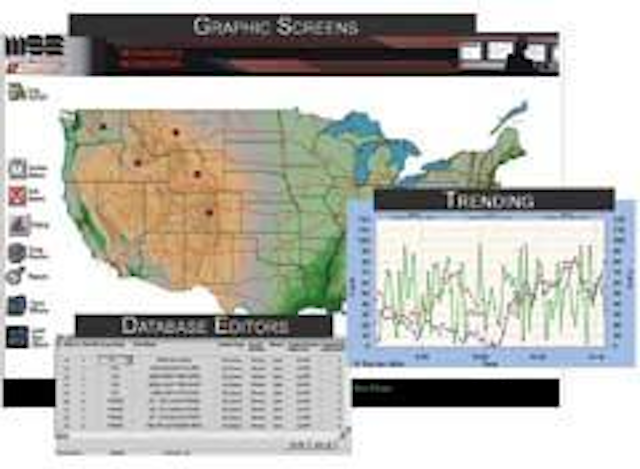 Click here to enlarge image
The MC3000 SCADA Master, available from MSE-Tetragenics, is a multi-user, real-time HMI/SCADA solution for automation, communications monitoring, and plant control. It collects valuable data from a wide variety of devices, including RTUs, PLCs, and IEDs. The program is ideally suited for small to large sized monitoring and control projects that require reliability, performance, and scalability.
MSE-Tetragenics
Butte, MT
Tel: 406-533-6813
Web: www.tetragenics.com
Information management

Click here to enlarge image
Utility Management Solution .Net is a Customer Information System and Billing Application that allows utilities to break down the data barriers between applications, systems and devices. The system has been architected in Microsoft's .Net environment to provide a powerful utility software solution. It is built on Microsoft's SQL Server 2000 database platform, UMS.Net, which provides clients with the ability to collect, access, process, and analyze the information they need to efficiently manage their customer base.
Continental Utility Solutions, Inc.
Jonesboro, AR
Tel: 870-932-0081
Web: www.cusi.com
Information management

Click here to enlarge image
SNC-Lavalin ECS's Water Management System (WMS) offers solutions for water utilities in the form of automation control and real-time information management via its GEN4 SCADA platform. Implemented in an open architecture, WMS offers seamless integration to meet the changing demands of the water resource management business. To facilitate model generation and maintenance, WMS is compatible with a wide variety of GIS and Asset Management products.
SNC-Lavalin
Montreal, Quebec
Tel: 514-334-678
Web: www.snclavalin.com/ecs
Information system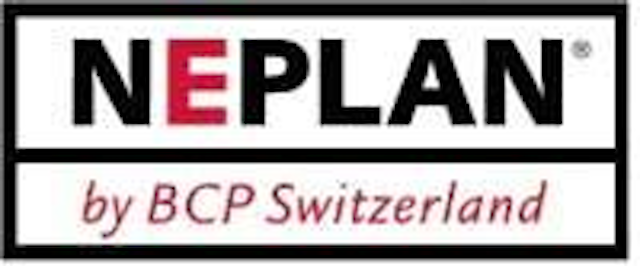 Click here to enlarge image
Developed by BCP of Switzerland, Neplan is a fully integrated Planning and Information System that is object-oriented, fully graphical supported and fully integrated. Offered by GERS USA, it runs on Windows XP, Windows 2000 and Windows NT. The Neplan Gas, Water and District Heating system is used to analyze, plan, optimize and manage gas and water pipeline networks.
GERS USA Inc. Consulting Engineers
Weston, FL
Tel: 954-384-8925
Web: www.gersusa.com
Tablet PC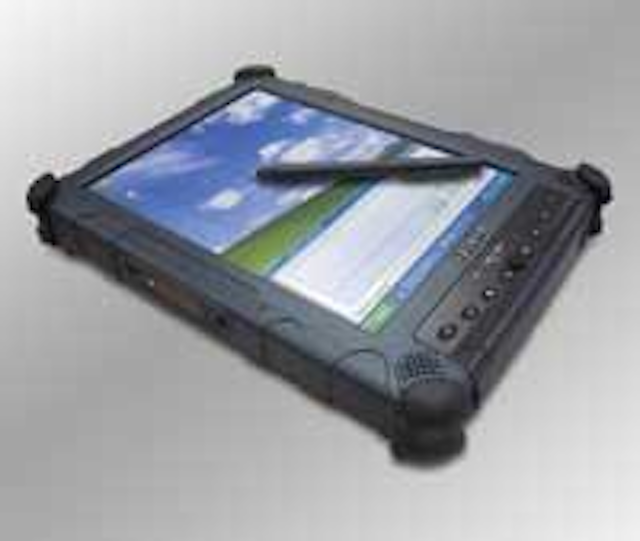 Click here to enlarge image
The iX104 Tablet PC computer, available from Xplore Technologies, combines patented ruggedization techniques and leading-edge technology. This product is built to operate in demanding environments including exposure to vibration, extreme temperatures, moisture, dust or drops to concrete. Warranties are supported by independent 3rd party testing to Military Standard guidelines.
Xplore Technologies
Austin, TX
Tel: 512-336-7797
Web: www.xploretech.com
Narrow-band radios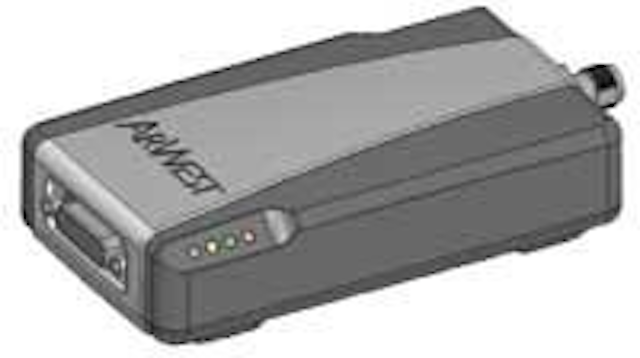 Click here to enlarge image
ArWest Communications manufactures licensed frequency, narrow-band radios, in 150/220/400 MHz bands. These products are the AW100, AW200 and the AW400. Provided with the radio-modems is a comprehensive software suite called AWare. The radio-modems provide a cost-effective method to add wireless capability to virtually any SCADA or security application.
ArWest Communications Corp.
Los Altos, CA
Tel: 605-941-6700
Meter reading systems
Northrop Grumman now offers meter reading systems. The VersaTerm(r) CE is the company's newest waterproof and shock-resistant, Ultra-Rugged handheld computer. The computer uses Windows CE .NET 4.2 for its operating system, which allows utilities to run several types of applications including automatic meter reading, work order management, asset inspection, wireless communications, and a full suite of GIS/GPS solutions.
Northrop Grumman
San Diego, CA
Tel: 800-884-1336
Web: www.it.northropgrumman.com/meter
Power monitoring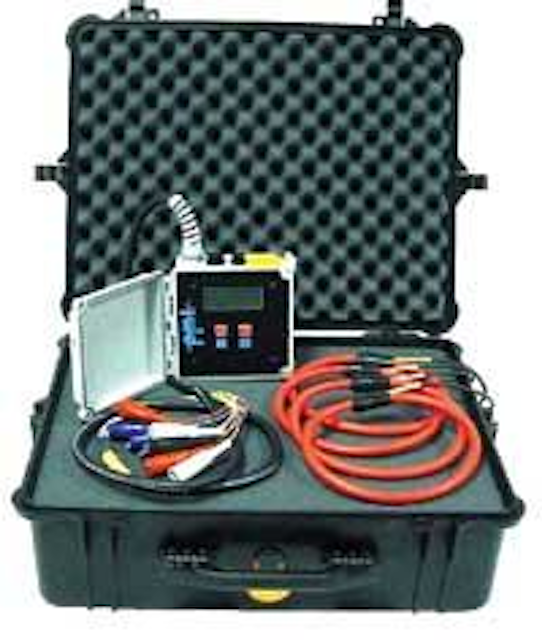 Click here to enlarge image
Power Monitors Inc. (PMI) will be displaying the PQ Kit at this year's Distributech show. The kit consists of the ViP+ and a set of four flexible CTs that have three ranges: 0-100 amps, 0-1000 amps and 0-5000 amps. The ViP+ digital recorder allows users to record and analyze all of their power requirements.
Power Monitors Inc.
Harrisonburg, VA
Tel: 800-296-4120
Web: www.powermonitors.com
SCADA systems
Telvent executes projects and provides technical services in the field of mission-critical, real-time control and information management for the water utility sector. The company's clients include the South Florida Water Management District, City of Albuquerque, Contra Costa Water District, City of Columbus, City of Portland, Eastern Municipal Water District, City of Houston, City of Tucson, East Bay Municipal Water District and the City of Calgary.
Telvent
Calgary, AB, Canada
Tel: 403-212-2273
Web: www.telvent.com
Microtex Electronics
Richardson, TX
Tel: 972-479-1011
Web: www.microtexelectronics.com
Field services software
TruckMap*(tm) Field Software and TruckMap* Office(tm) Software comprise the TruckMap*(tm) product line. The multi-tier software can be used for mobile and dispatch applications using industry-standard, handheld computer platforms. Together, the Field and Office Software provide off-the-shelf, plug-in, pre-integrated software components for every aspect of field services computing and supporting.
HAR*GIS LLC
Centennial, CO
Tel: 303-220-0253
Web: www.har-gis.com
Synchro monitoring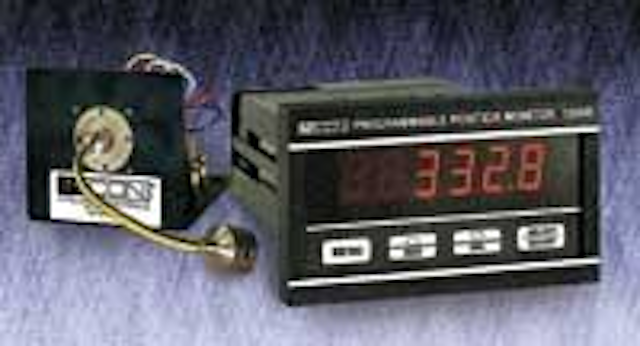 Click here to enlarge image
The Incon model 1250B is a microprocessor-based panel instrument which monitors the signal from a synchro (Sel-Syn(r)) transmitter. The system has been used by many municipal utilities for their water level and spillway gate monitoring applications.
Incon Inc.
Saco, ME
Tel: 207-238-0156
Web: www.incon.com
Communication software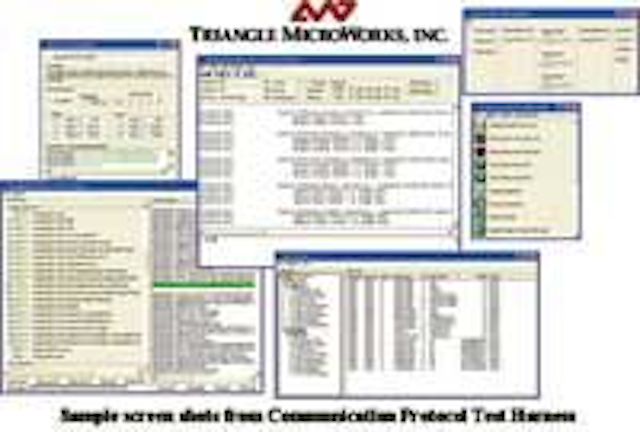 Click here to enlarge image
Triangle MicroWorks provides Communication Protocol Software Libraries, PC based Master/Outstation Protocol Simulation Software, Conformance Test Scripts, OPC drivers, and Protocol Gateways for industry-standard communication protocols such as DNP3, IEC 60870-5, and Modbus.
Triangle MicroWorks, Inc.
Raleigh, NC
Tel: 919-781-1687
Custom parts milling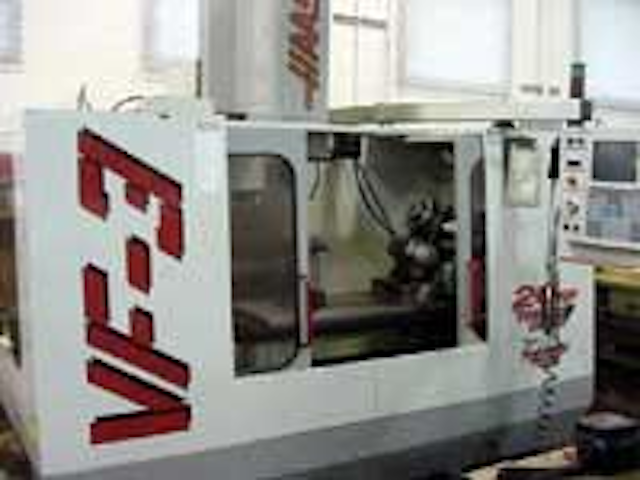 Click here to enlarge image
Microtex Electronics manufactures OEM electronics to the Utility and Water-related industries. The company also provides precision CNC manufacturing of custom parts. The company has three HAAS VF3 CNC milling machines equipped with 4th axis operation, so it can manufacture any precision component from a variety of materials, including steel, aluminum, brass, plastic, or alloy.
Microtex Electronics
Richardson, TX
Tel: 972-479-1011
Web: www.microtexelectronics.com