Evening the Playing Field
The Benefits of Having an Owner's Representative
Jul 1st, 2016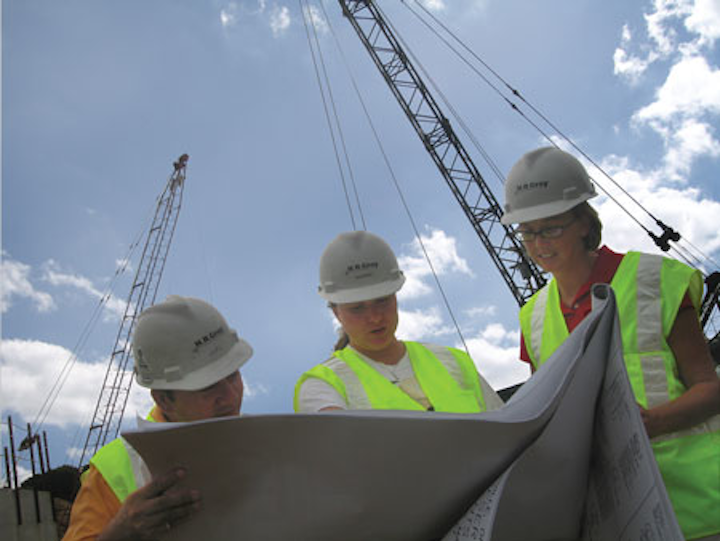 By Victoria K. Sicaras
Most water districts only need to upgrade or build new water or wastewater treatment facilities and infrastructure once every 20 years or so. This translates to public agencies contracting out these oftentimes complex projects due to not having the expertise or experience to oversee them. What many agencies fail to do, however, is employ an experienced advocate who can ensure the agency/owner's best interests in all aspects of a project.
Construction management firm H.R. Gray, based in Columbus, Ohio, provides owner's representative services to public agencies and utilities through preconstruction planning, scheduling, constructability review, construction oversight, claims management and resolution, as well as post-construction services.
"We are unique in that we are neither a design firm nor a contractor," said Tom Merritt, vice president of business operations with H.R. Gray. "We don't have conflicts with the design or contracting world. Instead, we are a third-party, unbiased provider of construction management services that works exclusively with public agencies."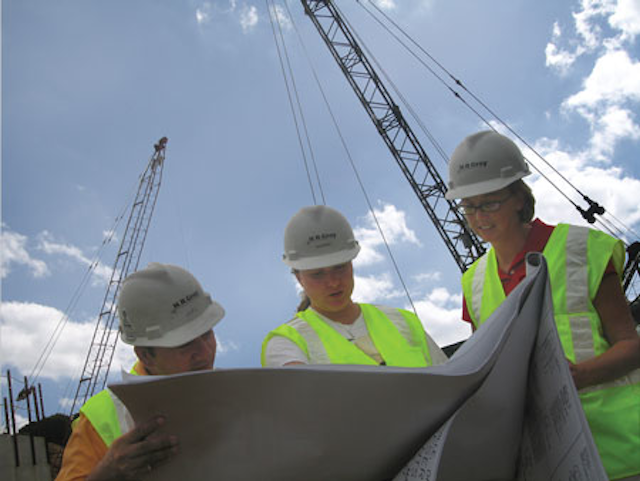 H.R. Gray's owner's representative services for public agencies and utilities include preconstruction planning, constructability review, construction oversight, team-member management, claims management and resolution, and post-construction services.
An owner's representative (rep) levels the playing field between project owners and contractors, vendors and design professionals. The rep's services integrate the individual elements of a project so the owner, designer, contractor and owner's representative can work cohesively as a team for the benefit of the project. Throughout the construction process, from design to final contract close-out, the owner's representative oversees the budget, schedule, team-member management and implementation of best practices.
Owner's representative services and benefits include: preconstruction services, augmentation of project owner's staff with experienced construction professionals, creation of clear and concise contract documents, invaluable industry experience and best practices, effective communication of job progress, efficient use of resources, timely resolution of field issues, reduced number and frequency of change orders, quick resolutions for problems and claims mitigation, and projects completed in a timely manner.
Perhaps most important, employing an owner's representative allows the project owner to focus on day-to-day operations with current staff while tapping into the expertise provided by outside management services for one-time or more complex projects.
---
About the Author: Victoria K. Sicaras is the AEC Editorial Specialist for Constructive Communication Inc. For more information about H.R. Gray, visit www.hrgray.com or call 614-487-1335.