Smart Water Technology: Creating the Smart Cities of Tomorrow
Smart technologies are revolutionizing the water utility industry, enabling the leap from paper orders and mechanical meters to workforce automation and AMI systems.
May 1st, 2016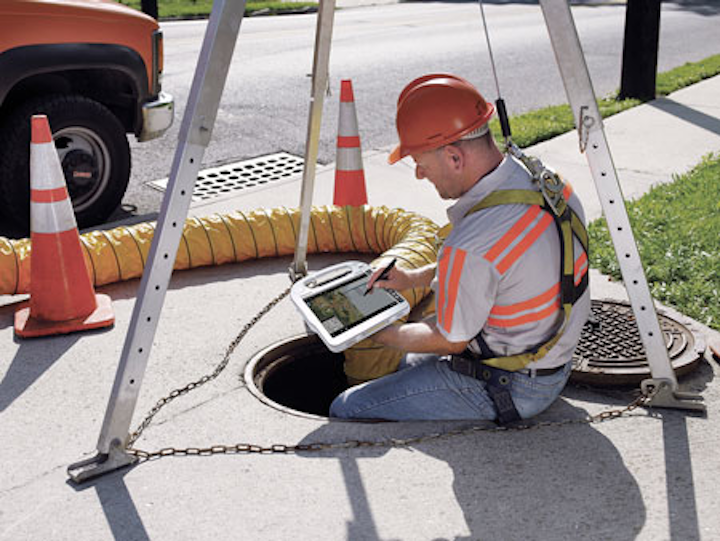 Smart technologies are revolutionizing the water utility industry, enabling the leap from paper orders and mechanical meters to workforce automation and AMI systems. Many utilities are implementing smart water technology as part of their strategy to create a utility of tomorrow - and this includes their mobile workforce. By fully automating their mobile workforce for any type of work completed in the field (AMI deployment, inspections and service work, damage assessment and service restoration), smart workforce technology will address the utility's aging workforce and infrastructure, as well as drive down the total cost of service by processing more field work quickly and accurately.
Today's smart utility has many disparate systems that are in use for various reasons and projects. By utilizing a tool that easily automates the process and integrates with multiple systems, field workers can provide services to the utility and end customer more quickly, accurately and at less cost than by using paper work orders.
For water and wastewater utilities that use multiple AMR/AMI systems throughout their organization, it is common that these systems are integrated into their operations with a centralized billing solution. This billing solution becomes the central hub of the meter information and customer relationship business processes. Utilities wanting to leverage their investment in the billing solution can include a Mobile Workforce Management solution for a streamlined, fully integrated workflow that mitigates or fully eliminates time-consuming tasks. These tasks include the completion and transfer of hard-copy documentation and repetitive data entry.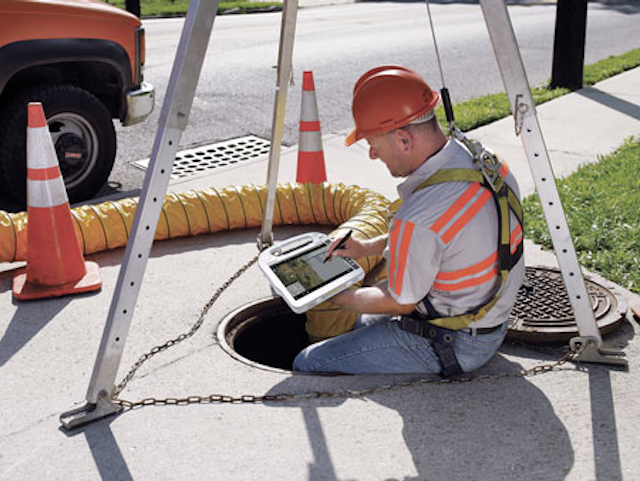 A Mobile Workforce Management solution provides a streamlined, fully integrated workflow that eliminates time-consuming tasks like completing or transferring hard-copy documentation.
A major water treatment and waste management utility engaged Clevest to provide a Mobile Workforce Management system (MWFM) that will address several key components:
A framework that will allow standardization of work orders across multiple business units located in different parts of the country. The initial workflows and business processes created will be used as a model for subsequent implementations in other areas of the company.
Accurate workflow identification at a granular level. An example is the process of changing a meter, including all activity and interaction with a customer visit. The outcome will include generation of a separate and unique work order for each activity involved in the process.
Real-time fleet management.
Provision of a tool that measures workforce efficiency. This includes the performance of personnel and the related efficiencies in specific field operations/activities.
Ability to monitor, report on work performance quality metrics.
Optimization of work assignments and staff scheduling as a result of the automation of the dispatch process.
Elimination of non-value-added administrative tasks (manual re-entry) and those done via paper
Additionally, Clevest will: integrate the MWFM system with the customer's Customer Information System (CIS); include full integration with ESRI mapping to aid in route planning; integrate with all AMR/AMI systems; be compliant with IOS, Android and the Windows Mobile platforms; and provide the solution in a SaaS format.
---
Clevest is exhibiting at AWWA's ACE16 expo in Booth 2161.