California American Water acquires Meadowbrook Water Company
California American Water will begin ownership and operation in 2017.
Dec 2nd, 2016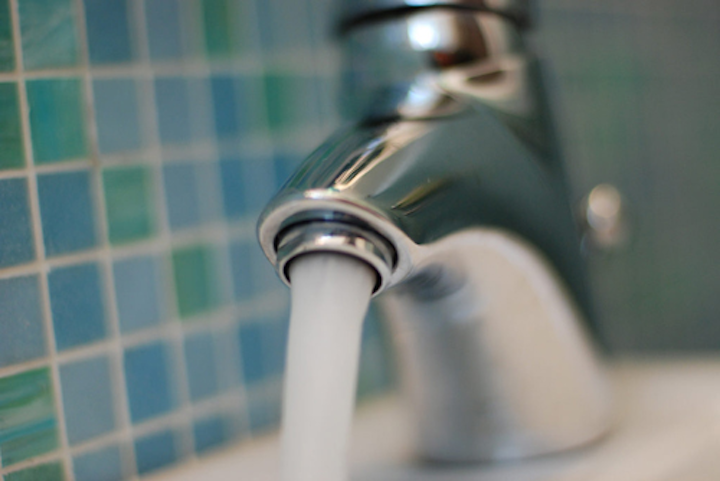 SACRAMENTO, CA, DECEMBER 1, 2016 -- California American Water announced it has received California Public Utilities Commission approval for the acquisition of the Meadowbrook Water Company in Merced County. California American Water will begin operating the water system in 2017.
The water system was purchased for $4 million and will add approximately 1,650 new service connections to California American Water's customer base in Sacramento County. California American Water currently supplies water service to about 60,000 homes and businesses in the Sacramento District and to about 178,000 other customers throughout the State.
Meadowbrook Water Company customers will be served by a staff that includes water treatment and distribution operators that are experts in their fields and hold water treatment and distribution certifications through the State Water Resources Control Board.
"I am pleased to welcome Meadowbrook Water Company customers and am eager to introduce them to our conservation program that features rebates, free services and devices. Our new customers are also expected to eventually enjoy access to our low income assistance and conservation programs," said Director of Northern California Operations S. Audie Foster. "Through this acquisition, we will be able to provide customers with safe and reliable water services at a reasonable rate."
California American Water, a subsidiary of American Water (NYSE: AWK), provides high-quality and reliable water and/or wastewater services to more than 615,000 people.
Founded in 1886, American Water is the largest publicly traded U.S. water and wastewater utility company. Marking its 130th anniversary this year, the company employs more than 6,700 dedicated professionals who provide regulated and market-based drinking water, wastewater and other related services to an estimated 15 million people in 47 states and Ontario, Canada. More information can be found at www.amwater.com.
RELATED ARTICLES
California American Water acquisition of Geyserville Water Works System approved by Calif. Utilities Commission
California Water Association names new leadership
California American Water finalizes application for new revenue to fund infrastructure and service improvements