Connecticut Water Company celebrates 60th anniversary
Today Connecticut Water serves 56 towns and 92,000 customers.
Jul 29th, 2016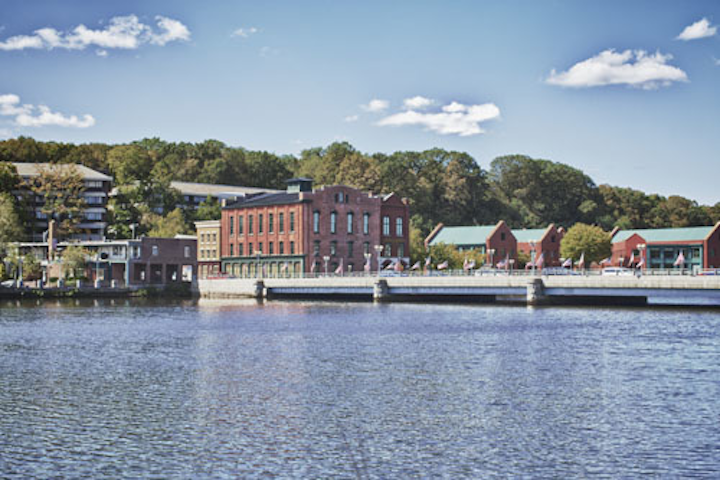 CLINTON, CT, JULY 29, 2016 -- This week, The Connecticut Water Company celebrated its founding 60 years ago in 1956. The Company was created through a merger of the Guilford-Chester Water Company and the Naugatuck Water Company. Later in 1956 the Company acquired the water utility operations of the Connecticut Light & Power Company in north central Connecticut.
By the end of 1956, Connecticut Water served 16 towns and 20,350 customers. Today Connecticut Water serves 56 towns and 92,000 customers.
Eric W. Thornburg, Connecticut Water's President and CEO, noted that the Company's commitment to serving families and communities has remained constant. He states, "Connecticut Water is proud of our 60 year tradition of delivering reliable service and high-quality water to families and communities across the state of Connecticut. We are grateful to the people who had the foresight to create our company and build our water systems to meet the needs of current and future customers. We look forward to building on that tradition in the future."
While Connecticut Water was created in 1956, the roots of the Company go back to the Naugatuck Water Company that was established in 1887 and the Guilford Water Company in 1893.
Mr. Thornburg added, "We consider it a privilege to serve our customers and we are committed to make the ongoing investments to ensure that we have the water supply sources, infrastructure and systems to serve customers over the next 60 years!"
Connecticut Water is a subsidiary of Connecticut Water Service, Inc. (NASDAQ: CTWS), which is the largest publicly traded water company based in New England. CTWS, through its wholly-owned public water utility subsidiaries Connecticut Water and Maine Water, provides drinking water to approximately 124,000 customers, or about 400,000 people, throughout the states of Connecticut and Maine.