American Water Resources employee wins customer service award
The prestigious CustomerCount CEP Award was handed out at the Professional Association for Customer Engagement (PACE) annual spring convention earlier this week.
Apr 8th, 2016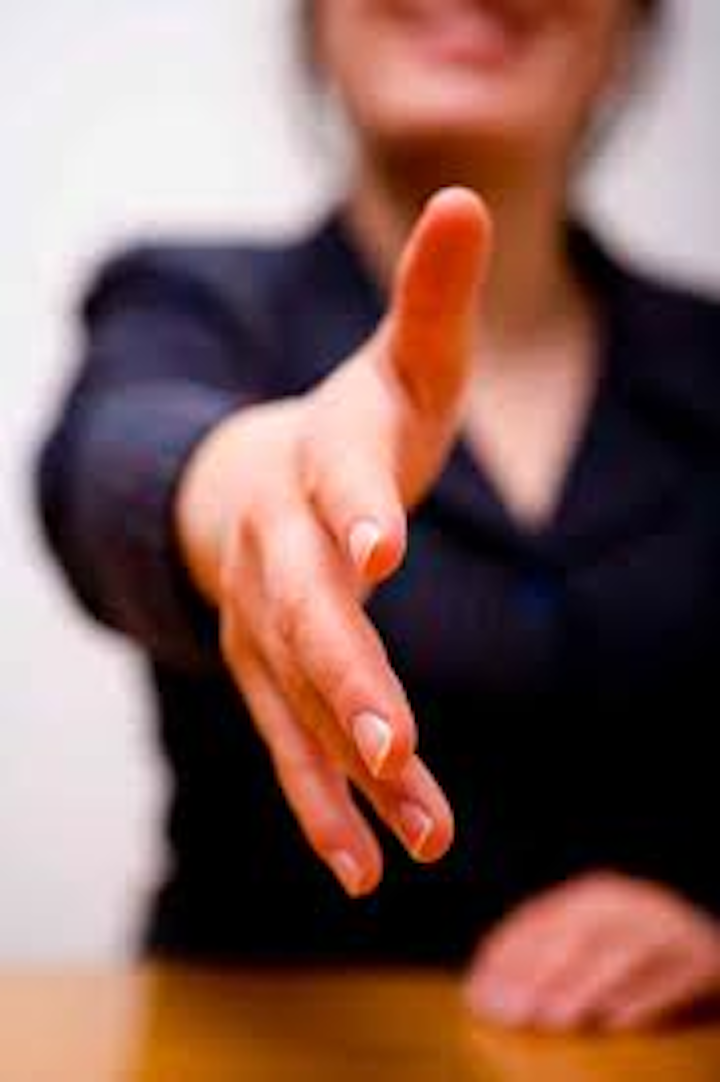 VOORHEES, N.J., April 8, 2016 – American Water, the nation's largest publicly traded water and wastewater utility company, today announced that one of its American Water Resources subsidiary employees, Kina Patterson, customer service and sales representative, received the prestigious CustomerCount CEP Award at the Professional Association for Customer Engagement (PACE) annual spring convention earlier this week. This award recognizes an outstanding member company for an individual's performance during the 2015 calendar year.
"Kina places a high value on providing exceptional customer service and is most deserving of this award," said President of American Water Resources Malcolm Conner. "At American Water, customers are our number one priority, and Kina strives to go above and beyond and puts each individual customer first. She continuously creates an excellent experience for our customers."
Kina joined American Water Resources (AWR) in January 2015 and is extremely dedicated to her job. She is known for her exceptional communication skills - leaving each and every customer happy. Her supervisor, Stephanie Hack, says that "Kina walks through the door with a smile every single day and each call reflects the smile she provides physically. As she performs her daily tasks, she works through every account thoroughly, paying very close attention to detail and completing them in a timely manner."
Kina received the award at the National PACE Conference in Orlando, Fla. earlier this week. In addition, Shirley Adams, a claims representative for AWR, was recognized as a runner-up for the same award at the conference.
About American Water Resources
American Water Resources offers Service Line Protection Programs to homeowners in 43 states and Washington, D.C., and currently services more than 1.6 million contracts. The company has been providing protection programs for more than 15 years, and holds a 97 percent Customer Satisfaction rating and an A+ Rating from the Better Business Bureau. American Water Resources also provides its Protection Programs to homeowners through municipal partnerships with the New York City Department of Environmental Protection, Orlando Utilities Commission, Nashville Metro Water Services and others. American Water Resources is part of American Water Enterprises, a market-based subsidiary of American Water. For more information, visit the American Water Resources website at AWRUSA.com.
About American Water
Founded in 1886, American Water is the largest publicly traded U.S. water and wastewater utility company. Marking its 130th anniversary this year, the company employs more than 6,700 dedicated professionals who provide regulated and market-based drinking water, wastewater and other related services to an estimated 15 million people in 47 states and Ontario, Canada. More information can be found at www.amwater.com.
RELATED ARTICLES
GE and American Water Announce digital initiative
World Water Day 2016: American Water COO Walter Lynch participates in White House Water Summit