New York American Water Acquires Beaver Dam Lake Water Corp. in Orange County
State's largest Investor-Owned Water Utility continues growth in the Hudson Valley.
May 12th, 2016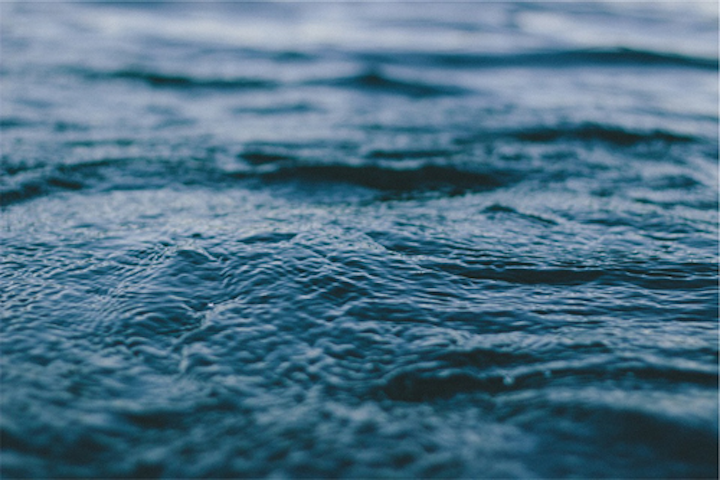 MERRICK, NY, May 12, 2016-- New York American Water today announced that it has signed an agreement to purchase the New Windsor, NY-based Beaver Dam Lake Water Company. The water system acquisition agreement has been forwarded to the New York State Public Service Commission and other regulatory agencies for approval. New York American Water will provide the system's 155 customer accounts located in the Towns of Cornwall and New Windsor with water service. Financial terms of the sale were not disclosed. This acquisition continues the expansion of the company's operations in the state's Hudson River Valley Region.
"We bring a wealth of customer-focused operational and engineering resources, as well as the considerable financial and technical strength of our national parent, American Water," said Brian Bruce, president of New York American Water. "We are committed to make the necessary capital investment to ensure our new customers in Cornwall and New Windsor receive water service that meets and routinely surpasses state and federal water standards."
New York American Water, a subsidiary of American Water (NYSE: AWK), is the largest investor-owned water company in New York, providing high-quality and reliable water and/or wastewater services to approximately 350,000 people. American Water is the largest and most geographically diverse publicly traded U.S. water and wastewater utility company. Marking its 130th anniversary this year, the company employs 6,700 dedicated professionals who provide regulated and market-based drinking water, wastewater and other related services to an estimated 15 million people in 47 states and Ontario, Canada. More information can be found by visiting www.amwater.com.