Water, wastewater services in Broward County, FL, adopt Hansen Technologies' customer service platform
Comprehensive CIS Solution improves revenue management, customer care processes and self-care services at South Florida Utility.
May 9th, 2016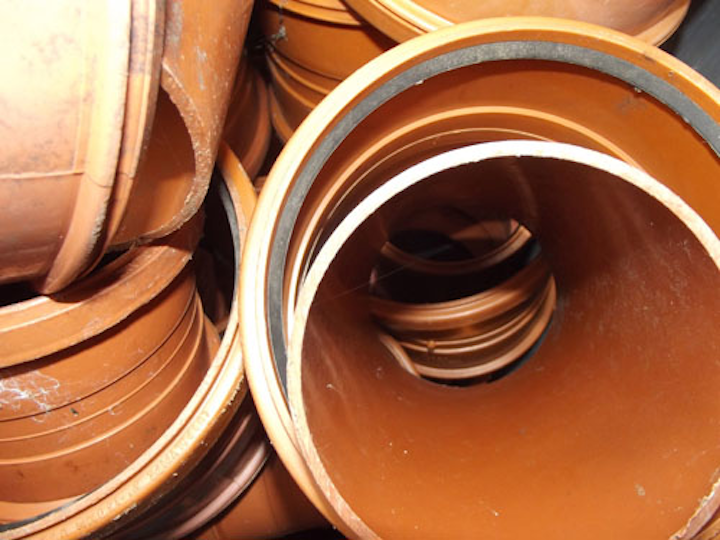 MELBOURNE, AUSTRALIA, MAY 9, 2016 -- Hansen Technologies Limited announced today that Broward County Water and Wastewater Services has chosen to upgrade Hansen's PeacePlus Customer Care and Billing system. Hansen's solution provides Broward County with the flexibility to provide updated self-care services with payment options to better serve their customers.
PeacePlus met Broward County's need for a comprehensive customer self-care solution with the ability to view transactions, usage, submit service requests, and pay bills online. To further utilize their IT investment, Broward County also needed a solution that supported their technology stack.
The Self-Service capabilities, browser-based cash receipting screens, and improved rating flexibility not only improves customer engagement services, but it also improves overall operational efficiencies for Broward County Water and Wastewater Services. The billing platform brings great value to the organization allowing them to reduce costs and operating expenditures through more advanced self-care offerings.
"Our online self-care module fulfills the expectations of today's consumer. Customers want access to their account information and they want to pay their bills online," said Andrew Hansen, CEO of Hansen Technologies. "These features not only improve customer satisfaction, but they reduce debt collection actions and operational costs. We are pleased to have the opportunity to offer these features for Broward County and we look forward to our continued partnership."
About Broward County Water and Wastewater Services
Broward County WWS is a service of the Broward County Board of County Commissioners. The Division provides water and wastewater management services including safe drinking water for 59,000 customers, regional wastewater services for over 600,000 residents, and storm water and canal services that support aquifer recharge and flood management throughout Broward County.
About Hansen Technologies
Hansen Technologies is a global Customer Care and Billing Solutions provider with more than 40 years of experience in the energy, utilities, gas, water & wastewater sectors. Hansen offers a suite of CIS and B2B gateway solutions built for Regulated Utilities, Municipalities, Energy Retailers, and Distribution network companies. Our solutions enable small to large organizations to react and evolve quickly to challenges posed by industry, regulation, and increasing customer demands. Hansen has offices in Australia, USA, New Zealand, China, Denmark, Germany, Argentina, India and the United Kingdom.