Village Installs New Mobile Meter Reading System
Roughly 60 miles south of Chicago, IL, lies the Village of Chebanse, which up until recently had no metering system.
May 1st, 2011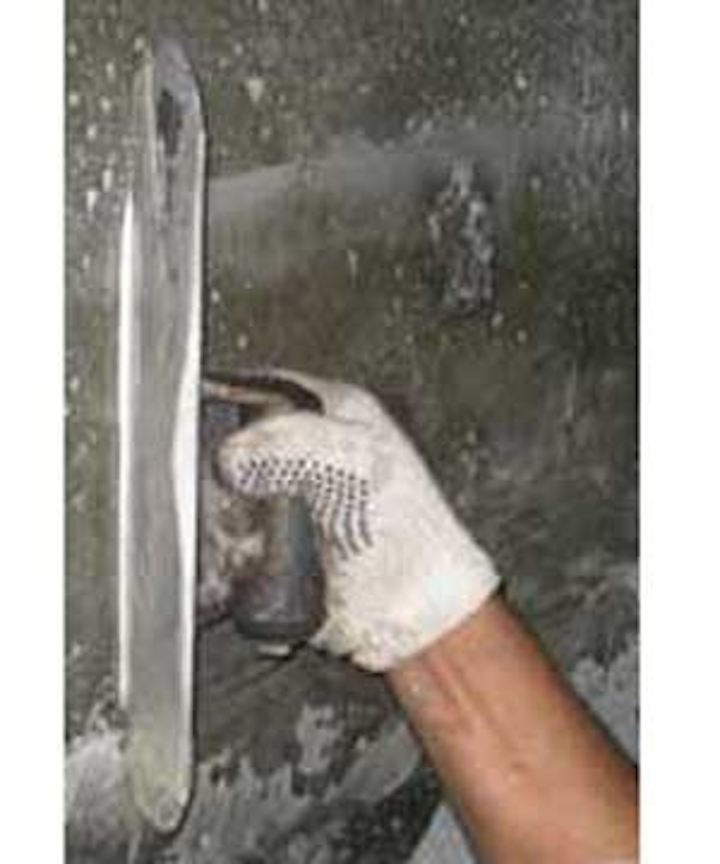 Roughly 60 miles south of Chicago, IL, lies the Village of Chebanse, which up until recently had no metering system.
Foth Infrastructure & Environment LLC, a civil engineering company, was selected to help the village choose a suitable system for this community of approximately 1,148 residents. Foth engineers helped Chebanse understand that regardless of the number of occupants within a household, every residence was currently paying the same flat rate on their monthly water bill. No customers were being billed for their actual water usage under this method of billing.
A comparative study was conducted that analyzed an array of manufacturers with various metering technologies. Prior to making a decision, various factors were taken into account such as meter types, drive-by technology and a variety of fixed network schemes. After careful consideration, the Village of Chebanse chose Master Meter as the preferred water meter supplier because of the company's multi-jet meter and its ability to record commonly occurring small leaks.
The company's 3G Mobile™ Drive-By AMR and register end points enabled the water utility to capture consumption and alarm data from the multi-jet meter system. The "plug-n-play" design is free of wires – often the leading cause of corrosion and long-term maintenance issues. The absence of connections help decrease tampering, vandalism, maintenance hassles, and other problems related to wired systems.
The installation of 450 multi-jet meters began in early 2009 and was completed three months later.
While the village had considered fixed network technology from a data timeliness perspective, the benefits were overshadowed by the added cost and burden of additional infrastructure. 3G Mobile offers the same functionality from alerts, to meter read synchronization, and two-way communication found in most fixed network systems.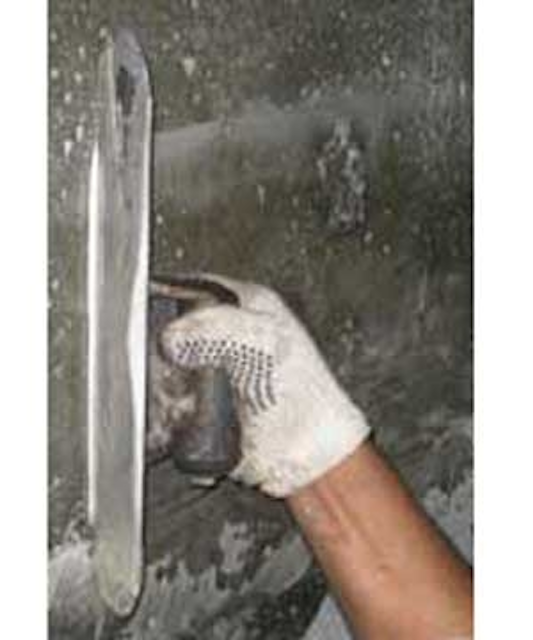 The Master Meter 3G Mobile™ Drive-By system is capable of water balancing, zone management, DMA, system analytics, and advanced revenue protection.
Results
The important goal of fair, accountable, and precise water metering and billing was achieved for the Village of Chebanse ratepayers. The new system's Revenue Impact Alerts bring the utility more than just accurate water consumption information. Data logging is used as a powerful customer service tool that has come in handy on several occasions.
Leak Alerts, in particular, have been useful in Chebanse. In one particular case, a resident whose home was vacant for quite some time was notified of a leak that began on a Sunday and slowly increased within a few days. Upon investigation, the owner was shocked to find a broken pipe in a now flooded bathroom. The homeowner was grateful to have been notified and subsequently able to address and resolve the problem in such a timely manner.
This dynamic water measurement technology with active 24/7 flow, leak, tamper, and theft monitoring capabilities ensures capturing such events and allowing residents to make corrective repairs ranging from pin-hole leaks to running toilets and even water softener problems.
Chebanse was looking for a system with immediate benefits, no long-term costs, minimal start-up effort, and wanted to be able to gather readings within a short period of time. With Master Meter's 3G Mobile system, village management found all the features they were looking for in a cost competitive product.
MASTER METER® is an exhibitor at the ACE® '11 event and can be found at Booth No. 1241
Circle No. 402 on Reader Service Card
More WaterWorld Current Issue Articles
More WaterWorld Archives Issue Articles