Missouri Supreme Court issues opinion on Missouri American Water fee
Utility had been issuing the Infrastructure System Replacement Surcharge to customers in St. Louis County through Feb. 2016.
Mar 15th, 2017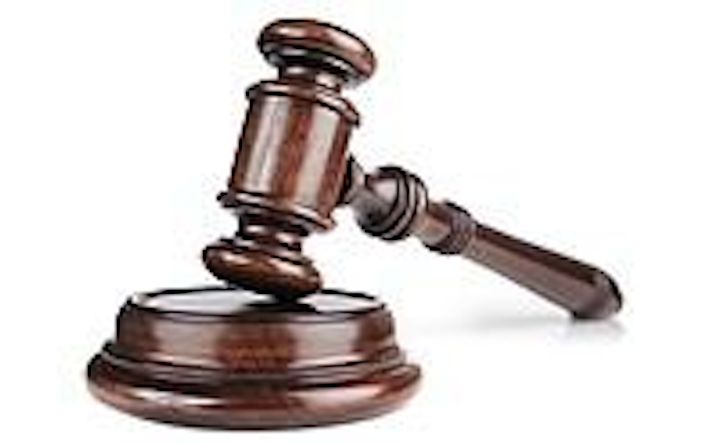 ST. LOUIS, MO, MARCH 15, 2017 -- The Missouri Supreme Court yesterday handed down an opinion in a case important to Missouri American Water and other entities across the state, dismissing an argument about a fee the company had been issuing in St. Louis County, but leaving the state legislature to clarify a question on population-based laws.
Missouri American Water had been issuing the Infrastructure System Replacement Surcharge (ISRS) to customers in St. Louis County through Feb. 2016. The fee, which averaged just more than $3 per residential customer per month, helped pay for infrastructure investment in the county. The Supreme Court, in its opinion, ruled the argument about the fee moot because the company had already recouped ISRS-related costs during its most recent rate case with the Missouri Public Service Commission (PSC).
In addition, the court left clarifying the intent of population-based laws to the state legislature while acknowledging that many entities across the state could be affected. Missouri American Water leaders had hoped the court would spell out whether a political body, such as St. Louis County, could fall out of a population-based law when its population dropped. ISRS was allowed in St. Louis County because of a Missouri law that stated the fee could be charged by water companies in counties with more than 1 million residents. The 2010 U.S. census recorded the population of St. Louis County at 998,954 residents, and a challenge to Missouri American Water's ISRS fee resulted in an appeals court ruling that the fee had to cease.
"We will continue seeking a resolution to our questions about population-based legislation and do everything we can to bring back ISRS," said Cheryl Norton, president of Missouri American Water. "ISRS brings needed investment to St. Louis County's water infrastructure, improving system delivery, reducing cost and generating jobs in the region.
"The state of Missouri needs to clarify the intent of its population-based legislation, not only for the sake of ISRS but for the sake of the dozens of other statutes related to schools, public safety and government services that are based on population."
The case is No. SC95713.
Missouri American Water
Missouri American Water, a subsidiary of American Water (NYSE: AWK), is the largest investor-owned water utility in the state, providing high-quality and reliable water and/or wastewater services to approximately 1.5 million people. With a history dating back to 1886, American Water is the largest and most geographically diverse U.S. publicly-traded water and wastewater utility company. The company employs more than 6,700 dedicated professionals who provide regulated and market-based drinking water, wastewater and other related services to an estimated 15 million people in 47 states and Ontario, Canada. More information can be found by visitingwww.amwater.com.