W.Va. American Water acquires Queen Shoals water system
The system serves 215 customers, which will now fall under American Water's service area.
Aug 30th, 2017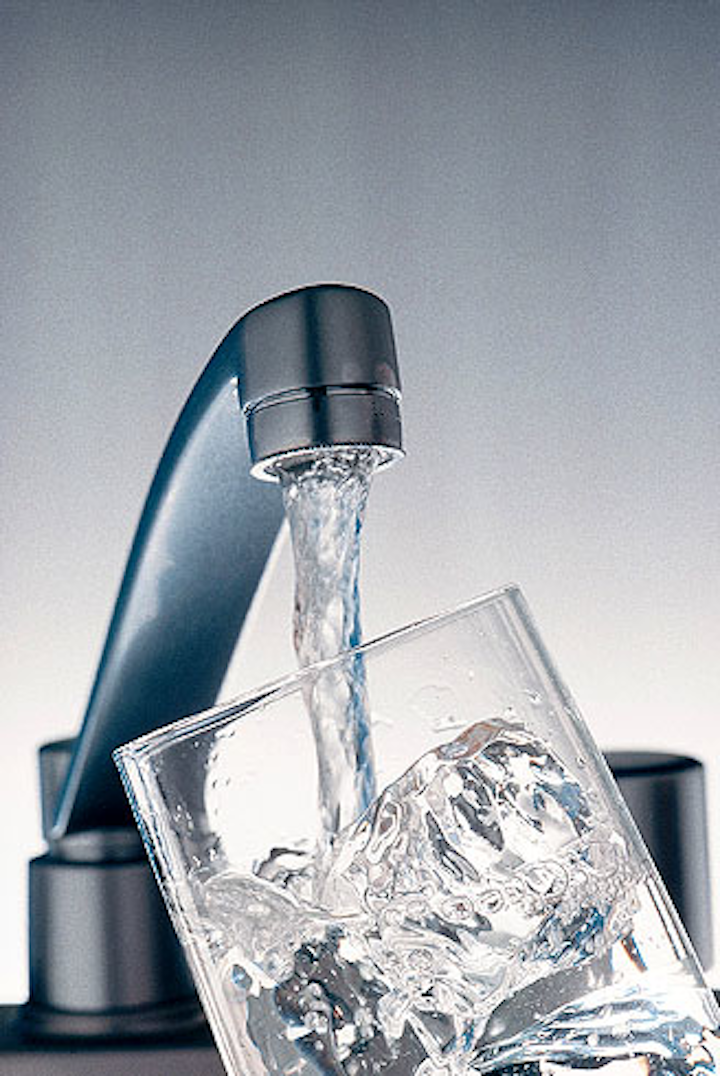 CHARLESTON, W.VA, AUG 29, 2017 -- West Virginia American Water has completed its acquisition of the Queen Shoals Public Service District (QSPSD) water system. The transaction was recently approved by the Public Service Commission of West Virginia and followed several years of discussions with the distressed public service district, which was severely impacted by flooding in June 2016.
Queen Shoals PSD previously purchased water through an interconnection with West Virginia American Water but owned its water distribution system and was responsible for operations, maintenance, billing and rates. The system serves 215 customers in and around the communities of Bomont, Glen, Odessa, Queen Shoals and Valley View Drive in western Clay County.
When QSPSD experienced extreme duress after flooding destroyed the supply main for the water system, West Virginia American Water provided emergency assistance to help restore water service to QSPSD customers. This assistance included restoring 2.5 miles of roads and creek banks and installing 1,500 feet of temporary water lines to bypass areas where the existing line was damaged or missing. Earlier this month, West Virginia American Water completed a year-long $1 million project to permanently install 14,400 feet of water main outside of the floodplain and retire the temporary water line installed last year.
"We were proud to assist Queen Shoals PSD when it faced dire straits following last summer's devastating floods, and we are equally pleased to become the long-term, sustainable water utility solution for this community and its citizens who already rely on us for clean, safe water," said Brian Bruce, president of West Virginia American Water.
Effective today, Queen Shoals PSD customers are now customers of West Virginia American Water, paying the company's standard rates as set by the PSC. Certain low income customers may qualify for an automatic 20 percent discount through the company's Special Reduced Rate program. Throughout the next week, West Virginia American Water representatives will be replacing all water meters in the former QSPSD system to ensure accurate and timely billing.
"Small water systems across the state often struggle to keep up with the operational, maintenance and regulatory demands of running a water system, and we know the hardship it causes for utility managers and customers," Bruce continued. "We are pleased to expand our operations to serve these Clay County residents and are confident that our team's expertise and our company's investment will improve service reliability for these customers for years to come."
West Virginia American Water, a subsidiary of American Water (NYSE: AWK), is the largest water utility in the state, providing high-quality and reliable water services to approximately 550,000 people. Founded in 1886, American Water is the largest publicly traded U.S. water and wastewater utility company. The company employs more than 6,700 dedicated professionals who provide regulated and market-based drinking water, wastewater and other related services to an estimated 15 million people in 47 states and Ontario, Canada. More information can be found at www.westvirginiaamwater.com.