Pure Technologies extends contract in Miami-Dade
Miami-Dade Water and Sewer Department's new contract will allow the company to work beyond existing contract.
Aug 11th, 2017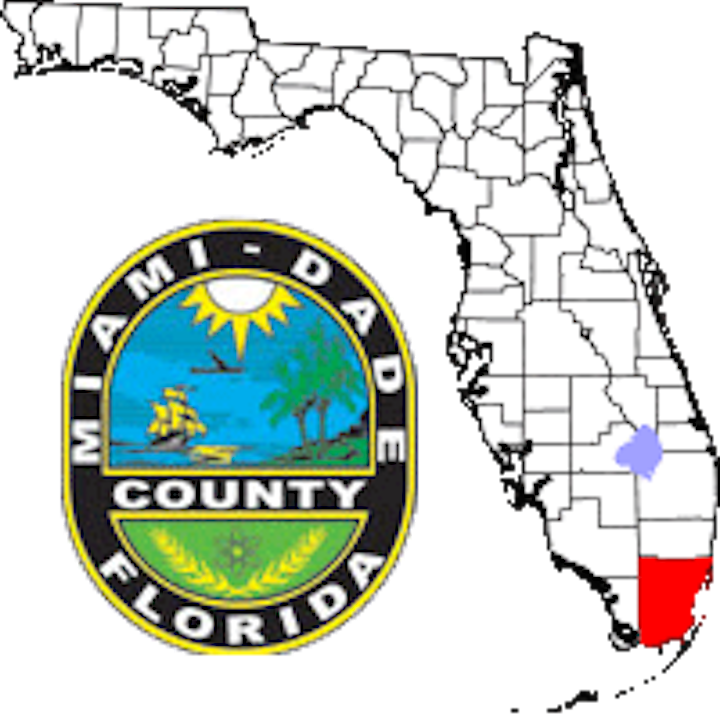 CALGARY, AUG 11, 2017 -- Pure Technologies Ltd. ("Pure" or the "Company") (TSX: PUR) announced that its wholly-owned subsidiary, Pure Technologies U.S. Inc. ("Pure U.S."), has been awarded new work through Miami-Dade Water and Sewer Department ("WASD") worth up to US$30 million over five years by the Miami-Dade Board of County Commissioners. The new contract will allow Pure to work beyond August, 2017, when an existing contract is set to expire. Work under the new contract is expected to begin in Q3, 2017.
Pure U.S. will continue to provide inspection and monitoring services for a portion of WASD's water and wastewater system comprised of large-diameter concrete and metallic pipelines. This significant award highlights WASD's continued commitment to their proactive asset management strategy for critical pipeline assets and the successful delivery of water services to its many customers. Pure U.S. has been working with this important customer since 2010.
The services under the contract will utilize a range of Pure's patented leak detection and condition assessment technologies including the Company's PipeDiver™ platform, an innovative, free-swimming technology that can collect data on critical pipelines while they remain in service.
About Pure Technologies Ltd.
Pure Technologies Ltd. is an international asset management, technology and services company which has developed patented technologies for inspection, monitoring and management of critical infrastructure around the world.