ACWA scholarship deadline approaches
February 1 is the deadline for future water leaders to submit materials to ACWA
Jan 6th, 2017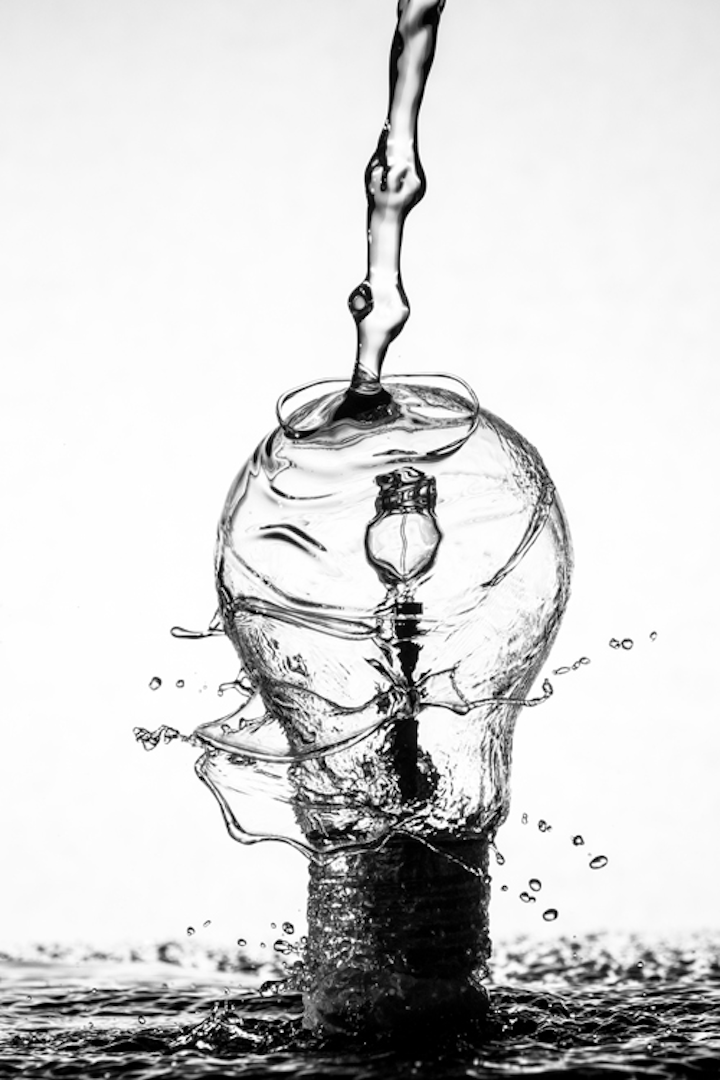 CALIFORNIA, JANUARY 6, 2017 -- ACWA has several scholarships available to assist the industry's best and brightest, and the Feb. 1 deadline for these is fast approaching. If you know someone who will be a full-time junior or senior college student in a water resources-related field of study for the 2017-'18 academic year, please recommend him or her for this prestigious $5,000 scholarship Clair A. Hill Scholarship Award.
Graduate students with an eye toward water resources may be eligible for the Stephen K. Hall ACWA Water Law & Policy Scholarship, created in 2007 to honor former ACWA Executive Director Steve Hall upon his retirement. The $7,000 scholarship is presented annually to a qualified graduate student majoring in law, policy or public administration with a focus or concentration in California water resources.
Undergraduate students majoring in engineering, irrigation technology, environmental sciences, public administration and other water-resources related fields may be eligible for one of two ACWA Scholarships. The $3,500 scholarships are awarded to California residents attending a four-year, publicly funded college or university full-time as a junior or senior during the year the scholarship is awarded.