Chicago water management employees file lawsuit
An email scandal in the city Department of Water Management revealed racist, sexist practices.
Jun 30th, 2017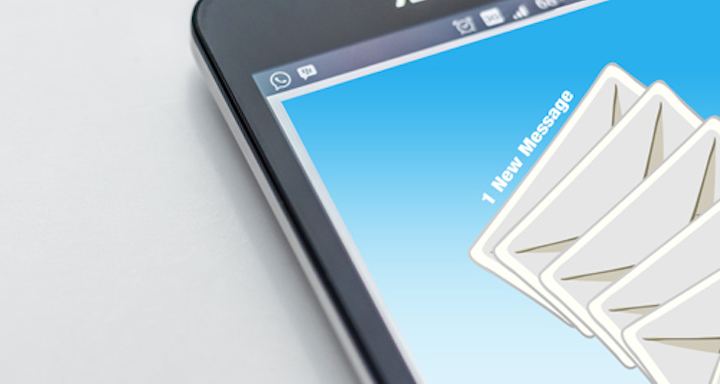 CHICAGO, JUNE 30, 2017 -- On Thursday, Chicago Water Management employees filed a federal lawsuit against the city and the department after a chain of racist and sexist emails sent by Water department employees were discovered, The Chicago Sun-Times reports.
The lawsuit accuses the city and top Water Management officials of "deliberate and unlawful policies, patterns and employment practices to create and proliferate a hostile and abusive work environment based on race that includes violence, intimidation, retaliation, constructive discharge against the plaintiffs and the class of similarly situated former and current" employees.
It seeks "unpaid wages, liquidated damages, attorneys fees and declaratory and injunctive relief."
Emails circulated in the water department which contained racist, sexist, and homophobic content, were discovered by Inspector General Joe Ferguson during an investigation into whether or not a city employee was using his business account to sell firearms.
Several city employees have been put on administrative leave while the investigation is ongoing.
Read more here.